Crowdfunding- Lessons From the Trenches

Tuesday, 20 June 2017 from 5:30 pm to 7:30 pm (ACST)
Event Details
Crowdfunding- Learn how to LAUNCH your crowdfunding campaign
Kath McIntyre will be running a crowdfunding workshop to show you how to LAUNCH your crowdfunding campaign.
In agroup workshop Kath will work with you and go through YOUR individual crowdfunding idea and strategy with you.
Kath has manged a number of successful campaigns and consults with business and creative industries on a regular basis.
So What is Crowdfunding?
 The premise is simple -you go to the crowd, tell your story, and let the crowd decide if they want to pledge money - crowdfunding is small amounts of money from a large crowd of people.
Crowdfunding can build a community of loyal champions, advocates  and customers to help finance and spread the word about your business.  
Advocates, family and friends pledge money to your campaign and you give them a reward or perk that they value in return.
Kath will show you how to set up a crowdfunding campaign and get the word out to people who could contribute, share, and champion your business.
We will also look at a case study of a local Adelaide business's crowdfunding campaign.
Crowdfunding is:

- Early customer discovery- it helps validate your product or service
- A pre-sale and marketing tool
- A way to help finance the start-up of your business
- A way to distribute your product or service
You will learn:

- What is crowdfunding
- How much money can you ask for
- What platform is best
- How much does the platform charge
- How long should a campaign be
- How do you find your first crowd
- What rewards/ perks should you find
- How to keep momentum going during your campaign
- How to keep the relationship going with your crowd
Get tips on how to engage your community, maintain campaign momentum, and grow your campaign beyond your own network.


Kath McIntrye, Director and Producer New Twist Films has managed a number of sucessful campaigns and consults with business and creative industries on a regular basis.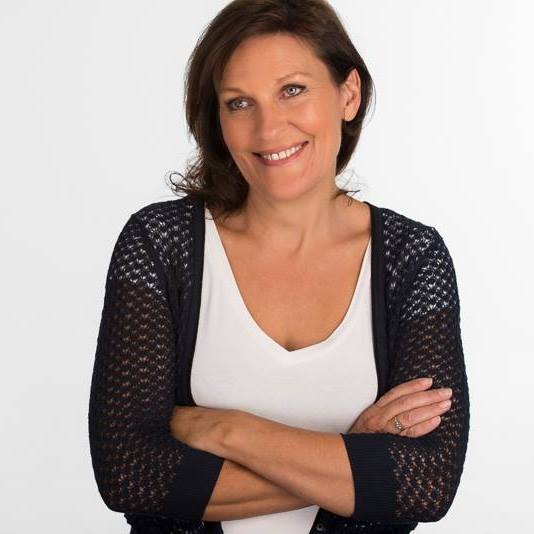 Time: 5.30pm until 7.30pm. Light refreshments served.
Registrations open 5:15pm
When & Where

David Spence Room
128 King William Street
Adelaide 5000
Australia

Tuesday, 20 June 2017 from 5:30 pm to 7:30 pm (ACST)
Add to my calendar