Crowdfunding and the Social Economy
Description
Crowdfunding platforms help social enterprises and purpose-driven businesses to raise awareness, grow community and raise capital.
We are excited to have two of the leaders of crowdfunding sharing their experience and insight with us for one evening in Adelaide, including a lively panel and time to network over a glass of wine and wood oven pizzas (all diets catered for). You'll also get to hear first-hand from some people who've had crowdfunding success.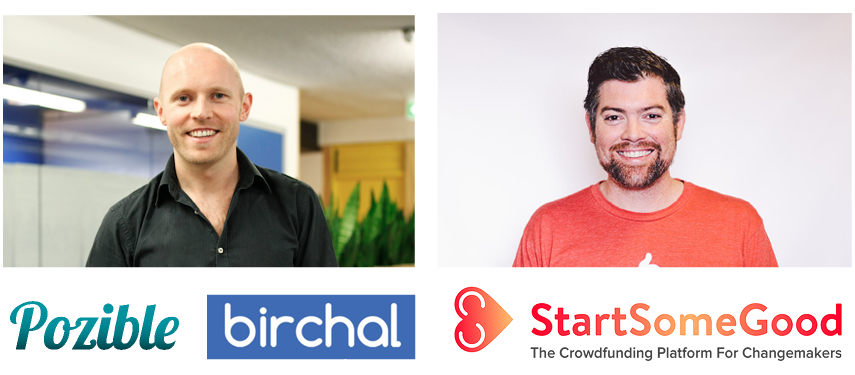 Alan Crabbe, CEO and co-founder, Pozible and Birchal
Alan helped introduce crowdfunding to Australia and the Asia Pacific. Alan is the co-founder and CEO of crowdfunding platforms Pozible and Birchal. Since 2010,
Pozible
has hosted thousands of projects and distributed over $57 million to creative individuals, groups and organisations.
Birchal
is about to be launched. This new equity crowdfunding platform operates under new legislation that will allow everyone to invest in the Australian brands they love.
Tom Dawkins, CEO and co-founder, StartSomeGood
StartSomeGood
is a crowdfunding platform that has raised more than $11 million for social impact projects in 30 countries. Tom is a passionate advocate for the power of technology and social media to build community, inspire changemakers and empower all of us to change the world.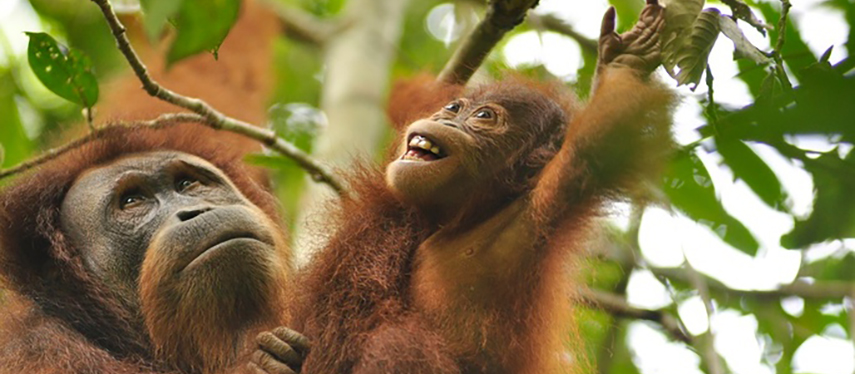 Zoos SA
There has been a great turnaround in fortunes for
Zoos SA
in recent years. A profitable model and an enterprising culture are creating new opportunities. In response to a tragic orangutan death, primate keepers launched a campaign that hit its goal in record time, with funds left over to contribute to global conservation efforts. Join us on the 14 September to hear their story.