CROW TALKS - FEELINGS: HOW ESSENTIAL OILS CAN BRING OUT YOUR BEST!
Description
FEELINGS: How essential oils can bring out your best!
Having the ability to harmonise your feelings is a skill that supports you to...
1. Experience optimal health and wellbeing
2. Maintain healthy relationships
3. Be productive at work…and
4. Gives you the freedom to enjoy and make the most of opportunities in life.
With Young Living essential oils and some simple ways to tune up your energy, the tools for self-regulating your feelings are literally 'in your own hands'.
You will leave with simple, practical tips that can be used for harmonising feelings in adults and children – along with ideas to set the feeling tone at home, in the classroom, or at your workplace.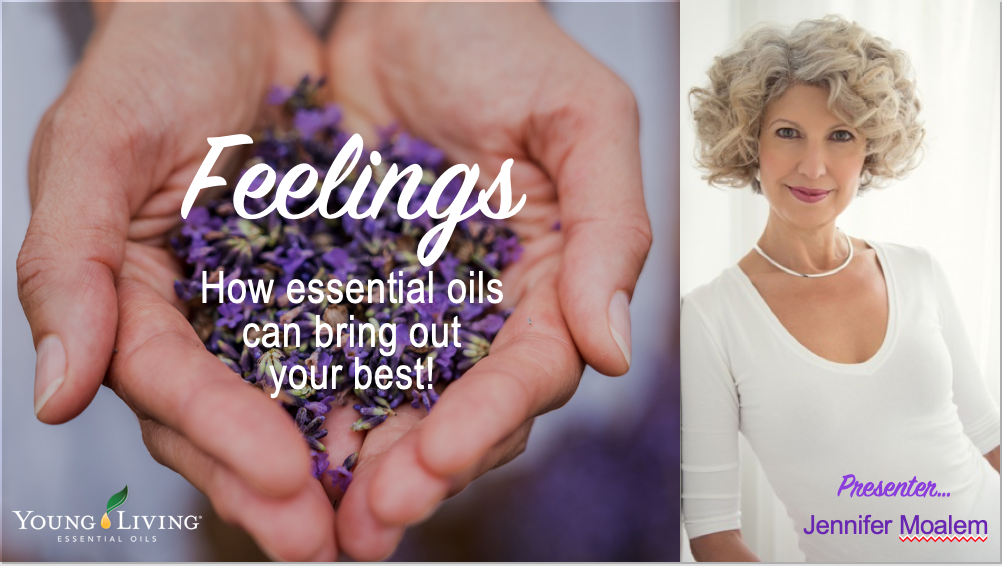 Presenter:
Jennifer Moalem is a registered Counsellor, Practitioner of Resonance Repatterning® (USA), and Global Certified TRE® Facilitator. A student of Energy and Transpersonal Psychology for more than 30 years, she is passionate about sharing with others the skills she's learned and evolved in her own healing journey.
Amongst the many tools and processes Jennifer uses, she incorporates pure essential oils to empower her clients to create ongoing and sustainable breakthroughs in all areas of their lives – career, relationships, finances and health.
Crow Talks are free but bookings are essential. WE look forward to seeing you soon!