A cross-sector technology expo at Innovation Central Perth!
About this event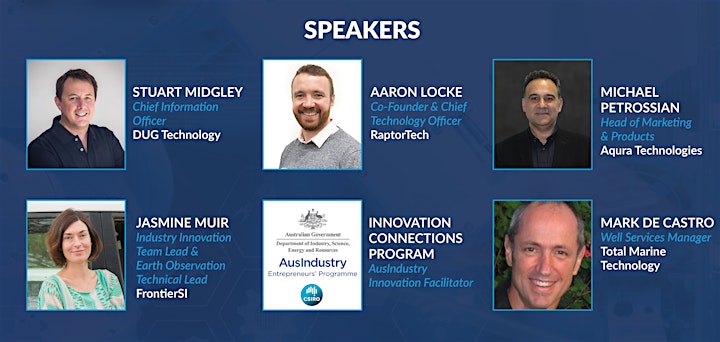 Innovation Central Perth is inviting industry, academics and students to visit a Cross-Sector Technology Expo held at Innovation Central Perth.
The aim of this expo is to bring different companies across hydrogen, energy, mining, agriculture, health, biochemistry and other industry sectors together to showcase core competencies across common technology-based innovation. In essence, the aim is to encourage and enable cross-sector collaboration to strengthen partnerships and facilitate the sharing of common goals, problems and solutions.
This expo is a free, catered event featuring trade displays from an array of cross-sector companies. The event is open to industry, academics, students, and others interested in digitisation, technology, and automation.
Come along and network with your fellow tech enthusiasts, listen to presentations from industry experts and view some impressive trade displays.
EXHIBITORS:
PRESENTATIONS:
12.30pm: Andrew Bell - Innovation Central Perth
12.35pm: Stuart Midgley - DUG Technology
12.40pm: Aaron Locke - RaptorTech
12.45pm: Michael Petrossian - Aqura
12.50pm: Jasmine Muir - FrontierSI
12.55pm: Innovation Connections Program - AusIndustry Innovation Facilitator
1.00pm: Mark de Castro - Total Marine Technology
~
*Bookings are essential, please follow the links to register.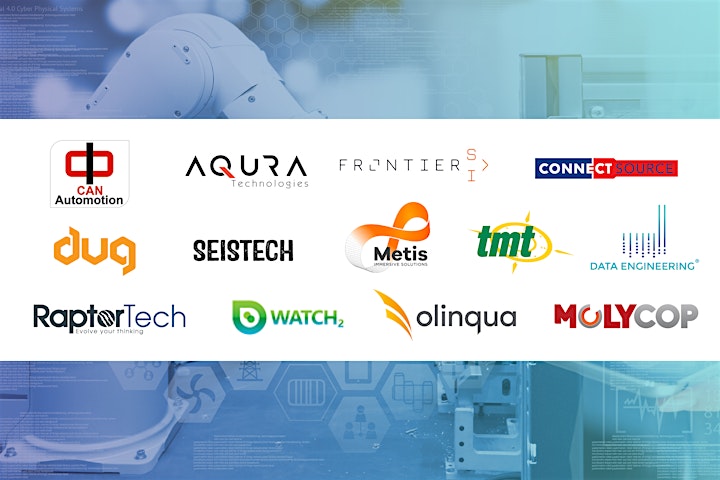 Organiser of Cross-Sector Technology Expo
Innovation Central Perth (ICP) is an industry and science collaboration centre located at Curtin University, with the vision of advancing digital transformation through an innovation ecosystem. 
ICP is led by Cisco and Curtin University, and is home to a collaborative community that develops technology solutions to real business problems. It is designed to nurture innovation and growth for small and medium sized enterprises in developing technology solutions using cloud computing, analytics and IoT platforms.