Description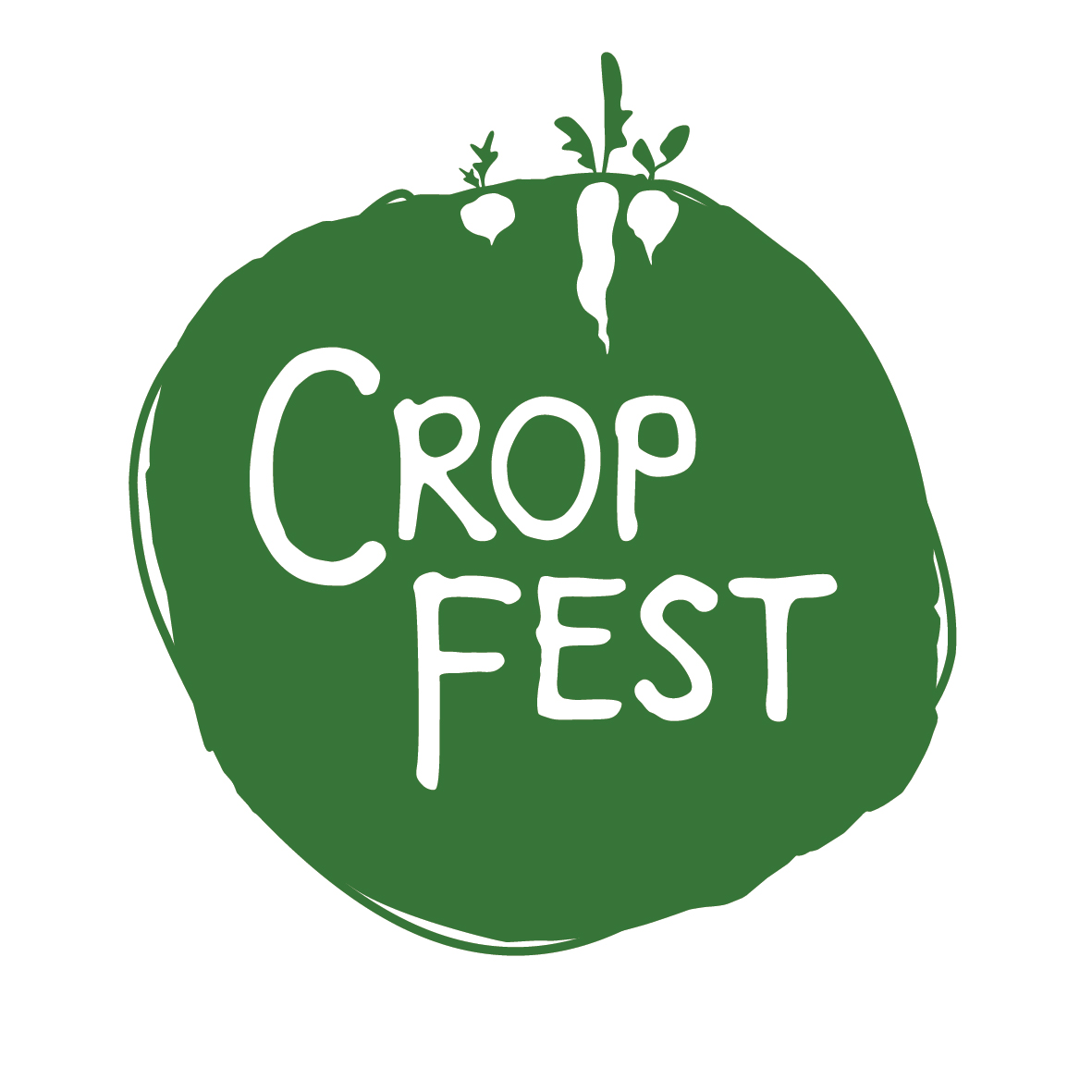 Join the Youth Food Movement's latest project to celebrate the whole crop!
Popping up in the heart of Sydney, CropFest is set to transform produce of all shapes and sizes during a night of delicious tastings, interactive food workshops, farm-direct produce stalls, hands-on cooking stations and live music.

Getting funky with the food
CropFest is all about showcasing the wonky and wonderful 'nature's grade' produce usually overlooked for sale - and nary making it to your kitchen table.
Enjoy food tastings designed by local chefs from Studio Neon. Get hands on in the OzHarvest tent, chopping, peeling and tasting the best of fresh wonky produce. Learn new skills and recipes in food workshops.
You can also contribute to discussions, chill out in the lounge and listen to live music, all against the backdrop of Sydney at sunset.
The surplus of food from the night will be given to OzHarvest to donate to charities around Sydney.
CropFest is supported by the NSW Environment Protection Authority and the City of Sydney.
Tickets on sale now!
Purchase a 'CropFest Bundle' for $25 per person, which includes entry to the event, a complimentary beverage on arrival, access to masterclasses with chefs, workshops, and live entertainment.
Win with wonky
In the lead-up to CropFest, we're inviting people to capture the most crazy, quirky looking fruit and veg through an Instagram competition. The entrant who snaps the most deliciously imperfect ingredient will win dinner at a restaurant of their choice anywhere in Australia, worth $500. Head on over to www.youthfoodmovement.org.au/cropfest to find out more and enter the competition.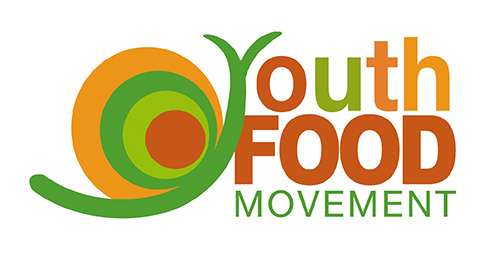 A big thank you to our sponsors City of Sydney and EPA's Love Food Hate Waste Program