Criminology and Criminal Justice Research Colloquium
Join this discussion forming part of the Flinders University Criminology and Criminal Justice Colloquium Series.
About this event
In this colloquium, speakers discuss two major crime issues in Australia: drug use in regional areas, and policing of domestic violence.
Patterns of Methamphetamine Use, Demographic Profiles, and Access to Services in Regional South Australia
Associate Professor Caitlin Hughes, Flinders University
There has been growing media and political attention to drug use and harms in regional Australia, but many gaps in knowledge remain. This presentation will describe a new project, funded by the Australian Criminal Intelligence Commission, that is triangulating wastewater with a prospective 90-day survey of regional alcohol and other drug (AOD) consumption in South Australia. It will present initial findings on the patterns of use, demographic profiles and access to AOD services for people who consume methamphetamine. Implications for policy and practice will be discussed.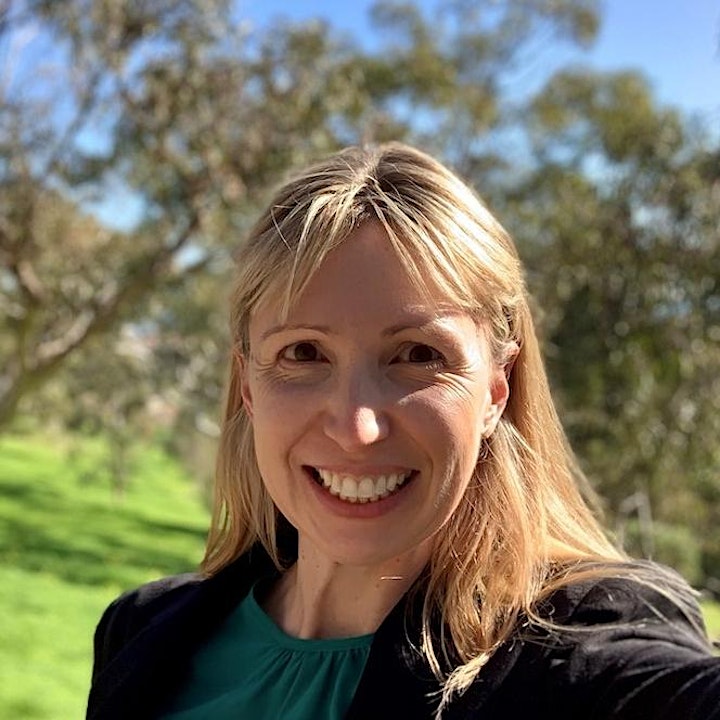 Domestic Violence Policy in Action on the Police Frontline
Mr. Thomas Knight, Flinders University
The Australian community set high expectations of their public police when it comes to protecting them from domestic violence. In this presentation, PhD candidate Thomas Knight presents research about policing domestic violence in Australia. In this inductive, qualitative study of a single Australian police service, Mr Knight explores the relationship between policy and practice on the Australian domestic violence front line. An important aspect of the findings from this research is a visible contrast between strategic and operational interpretations of the police role on the domestic violence frontline.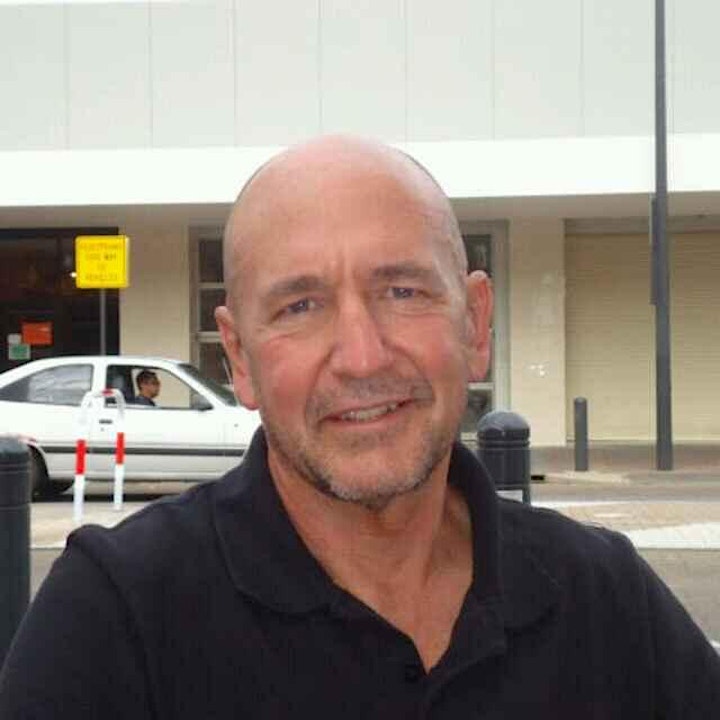 Event Format
Due to the SA Government COVID-19 restrictions, this event will proceed online with limited capacity on campus in room 242, Social Sciences North.
To access the event online, click on the Join Live Stream Now link.
Should the restrictions change, Flinders University will advise accordingly.
The health and wellbeing of the community is a priority for Flinders University and we endeavour to deliver COVID-19-safe events.
Presented by Flinders Criminology.
Organiser of Criminology and Criminal Justice Research Colloquium