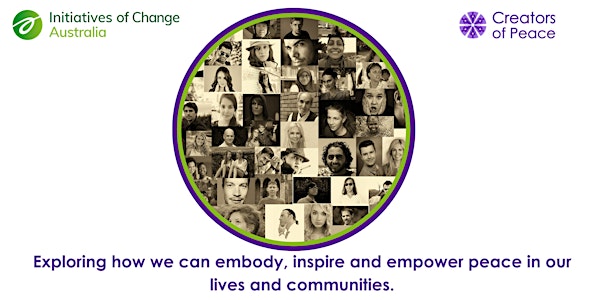 Creators of Peace: Inspiring Possibilities - Continuing the Conversation
Exploring how we can embody, inspire and empower peace in our lives and communities.
About this event
Continuing the conversation to explore how we can be Creators of Peace in the diverse lives we lead.
Zoom link will be emailed to you.