Creativity: Seeing things differently

Wednesday, 27 November 2013 from 6:30 pm to 9:30 pm (AEDT)
Event Details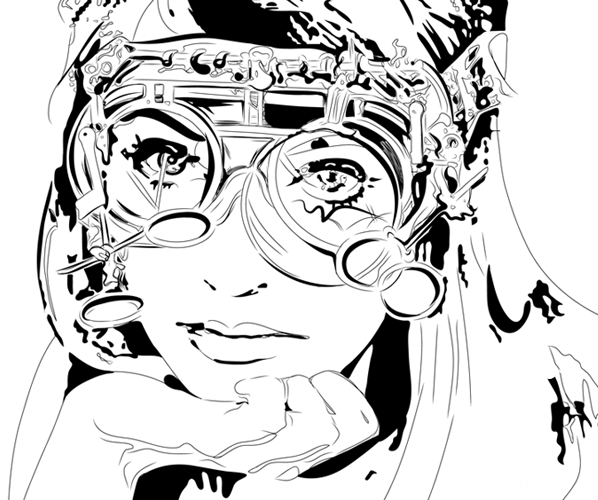 Creativity is a bit like age-defying face moisturizers -- highly sought after and shrouded in mystery. How do you become creative? Are you born with it? Do some people get the 'creativity gene' and others don't?   Do you have to regularly exercise to keep it?
Well fear not friends this event is designed to lift the lid on creativity and how you can achieve it. Some might say the easiest thing you can do is see the world a bit differently. So we've gathered four very creative women who have done just that!

Our fabulous speakers:
Lucinda Barlow - Head of Marketing at Google
Barbara Hastings - Creative Polymath
Vicki Uriate - Chef at Urban Cooking Collective 
Georgia Perry - Artist at Jacky Winter Group
Be prepared for a night of discovery and participation. It's time to reignite our creativity. 
This is also a catered for event with some seriously posh nosh, so please when you sign up for a ticket make sure you can definitely turn up.
We'd love to say a big thank you to... 
- Nena Salobir
for designing our invite
Nena works for herself as a designer, illustrator and all-round creative lackey (a "one woman agency").  She's a gun for hire but has designs on cracking it as an art director somewhere.  See la-nena.com to get in touch with her directly.
- James Greet, Trudi Sampola, Lisa Calliste, Nick Tubb, and the awesome team at Ikon
It was synchronicity when Ikon came on board! They are an agency that are all about doing things differently and re-visioning popular beliefs. Aside from this superpower, they are also a super nice bunch of thinkers and talkers. So if you're interested in becoming part of their fun team, drop them a line: talent@ikoncom.com.au
- Vicki Uriate from Urban Cooking Collective for the fabulous food
She is definitely going to over-deliver on the standard nibbles of antipasto platters and chips we normally serve up. So please prepare your tastebuds for the culinary delights of sliders and savoury shots. When she's not whipping up her magic for us, she's doing it for the local peeps at M&C Saatchi at their cafe. 
Join us on Facebook and get the latest news, inspiration and job posts. 
Drop us a line: shesays.sydney@gmail.com if you'd like to receive our monthly newsletter
When & Where

Ikon
Level 4
1 Kent Street, Miller's Point
Sydney , New South Wales 2000
Australia

Wednesday, 27 November 2013 from 6:30 pm to 9:30 pm (AEDT)
Add to my calendar