Location
Melbourne Town Hall
90-120 Swanston Street
Melbourne, Victoria 3001
Australia
Description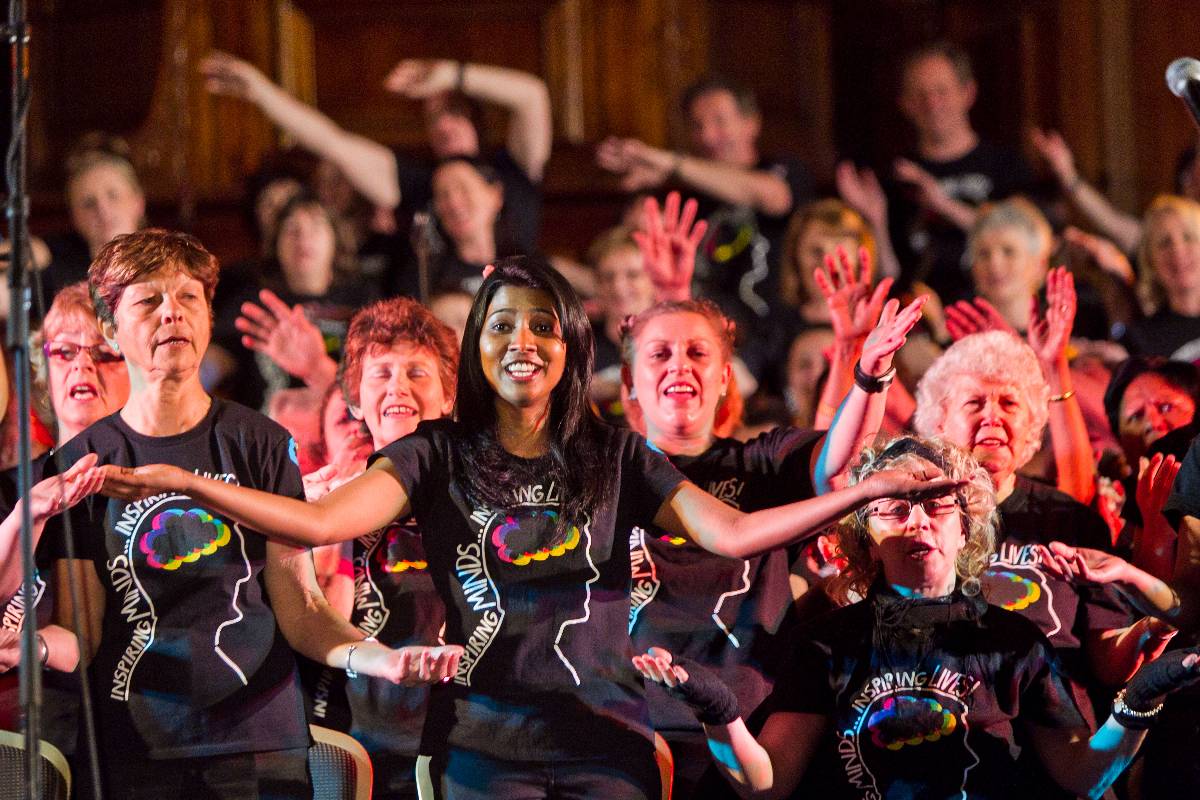 Creativity Australia's annual With One BIG Voice concert is a celebration of social inclusion and diversity, and will see over 400 voices come together to sing as one!
Be inspired by the uplifting voices of over 400 people, the emotional stories and timeless songs from our 14 With One Voice choirs from Melbourne and Sydney.

Creativity Australia's acclaimed With One Voice social inclusion community choir and wellbeing programs aim to recognise each unique voice. The choir programs are unique in that they deliberately build and bridge social capital. They bring together people of all ages and from all walks of life, cutting across socioeconomic, cultural, religious, generational and linguistic barriers in the pursuit of harmony.

These programs are about more than singing - they aim to positiviely contribute to individual and community wellbeing, enhance social inclusion, and increase our member's access to employment and educational pathways and new oportunities. The benefits are as diverse as the participants themselves! You can read more about our impact here, and see our programs in action here.

Sunday December 2nd
Melbourne Town Hall
3.30 - 6.00pm
Doors open at 3pm
For phone bookings and enquiries, please contact us on 03 8679 6088 for further information.