About this Event
What makes a literary work truly original is not the degree of its polishing, but the writer's voice. The emotional truth of the voice is everything in writing, and even the best story won't work if you don't get the voice right. In this workshop you will explore your inner world: thoughts and emotions, and learn how to use them to develop your writer's voice and make use of them for your literary projects.
This workshop is for adult writers of all skill levels, of both fiction and creative nonfiction.
This workshop will be run using MS teams, and you'll be provided with a link to attend after registering. You will need an electronic device to participate.
About Lee Kofman
Lee Kofman is the author of five books, including Imperfect (2019, Affirm Press), which was shortlisted for Nib Literary Award 2019, and The Dangerous Bride (2014, MUP); and editor of Split (2019), which was longlisted for ABIA Awards 2020, and co-editor of Rebellious Daughters (2016) – anthologies of memoir by prominent Australian authors via Ventura Press. Her short works have been published in Australia and overseas. Her blog was a finalist for Best Australian Blogs 2014.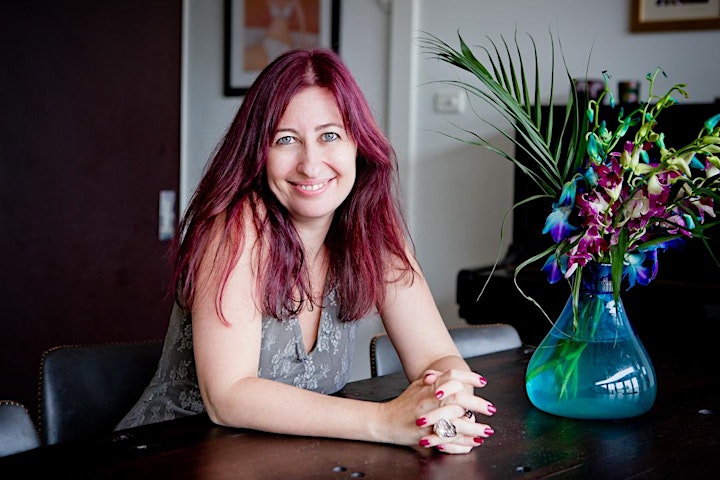 Please contact the Adult Programs Team at Wyndham City Libraries on (03) 8734 2600 if you have any access requirements to participate in this session.
This Library program/event is being administered by Wyndham City Council using an event booking platform provided by a third party, EventBrite. Any personal information you submit when registering will be stored and processed by EventBrite in accordance with its Privacy Policy. Please note that EventBrite is a US based organisation, and your data will be held in US servers located outside of Australia. By registering for the program/event, you are agreeing to EventBrite's Privacy Policy.