Grab a seat and immerse yourself in our panel discussion with the best creative minds: Feat. Jeff McCann, Frida Las Vegas, Emilya Colliver.
About this event
Sunday 23rd May - 4:00pm - 5:30pm
Grab a seat and immerse yourself in our panel discussion with some of the best creative minds in the business. Enjoy a drink while you hear what Australia's leading, cutting edge movers and shakers in the industry have to say about creativity: how do they connect to their creativity? How do they use it? And most importantly, how can creativity change the world?
This is a unique opportunity to gain an intimate insight into the fresh perspectives and ideas from our cultural leaders, particularly in light of the covid shake up. The In Conversation series is MC'd by esteemed artist and innovator, Maurice Goldberg.
Theme: Hot Young Things
Young, smart, motivated creatives with a commercial nouse, are making a lot of noise in our town. From wall art, street art, fashion and jewellery. And in the middle will be one of Australia's leading art advisers who places art in our corporations, our night time economies, our streets and our art collections. This session will be an eye opener.
Jeff McCann, Public Artist and Designer
Emilya Colliver, Founder and Director of Art Pharmacy
Frida Las Vegas, Artist and Designer
Events are limited to 60 seats - don't miss out!
Tickets are just $25pp, and includes a drink at the Art Bar.
About GAS: Maurice and Matthew who are Goldberg Aberline Studio (GAS) are best known for their huge colourful inflatable art that has been shown around Australia and in New York, London and Copenhgagen. They have a passion for inspiring creativity and have a reputation for creating enthusiasm and joy in their dynamic and fun workshops.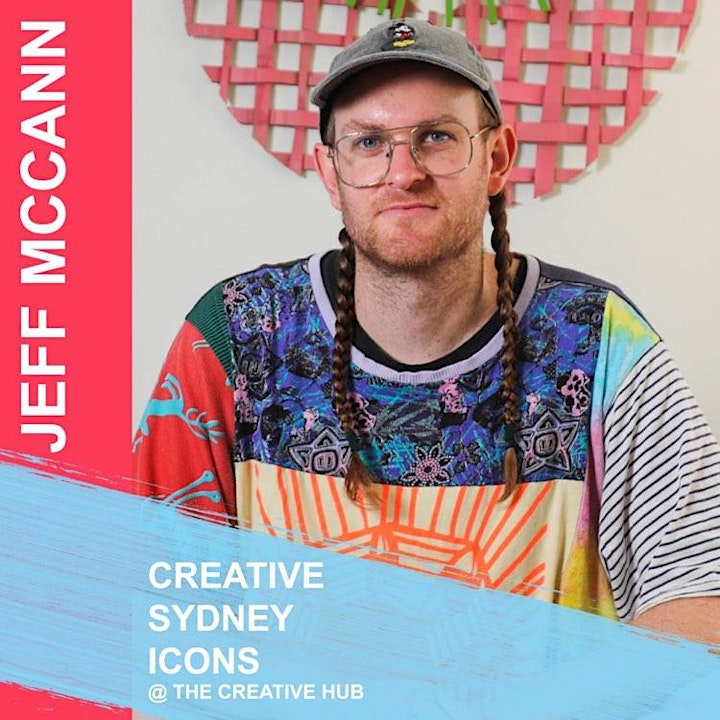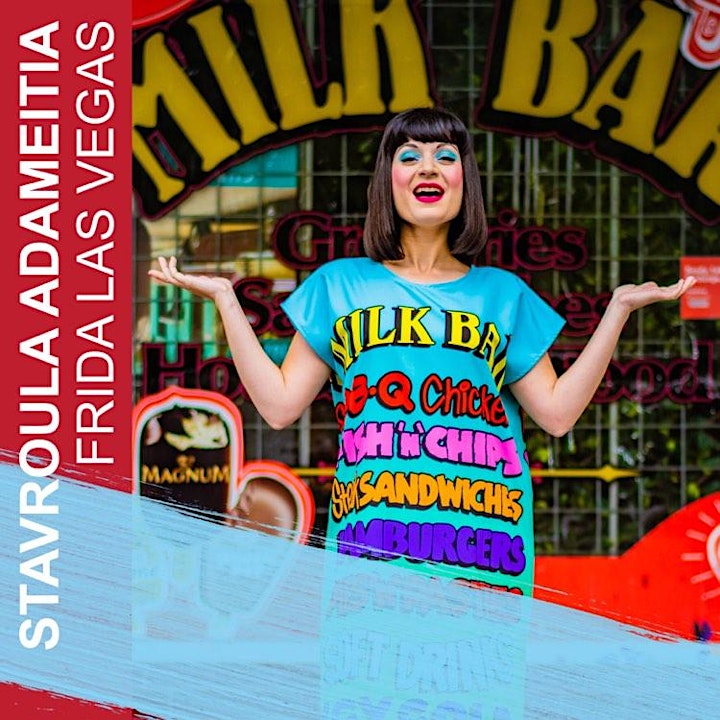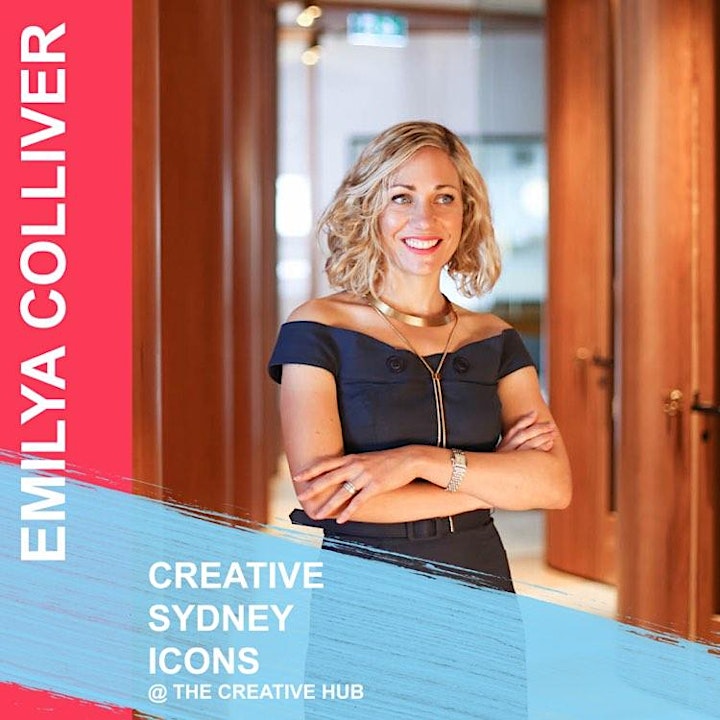 Organiser of CREATIVE SYDNEY ICONS...In Conversation: Hot Young Things
Luxury on the Sydney waterfront. Built on and over the water, Pier One Sydney Harbour celebrates the heritage of Australia at every opportunity. The Sydney hotel mixes Federation-style décor with contemporary elements, and its enviable location alongside the Sydney Harbour Bridge allows for spectacular water views from guest rooms, event spaces and The Gantry Restaurant.