Description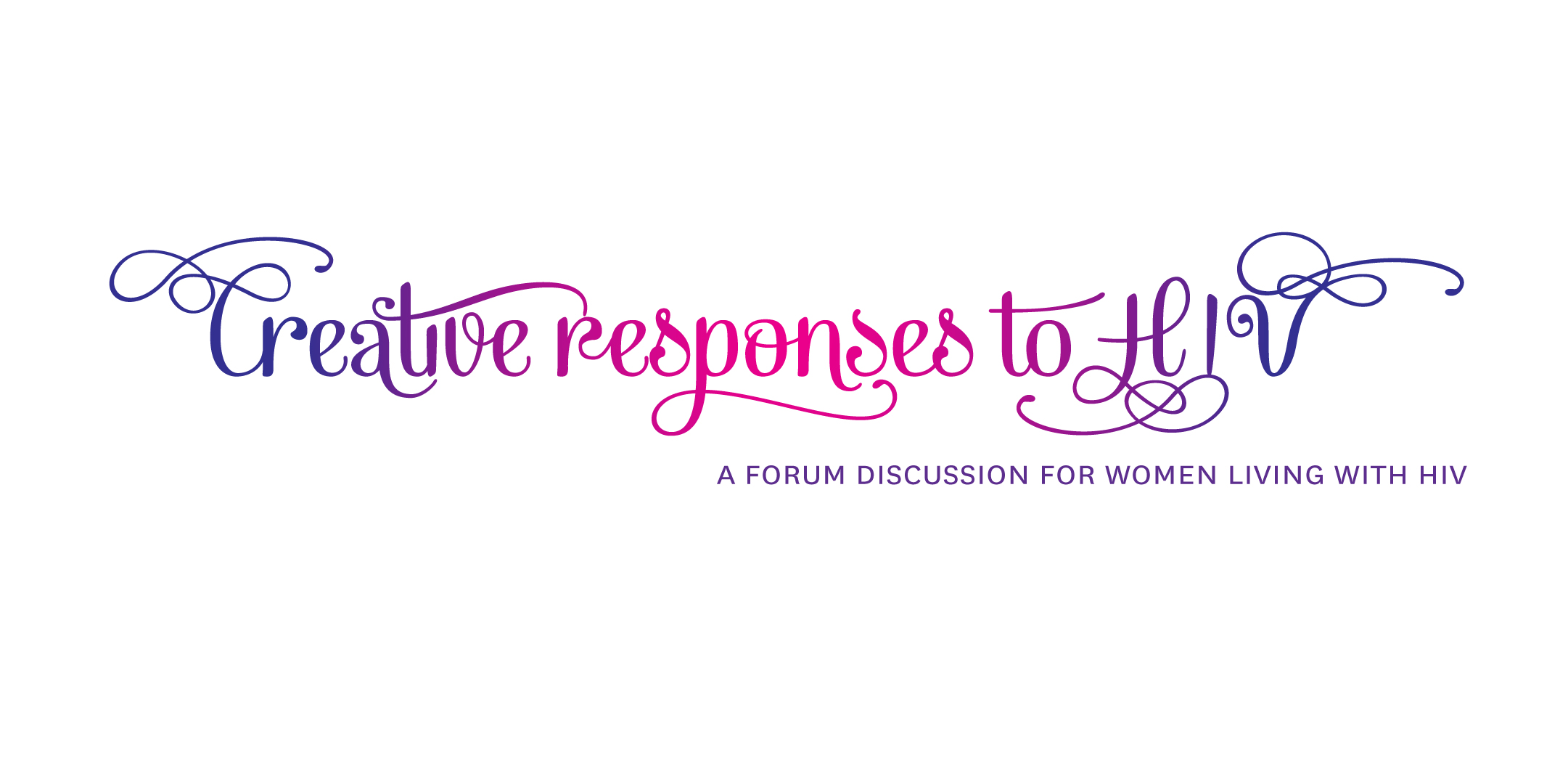 Living Positive Victoria invites all women to a discussion exploring recent projects and cultural connections of art and women living with HIV.
This is the first in a series of projects initiated in working towards a manifesto and artistic response for women living with HIV.
Angela Bailey will discuss her residency and work with the New York based arts organisation, Visual AIDS.
Alyson Campbell will discuss her work with gender theories and HIV in performance.
Refreshments will be served
Acknowledging International Women's Day and the National Day of Women Living with HIV