Description
Hello NEXUS Australia community,
We are excited to invite you to our upcoming NEXUS Australia Salon in collaboration with Creative Partnerships Australia.

ART=CHANGE?
We will be joined by esteemed panellists, Kim McConville, CEO of Beyond Empathy, Adam McGowan, Senior Producer at Urban Theatre Projects and Sheena Boughen OAM, past Chair of Four Winds Bermagui, and our moderator Este Darin-Cooper, State Manager at Creative Partnerships Australia. The panel will discuss the role of the arts in driving systems change and how artists use their medium to engage with politics, history and culture.
The Salon will be hosted at Artspace, an alternative exhibition space focused on working with emerging artists. On the night, NEXUS Australia attendees will have the opportunity to explore '52 artists, 52 actions' – an exhibition featuring 52 artists and collectives from 31 countries about how art as action has the power to invoke change.
Light refreshments will be served. Please note this is a strictly over 18s event.
Panel
Kim McConville, Beyond Empathy - Kim has been working with First Nations communities for 27 years and has used arts, culture and community development practices to influence change, increase health and wellbeing for people and communities living under pressure. Kim has extensive expertise in facilitating collaborative practices across divided and multiple disadvantaged communities, enabling people to find new ways to work together. Kim has been awarded for her collaborative practices and forging new partnerships across Government, Corporate, Philanthropic and Community sectors.
Adam McGowan, Urban Theatre Projects – Adam is a senior producer at Urban Theatre Projects (UTP). As Western Sydney's premier independent arts organisation, UTP has created over 115 new Australian works that have received awards and recognition internationally and nationally. UTP tells personal, real-life stories that present a complex portrait of contemporary Australia. By bringing these stories into the everyday by creating site-specific, distinctive, cultural experiences for audiences, UTPs work has the power to shift perceptions and break down stereotypes – work that inspires us to create a fairer and more compassionate society.
Sheena Boughen OAM, Four Winds Bermagui - As Chair of Four Winds Bermagui, Sheena led an eclectic team who built a permanent international arts venue in the small fishing town of 1500 people. Together they designed a place for music making, a place in nature to create and be nourished by music and each other. The team raised over $6m for arts and capital projects, and this beautiful venue on a 30-acre property gives the nation new ways of making and experiencing music. Sheena's current consulting work is with UTS ithree Institute, as a Culture and Strategy Advisor with the Director Professor Liz Harry. She works directly with boards to mentor existing and emerging leaders, and is a Director with the newly formed Council of Community Directors.
Este Darin-Cooper, Creative Partnerships Australia – Este has been deeply connected to the arts and funding community as an adviser, board member, philanthropist and advocate. Este began her career working at the intersection of law and technology before joining Social Ventures Australia where she partnered directly with funders and early-stage community-led organisations to resource, prove and grow more effective models for addressing disadvantage. As a co-founder and director of her own philanthropic foundation that invests in the arts, Este is passionate about the role of the arts in building thriving communities.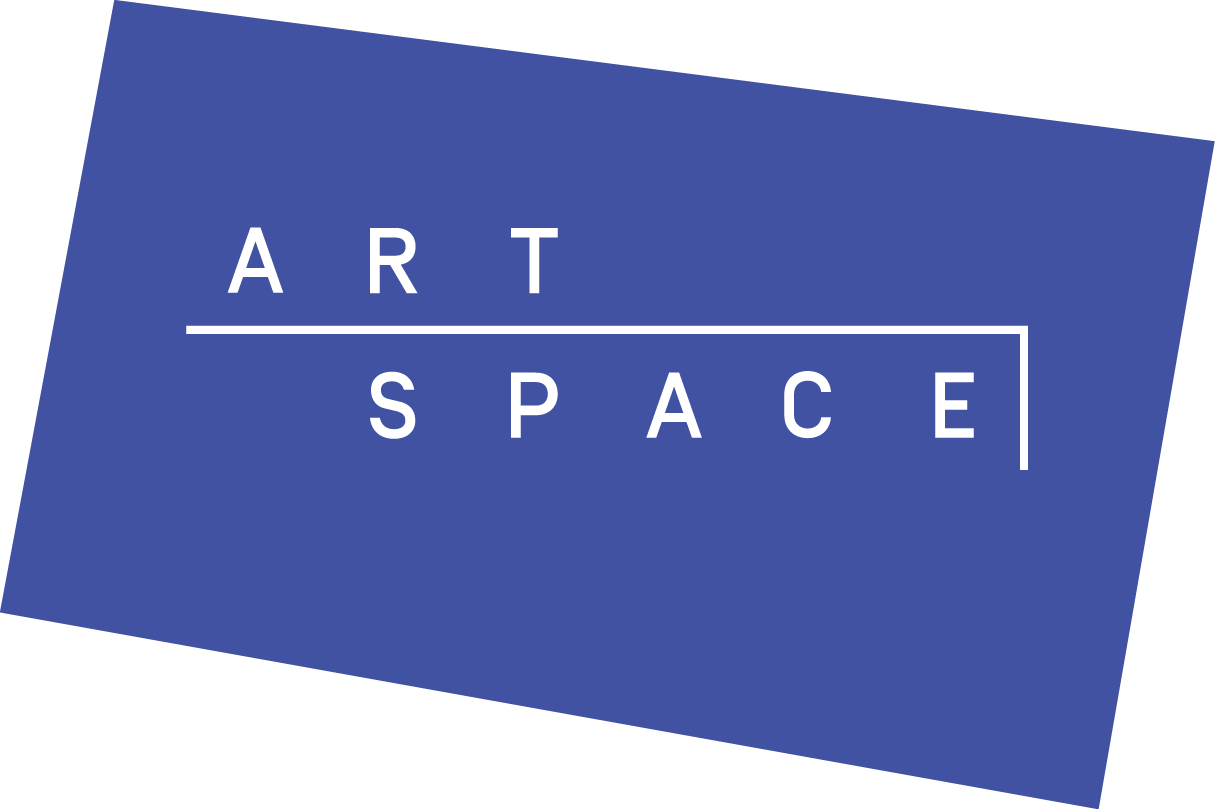 Artspace is Australia's leading interdisciplinary space for the production and presentation of contemporary art. Through exhibitions, performances, artist residencies and public programs, Artspace is where artists of all generations test new ideas and shape public conversation. Committed to experimentation, collaboration and advocacy, Artspace's mission is to enhance our culture through a deeper engagement with contemporary art. Artspace is currently exhibiting 52 ARTISTS 52 ACTIONS, an ambitious project that engages 52 artists from across Asia addressing the social, cultural and political implications of working in the region to consider how art as action has the power to invoke change.
What is NEXUS Australia?
Founded in 2011, NEXUS has hosted over 35 Summits across five continents to connect young people from diverse backgrounds and link communities that would otherwise never meet.
Organiser of Creative Partnerships Australia + NEXUS Australia
Our role is to grow the culture of private sector support for the arts. 

We spark investment in the arts by fostering giving and partnerships between the cultural sector, supporters and investors; and by equipping artists and arts organisations with the fundraising and development skills to succeed.
Our ultimate goal is to grow a more vibrant and robust cultural sector with strong connections to supporters and investors, for the benefit of all Australians.