About this Event
Join us for our wonderful School Holiday Program, facilitated by local artist Eleanor Amiradaki, on Tuesday 29th September & Thursday 1st October.
Drawing inspiration from nature children will collect, forage and create through a variety of fun, immersive creative activities. A perfect chance for the children to connect with nature and eachother as we explore the beautful surrounds and get working with our hands and imaginations!
There are a range of ticketing options to choose from.
- Individual Morning OR Afternoon Sessions are $55
- Full Day Option is $90 (Both the morning & Afternoon Session on the SAME DAY)
- CREATIVE KIDS Vouchers accepted
Please email: Eleanor.amiradaki@icloud.com to book with creative kids voucher
_____________________
TUESDAY 29th September
MORNING 10-12.30pm: Botanical Sun Printing $55 (materials included)
Prints & Pebbles! Children will create beautiful blue & white prints on watercolour paper and then move on to make their botanical sun printed pebbles.
AFTERNOON 1.30 - 4pm: Weaving God Eye's $55 (materials included)
Children will learn the art of weaving, focussing on creating 4 pointed God's Eyes with a selction of natural, hand dyed yarns and foraged materials from the environment.
FULL DAY - 10-4pm: Both of the above workshops $90 (all materials included)
___________________
THURSDAY 1st OCTOBER
MORNING 10-12.30pm: Clay Nature Bowls $55 (all material included)
Foraging and learning about the native plants at Eramboo children will press impressions into the clay to design their beautiful bowls & vessels.
AFTERNOON 1.30 - 4pm: Felt Butterflies $55 (all materials inclded)
Children will be get busy making colourful spring felt butterflies. Perfect for imaginative play & developing craft skills!
FULL DAY 10-4pm: Both of the above workshops $90 (all materials included)
_____________________
Ages: 6 - 12 yrs
BOOKINGS ESSENTIAL (Places limited to 10 students)
To book using your creative kids voucher please email directly. You will need your voucher number, childs name as it appears on voucher and childs DOB. All this information is requested by Service NSW to submit vouchers.
Please pack a snack, water bottle & lunch. Closed shoes are required for walking in the bush and studio saftey.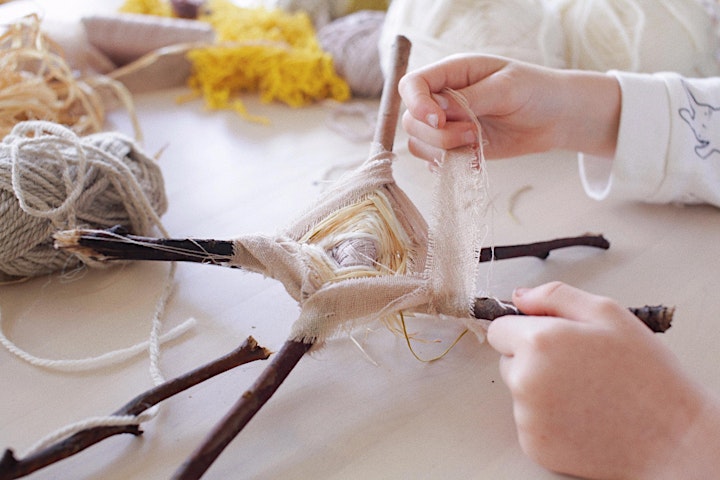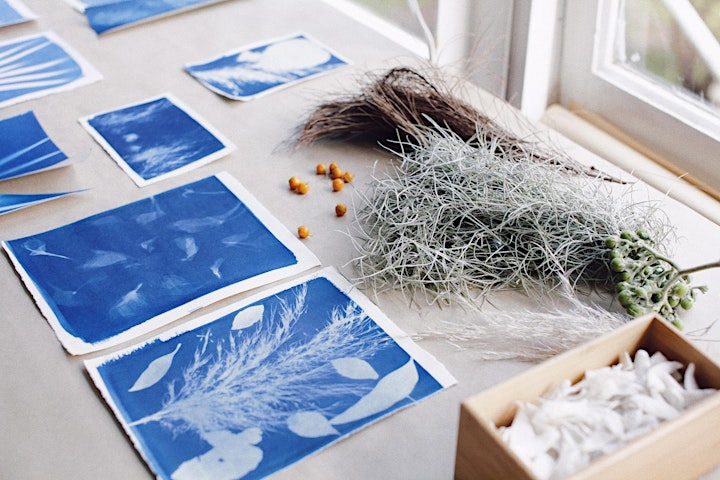 About the Tutor:
Eleanor is Sydney based artist and educator whose practice encompasses installation, printmaking, drawing and photography. Influenced by archetypal psychology and the rituals of the everyday she explores the intimate interior landscapes and thresholds we reside in, and move between. Inspired by the interplay of the natural world and the creative gesture, she enjoys sharing elements of her practice with others and facilitates a range of classes and workshops.
Eleanor holds an honours degree in Visual Communications and Master of Art at UNSW Art & Design. She is a recent finalist in the Ravenswood Women's Art Prize & Hornsby Art Prize. Her work is held in private collections in Australia, Europe and USA.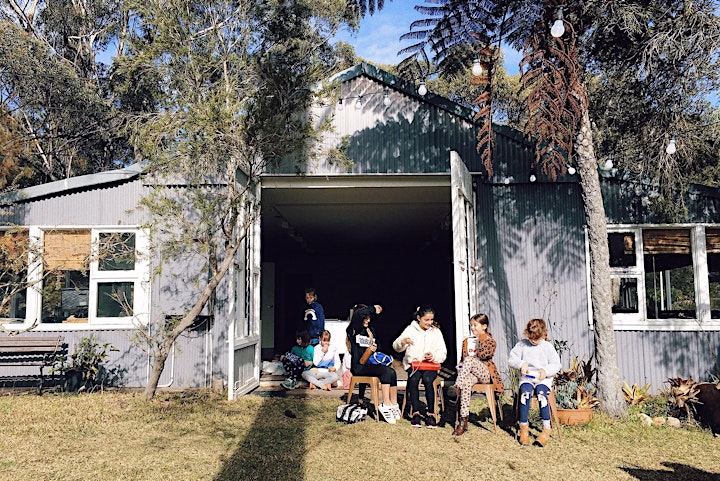 COVID POLICY & SAFTEY: Eramboo Artist Environment is up to date on all government safety protocol. Strict precautions are taken to ensure a safe learning environment for staff and students.
REFUND POLICY: As materials are purchased and prepared in advance I hope you can appreciate that we are unable to offer refunds. In the event you are not able to attend the workshop or the workshop is cancelled for unforeseeable issues (out of the organisers control) you will receive a credit note which can be used to attend a future workshop.