Creative Mama Evening Talk: 'In Conversation with Pauline Nguyen'

Tuesday, 1 August 2017 from 7:00 pm to 9:00 pm (AEST)
Event Details
We are absolutely thrilled to host the amazing Pauline Nguyen at our August Creative Mama Evening event.
Pauline is one of Australia's most successful entrepreneurs, but with a difference. She is inspiration with substance. She speaks with warmth and humour, telling her own story of what can be achieved through hard work and determination.
She is a writer, spiritual entrepreneur, mindset coach and mentor, international speaker and mother of two.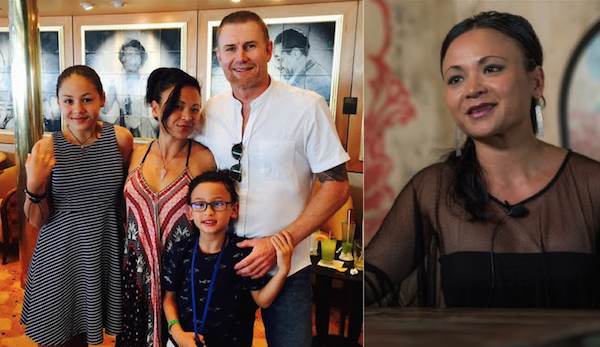 ---
About Pauline Nguyen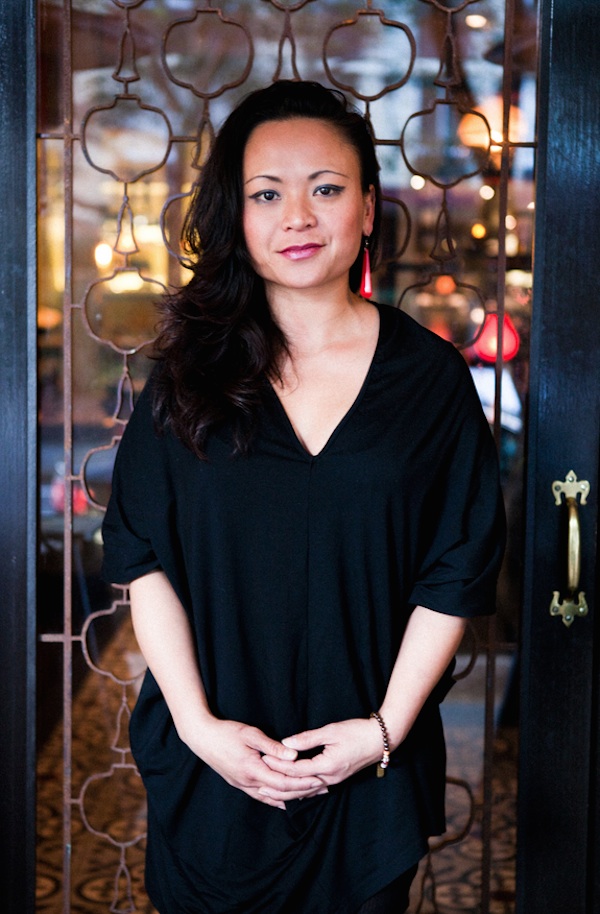 Pauline has overcome adverse beginnings to transform her approach to success by re-engineering her beliefs, questioning the status quo and hacking cultural norms. Self-actualisation has carried her to prosperity while running applauded restaurant Red Lantern and authoring a bestselling book, 'Secrets of the Red Lantern'. Pauline has the skills to connect with her audience in a profound way - she helps awaken and focus people to change their own story for a better future.
In her moving memoir, 'Secrets of the Red Lantern' Pauline tells the honest, difficult story of the Nguyen family, following the journey of her parents from their homeland in Vietnam on their escape to Thailand as refugees, and then on to their eventual resettlement in Australia.
Pauline writes, "In my family, food is our language. Food enables us to communicate the things we find so hard to say."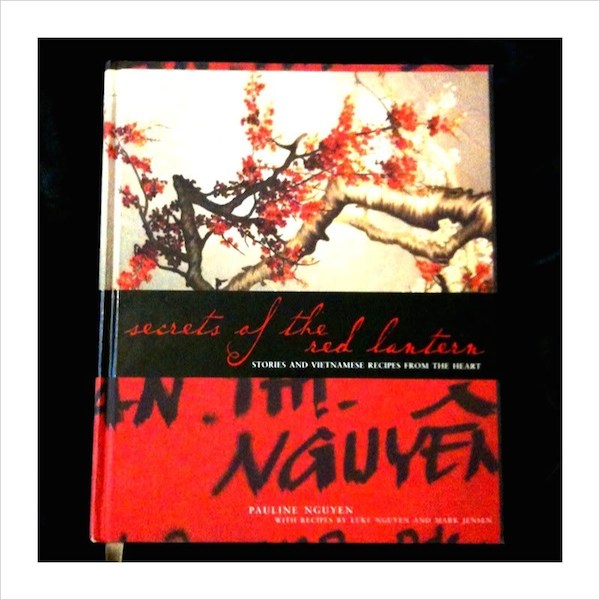 Some of Pauline's varied experiences and achievements include:
* Owner and co-founder of Red Lantern, the most awarded Vietnamese restaurant in the world.
* Winner Australia Telstra Business Award for Medium Business.
* In 2012, Red Lantern was voted AUSTRALIA'S FAVOURITE RESTAURANT
* Internationally, 'Secrets of the Red Lantern' has appeared on best sellers lists around the world, and in 2008 was voted Best Cookbook in Asia.
* Newcomer Writer of the Year at the Australian Book Industry Awards.
* Pauline's writing has appeared in The Best Australian Essays 2010, Voracious - The Best New Australian Food Writing, Griffith Review, as well as various other publications.
* Pauline's first foray in stage theatre, 'The Serpents Table' was voted favourite show by audiences, critics and organisers alike at the 2014 Sydney Festival.
* Pauline's next book is 'Grace Under Fire: The Way of the Spiritual Entrepreneur'.
* Trailblazing the future approach to good business and Spiritual Entrepreneurship.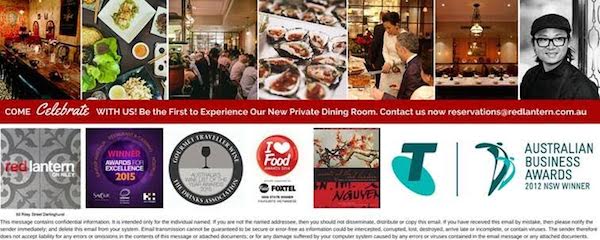 The Huffington Post refers to Pauline as an, 'Award Winning Author, highly sought after International Speaker and one of the most grounded Spiritual Entrepreneurs around the globe'.
This will be an evening to remember and we are honoured to spend this time with Pauline, to learn from her life experiences, creativity and accumulated wisdom in an intimate up close and personal setting.
Please note: Tickets are also non-refundable, but fully transferable. That is, if you can't attend, send a friend. 
Leave the kids at home and come along to the fabulous Lord Dudley Hotel for a great night out!
---
Our Evening Venue: The Lord Dudley Hotel is an English pub with a modern Australian restaurant in Sydney's beautiful and historic Paddington area. Located in a residential area parking is also better! It is just a 10-minute drive east from the city or a 10-minute walk from Oxford Street or Edgecliff train station.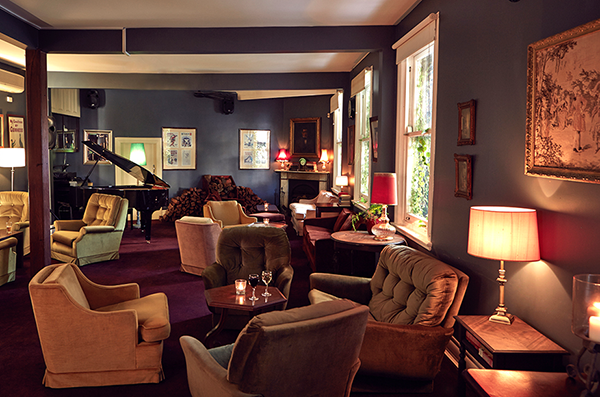 The Lord Dudley Hotel restaurant serves lunch and dinner seven days with a seasonal menu which changes daily. Their kitchen has a seasonal menu that sources quality produce, putting a twist on homey English style fare with a bit of a modern twist.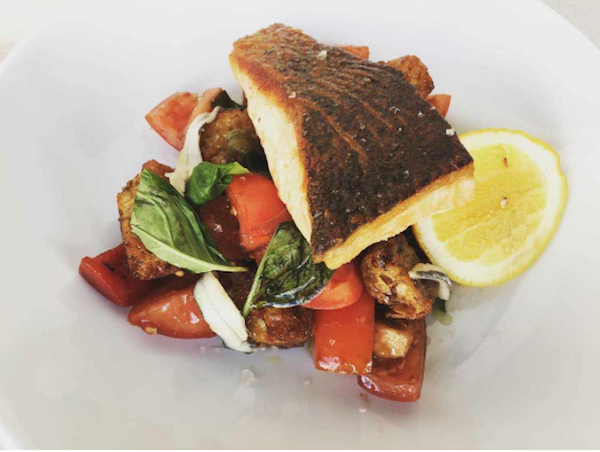 ---
At Mama Creatives we have organised an amazing year of evening talks, morning tea masterclass, expert panels, creative family school holiday workshops and more - we can't wait to see you!
When & Where

The Lord Dudley Hotel
236 Jersey Road
Woollahra, NSW 2025
Australia

Tuesday, 1 August 2017 from 7:00 pm to 9:00 pm (AEST)
Add to my calendar
Organiser
Mama Creatives is like a TED for mums. It's all about building a supportive and collaborative group for creative mothers to:
CONNECT - with other like-minded creative mamas
SHARE - their creative story, expertise or passion
COLLABORATE - form new creative partnerships 
FLOURISH - get back in touch with their core creative identity to feel a sense of purpose and fulfilment
Anna Kellerman - Creative mama, trained art educator, registered art therapist, kids and art business owner, painter and all round life engager, passionate about nurturing creative talent and opportunities. 
"To create one's own world in any of the arts takes courage" – Georgia O'Keefe