Creative Leadership: Be the sort of leader you would like to follow
Description
Join us at a residential workshop from 7 to 9 February 2017.
We developed this workshop based on decades of experience working with creative teams. We ran this workshop in Cambridge UK in 2016 and now we're bringing to to Australia for the first time.
Leading together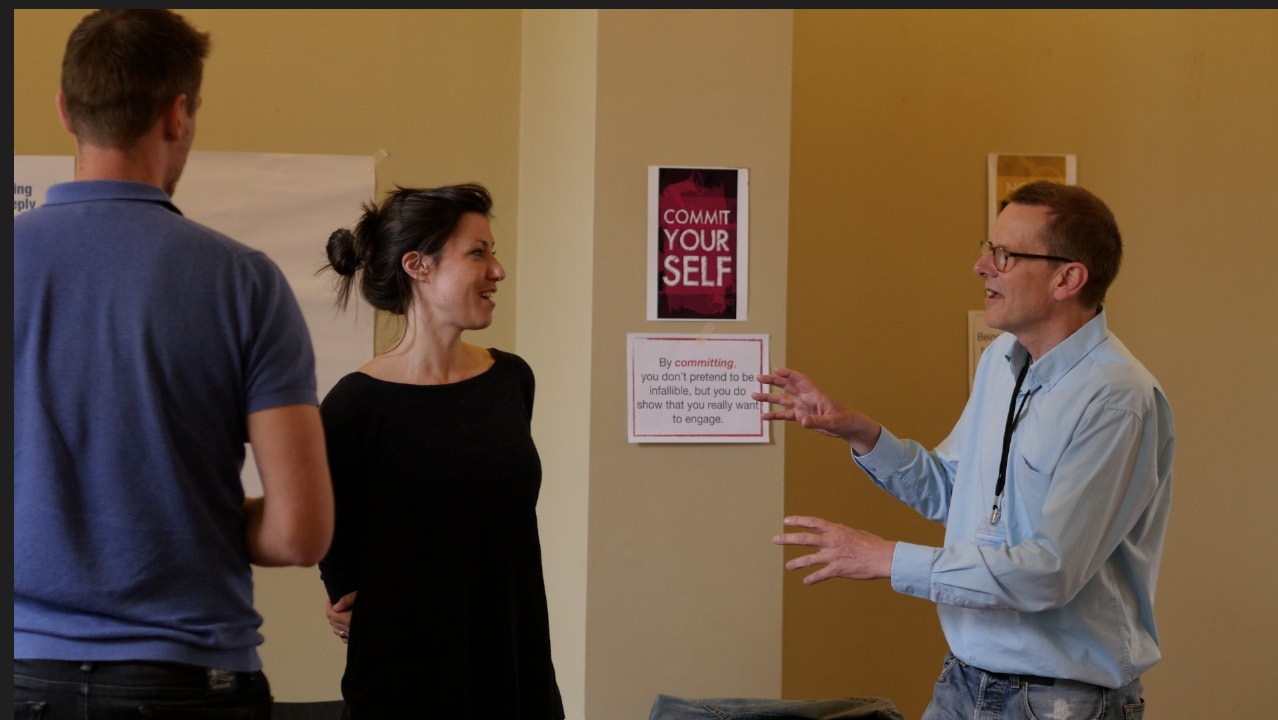 We are all leaders. And we are all followers. We are all working this out together. No matter what you do, we're pretty sure it involves people. People who are allies, people who are not so friendly, people who want something, people who are impatient, people who are supportive, or pushy, or irritated, or clever, or – well, you get the picture. People are great. And people are challenging. Especially when thrown together as a group. And sometimes we have to lead such groups
You'll experience a range of approaches, including our signature processes "Action Storming" and "Unhurried Conversations". You'll experiment with ideas, with the ways you show up, with how you act, and how you relate to others.
Become the sort of leader you'd feel like following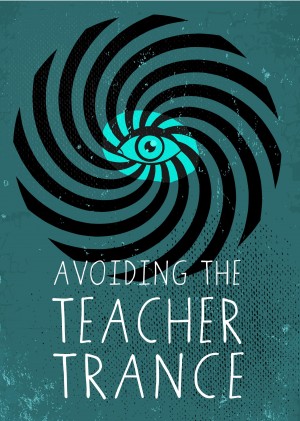 We see leadership as a facilitative process, enabling others to perform and being artful about our own interventions. Facilitative leadership encourages everyone in the team to contribute and feel that they have influence.
We'll share tips and techniques for getting the most from groups.
We'll work on having bolder conversations – becoming more comfortable on unknown ground.
We'll practice techniques for engaging the resistance – confronting and overcoming your most difficult challenges.
We'll experience and reflect on connecting more deeply -learning how to open ourselves and others to change.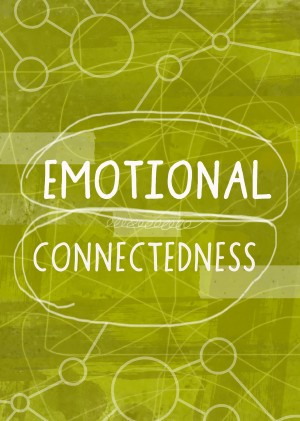 And we'll explore ways to create psychological safety in groups. Researchers at Google highlight this as the number one factor in making teams effective.
We'll work with you to do this in a safe, experimental place. And then you get to use the best bits in the real world.
Why three days?
A three-day workshop creates a different mood and experience, and more space for reflection and connection. The Larwill Studio is an inspiring, creative space right on the edge of the Melbourne CBD. It provides wonderful opportunities to explore many aspects of leadership.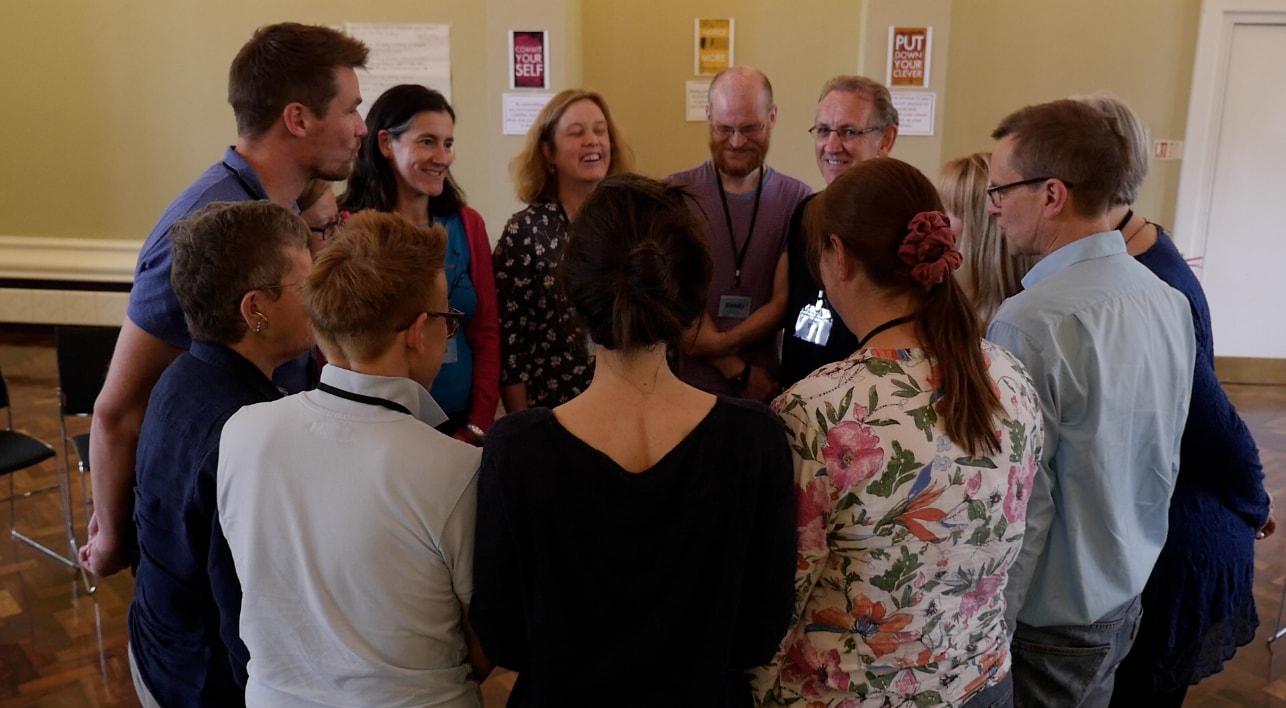 What to expect
First, let us tell you what not to expect: lectures, panels, Q and A, and crappy powerpoint presentations. We won't be using psychometric models of leadership styles. Oh no. None of those. Instead, we'll use the time to have different types of conversations, we'll look at different ways of looking at the same thing, we'll do activities, we'll use the space we're in, and the surroundings. It will be fun, sometimes challenging, and did we mention fun? Fun and learning are not exclusive. In fact, we think they are essential.
There will be less formal structure than in conventional training; instead we'll be exploring how the whole group can create and shape the experience together - in some ways this is the metaskill of facilitation.
Hear from participants in our previous Creative Leadership Workshop (also on YouTube)
Talking of learning, what will I learn?
That depends. If it's the seven steps to being a better leader, maybe not. If it's knowing how to engage with people, how to inspire and encourage others, how to manage your own, and others' expectations, then yes, this is what you will learn. And not just the theory. While theory underpins all that we do, we are more interested in finding ways to experiment, to iterate, and to learn by doing.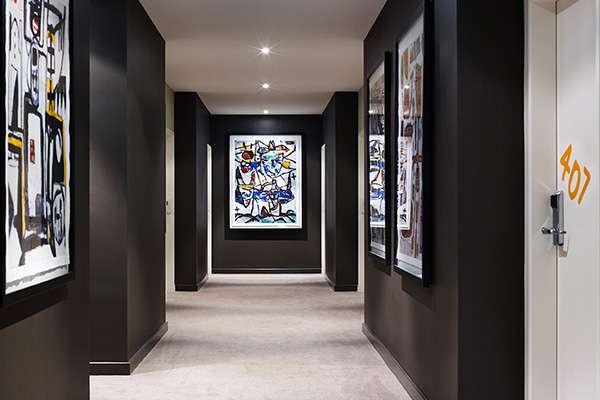 Timings
Tuesday 7 February: 9.30am to 5pm sessions with dinner at 6pm (dress casual)
Wednesday 8 February: Session times 9am to 5pm. The rest of the evening will be free.
Thursday 9 February: Session times 9am to 3pm.
Included: Teas and coffees; Lunch on all three days; Dinner on the Wednesday evening.
Accommodation
Accommodation is available at The Larwill Studio at a discounted rate. You will need to book directly with The Larwill Studio (accommodation is not included) either online or over the phone. Use the promo code WORKPLAYSTAY to receive the discounted rate.
www.artserieshotels.com.au/larwill Phone: 1800 278 468
About your hosts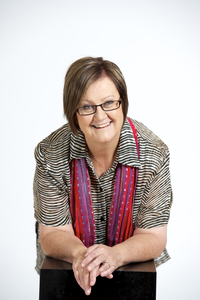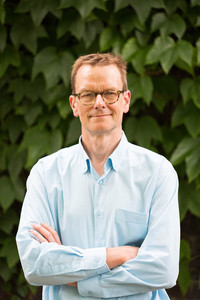 We are Johnnie Moore, from Cambridge, and Viv McWaters, from Melbourne. We've spent the last 20 years working with a huge range of clients around the world. From oil traders in London to disaster recovery teams in Sri Lanka; from fishing communities in the Solomon Islands to academics in Oxford.
You can download our books Creative Facilitation and
Nothing is Written from our website.
"Three of the most engaging, thought provoking and insightful days I've experienced in quite some time. Without saying 'you're wrong,' Johnnie and Viv certainly challenged many of the thoughts I had on facilitation and helped me evaluate both the what and the why of my practice. " Sandy Brain,Walk.ie, participant in our first Creative Leadership Workshop"
Booking information
Booking form at the top of this page. GST of 10% is added to your registration fee. Cost includes morning and afternoon teas, and lunches each day, dinner on Wednesday evening. Accommodation is not included. Book directly with The Larwill Studio if you want to stay on site.
Maximum 20 participants. We understand that sometimes plans change. If you find you need to cancel, we'll be sorry and will reimburse your registration less a 20% handling charge. We can't accept cancellations after 24 January 2017. Substitutions are okay.