South Australia's underground broadcasters talk about how they started, how they grew and how they manage their channels and success.
About this event
The way the world consumes media has changed enormously in the past 10 years. Steaming and viewing platforms such as YouTube and TikTok are taking market share from traditional broadcast channels and offering new generations of performers and content creators an opportunity to shine.
How do we embrace these new media platforms? And how can content creators of all types harness these new opportunities to commercialise creative IP?
Minister for Innovation and Skills David Pisoni MP will open the Thursday 4 November 2021 Creative Industries Networking session "BLOGGERS, STREAMERS & CASTERS", which will be a Q & A style panel held in partnership with Northern Sound System.
Doors open at 5:30pm for a 6:00pm start.
Join us, and participate in a panel discussion led by:
Evan Dalziell (He/Him) Evan is a youth worker with 10+ years' experience in youth engagement, trauma informed practice, restorative practice, complex needs case management, mental health and AOD (Alcohol and Other Drugs) support. He currently works at Northern Sound System as the Creative Cultural Project Officer connecting young people into Creative Industries such as visual FX, music production, digital broadcasting and game development.
Jenna Hudson Jenna with the Pink" is a TikTok Star with a following of over 300,000. In 2017 she was a Miss Universe Finalist and winner of Australian Supermodel of the Year Curve. She struggled with her own body image and self confidence, but now empowers young girls and women across Australia and the globe to have more confidence through talking about tough and important topics.
Amelia Veale Amelia is the founder and Director of Narrative Marketing, a business she developed to help business -owners connect with their customers and portray the passion and story behind their business. She believes video and podcast capture the human emotion and story content behind any enterprise, leading to increased exposure and opportunity.
This event is on Level 1, of St Paul's Creative Centre, corner Pulteney Street and Flinders Street, Adelaide, and is accessible by stairs only. For questions on access, please contact the Creative Industries team on 08 7320 3337 or email creativeindustries@sa.gov.au.
The event will be live streamed via the St Paul's Creative Centre Facebook page.
The session will be filmed and photographed, please let a member of our team know as you arrive if you don't wish to be filmed or photographed.
Tickets are free but limited. Please note the wearing of masks is required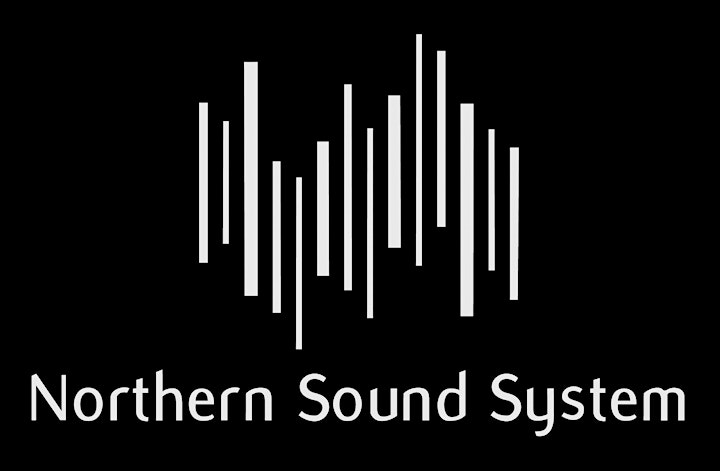 Organiser of Creative Industries Networking: BLOGGERS, STREAMERS & CASTERS
South Australia's long-celebrated creative sector has evolved to become a globally renowned collective of artists, innovators, producers and business leaders. One of the keys to growing this IP driven, rapidly transforming, varied range of businesses and practitioners is providing opportunities to increase capability via connection and collaboration.
The Creative Industries Networking series, held at beautiful St Paul's Creative Centre, is open to creatives from across the sector. Be inspired by innovators from different creative fields, learn from successful leaders, discover programs which could help support and streamline your business and, most importantly, connect with your colleagues and meet new ones.
We invite you to attend as many, or as few, of the sessions as you wish. We hope to see you there.