Creative Drinks presents 'Young at Art'

Thursday, August 8, 2013 from 6:00 PM to 9:00 PM (AEST)
Event Details
Creative Drinks presents:
'Young at Art'
Showcasing up and coming Brisbane talent in the disciplines of:
- Art
- Fashion
- Digital design
- Photography
- Music
When: Thursday 8th August 2013
Where: The Fringe Bar (crn Ann & Constance st, Foritude Valley)
Cost: $15 online/door
* This is an 18+ event
Creative Drinks ..... Your shot of Culture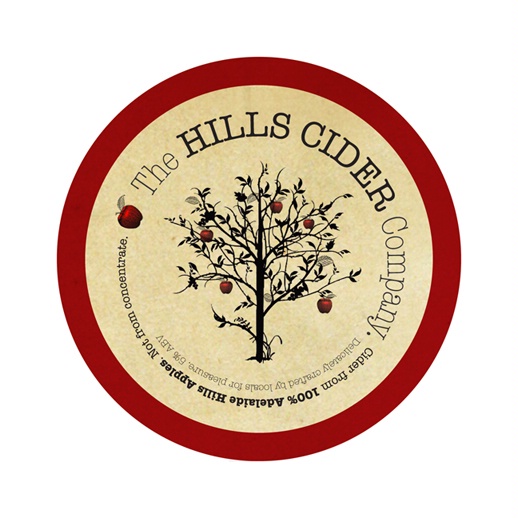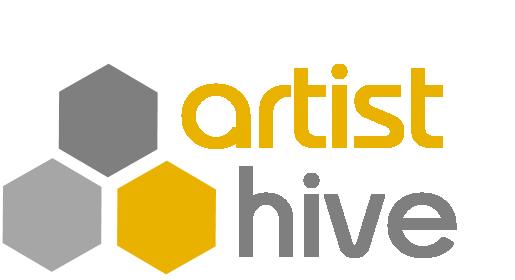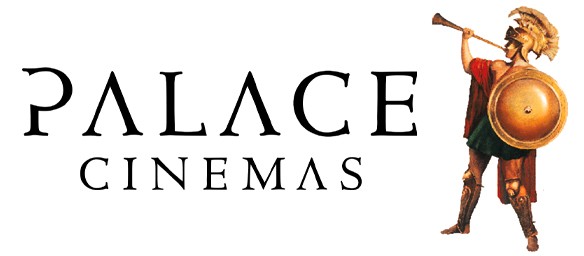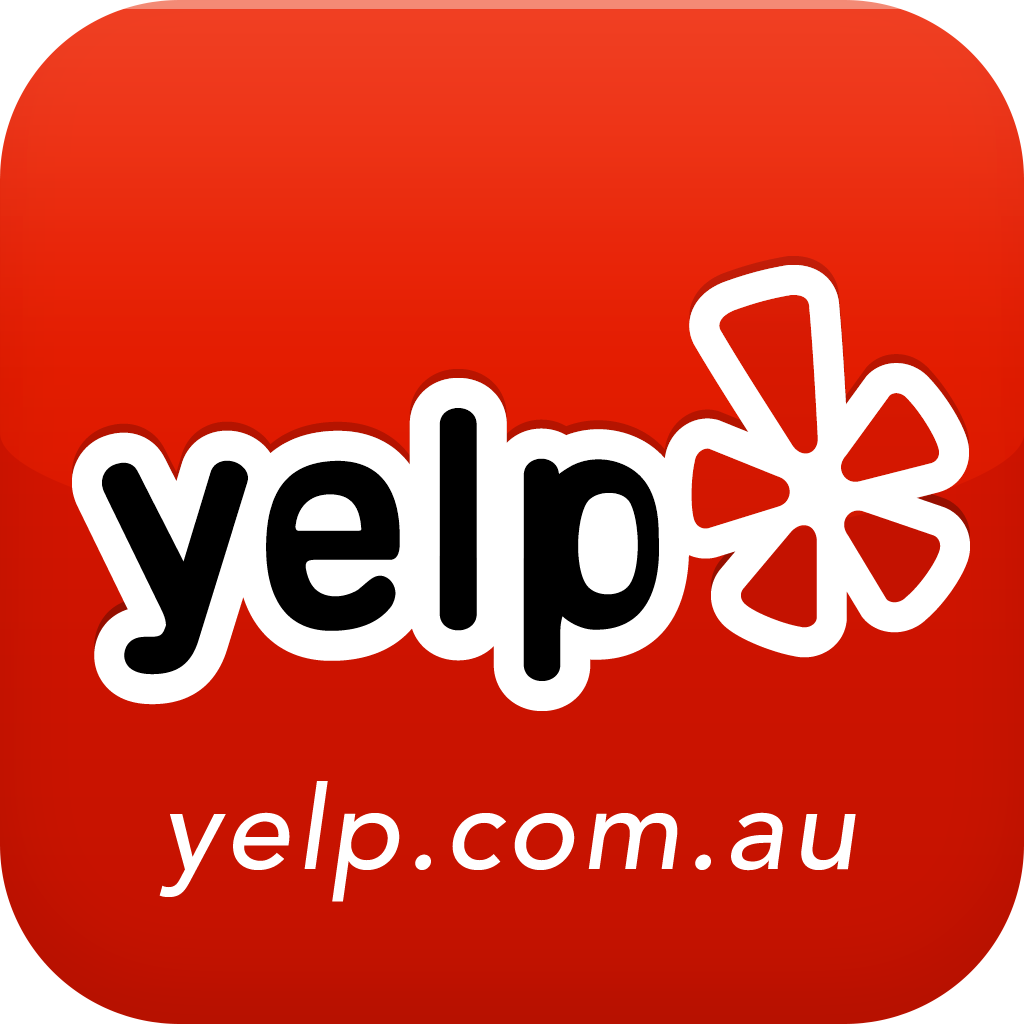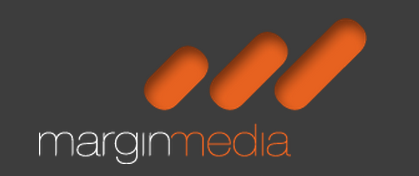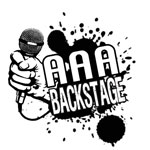 Introducing the Exhibitors

Naomi Worth
Naomi Worth is a Brisbane based designer, illustrator and musician. Naomi has just started her own freelance design company by the name of Naomi Bree Designs and is currently studying for her Diploma of Graphic Design and Bachelor of Design Communications at CATC Design School/Billy Blue Colleges in Fortitude Valley. Naomi's specialties lay within illustration, with many of her artworks involving sketched/inked portraits. Naomi has had a number of happy clients in her freelancing business and has aspirations to open her own physical and online stores to sell her prints, illustrations and other creative quirks.
Jessie Bourke
21 year old female currently in my final year at Billy Blue college of design in Brisbane, studying towards obtaining my bachelor degree of communication and applied design. I grew up in Kingscliff, a small coastal town just south of the the Queensland border and have been passionate about art for as long as I can remember.  Now based on the Gold Coast, I spend my time commuting to uni, working at the cinemas and doing freelance art and design work on the side. 
Theresa Avery
I am a local, Brisbane based artist originally from New Zealand but spent most of my life in Adelaide. I have just completed a Diploma in Communication Design at CATC Design School and am now studying
a Bachelor of Communication Design at Billy Blue College of Design in Fortitude Valley, due for completion at the end of 2014.
Being creative is the best way to convey a feeling, thought, something Ive seen, an event an experience. It is all about the journey, and telling the story. I don't have a specific medium, I like to use photography, pencils, pens, ink or what ever is in front of me at the time. I also love design, creating something new, different, and ultimately something imaginative that the people respond to. If it invokes a reaction then I feel I have fulfilled my goal. In the future I hope finish my degree and start working in the industry whilst still creating and exhibiting my personal work.
Alice Nucifora
Alice Nucifora is a nineteen-year-old student at QUT. She currently studies Psychology and Social Work, but holds onto a great passion for painting, drawing and anything relating to art. In her final high school year, Alice's painting in art class lead her to winning Honours Champion for Art at the All Hallows' Art Festival, 2011. The same artwork was selected for and won the 2011 Creative Generation: Excellence Award in Visual Art and Design for QLD. The artwork ('Beyond Forgotten') continues to tour Queensland. These achievements also lead to Alice receiving a Special Academic Achievement Award from All Hallows'. Outside of art class, and still present now, Alice sketches strangers on busses (and getting strange looks as a result) and works on art projects in her spare time outside of study. She now hopes to become a well-known artist in Brisbane and takes commissions when she can.


Domonique Watson 
Dominique Watson is a recent graduate from an Advanced Diploma of Fashion Design and Technology at MSIT Mt. Gravatt. Although she has previously studied Visual Arts, Photography and done a short course in Make-up Artistry, her true calling was when she enrolled to study fashion in 2009. During her time studying, Dominique has created swim wear, where she developed her own graphic print and presented the collection to Billabong. She created an Avant Guarde suit inspired by American architect Frank Ghery. Her final collection was inspired by creating new textures and surfaces with natural fabrics (silk, wool and leather).  Since graduating, Dominique has been experimenting with textiles, prints and beading and is working towards a collection to be sold at the Young Designer Markets in September.  
Bonnie Warren
Bonnie Warren graduated from the MSIT with a Certificate IV in Millinery in December 2012. During her final year of TAFE, she launched her label Imbue Millinery, gaining instant success with her unique and exciting products. The Brisbane based business designs and produces bespoke millinery, bridal pieces and ready to wear items.Using modern techniques with traditional styles and materials, Bonnie keeps her designs fresh - combining both classic and contemporary elements that appeal to both a younger and more mature clientele.As a child her favourite game was dress ups. Now grown up Bonnie still wears the princess dress that she wore during countless tea parties but it is no longer the full length gown of her childhood. It is a vintage cocktail dress but Bonnie still feels like a princess whenever she put it on. Every piece Bonnie makes has this spirit sewn into every stitch. A playfulness, an innocence, a connection with the past and a view to the future.
Jess Dyball
Jess Dyball is a slightly scatterbrained emerging artist and craftivist who is perpetually stuck in wonderland. She enjoys waking up to rain on her tin roof, and leafing through beautifully designed magazines. Jess interrogates the world by combining her loves of fashion, illustration, embroidery, and craft to create coffee-fueled evocative artworks. Jess is currently a PhD candidate at QUT, and is examining negative representations of women in media through language, and how this language plays a role in affecting Body Image.
Will Watson
Growing up in outback QLD and forming a deep connection to Aboriginal Australia and Buddhist cultures from a young age was the beginning of Australian roots musician Will Watson's musical development. Forming songs from 15, with guitars inherited from a late grandfather and a beloved father, calling for peace, activism and respect for the Indigenous people of Australia that is so deserved. Using a variety of instruments including slide guitars, mouth harps, 12-strings and percussion to send his message into the world, Will's first single 'Privilege' released March 2013 was received extremely well with plays on 4ZZZ in Brisbane and FBI radio in Sydney on top of an east-coast tour to celebrate it's release. Currently in the process of recording his first studio album 'Fortune' with Producer and percussionist, Declan Roche, the record brings awareness to the culture of Aboriginal Australia, CSG mining and the destruction of sacred land. 'Fortune' will be available September 10th via willwatsonofficial.com and from the back of a tour van on Will's headline FORTUNE tour in October. 
Kinnan Hamilton
Well I come from a family that has always had an artistic interest and was encouraged early to draw and was obsessed with castles and graveyards for a while, then after being introduced to my oldest brothers comic collection I started to expand my drawing. My other older brother sparked my interest in graffiti when I was around 11 and experimented a lot with that for a few years while still drawing. Growing up in the burbs I had an interest in mainly street culture e.g Bikes, cars, running amok, graffiti music etc. after school I did a diploma in graphic design and wasn't too impressed so went O.S for a few years and came back to do a Bachelor in Communcation design. My main strong areas are Illustration logo design some painting. I have at times been referred to as a little strange but I think my theories are in order so whatev's. After uni I aim to kick ass and chew bubble gum.
Candice Long
Australian singer-songwriter given a musical legacy from her parents who were both professional entertainers. She has toured North America performing everywhere from Vancouver, Canada to Nashville, Tennessee. Candice has been the recipient of Best female Vocalist in Queensland for The Entertainment Awards and has supported the likes of Diana Anaid and The Angels. She has performed extensively throughout Queensland for eight years at events such as Carols in the City, Woodford Folk Festival (through Fretfest), Easterfest, Urban Country, Gympie Muster and The Caxton Street Festival. She has had two Television appearances on Channel Nine's, 'The Today Show' and won the Brisbane song-writing showcase, Acoustic in the Park.  Her latest achievement has been the successful release of her brand new Ep, 'Birds of the Air' with track 4 being highly commended at this years Queensland music awards
When & Where

The Fringe Bar
Ann Street
Fortitude Valley, QLD 4006
Australia

Thursday, August 8, 2013 from 6:00 PM to 9:00 PM (AEST)
Add to my calendar