Description
As a workplace leader, do you ever wonder how to nurture your staff when they're under stress and fatigue?
This Creating Thriving Tribes workshop is about 3 things:
Keeping ourselves in the Green Zone – more optimistic, resourceful, and energetic

Keeping our tribe in the Green Zone, and;

Helping those in the Red Zone – stressed, anxious, and depressed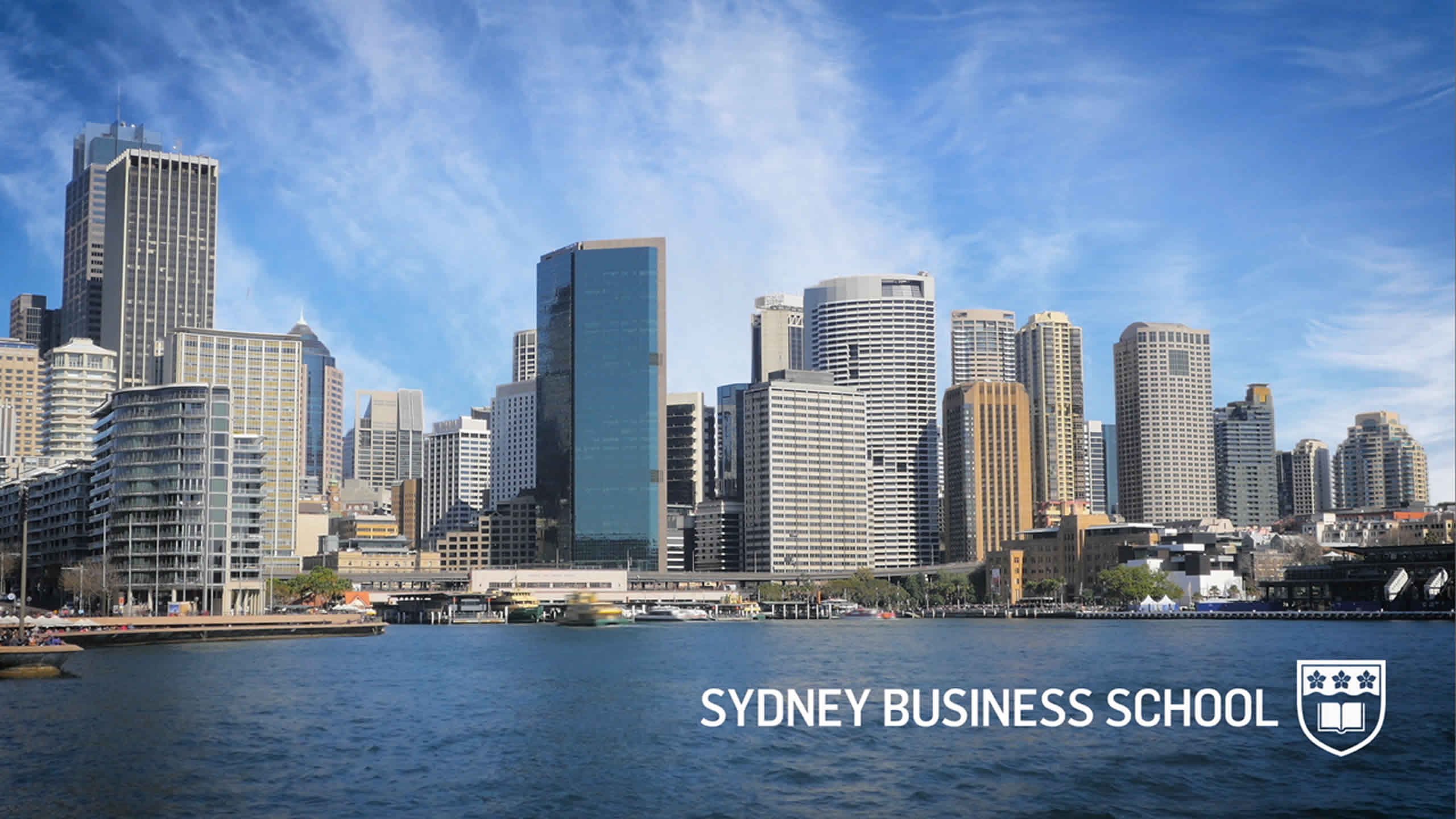 SO HOW MIGHT THIS DAY BENEFIT YOU?
When Graeme recently ran a similar full day workshop for 81 leaders from 6 industries in Victoria, 99% of attendees agreed that the content was relevant to challenges they were currently experiencing. Some of the workshop feedback included:
"All sections of the day were relevant, clearly delivered and engaging. Evidence based. Examples were relatable & excellent."
"Logical common sense approach - enthusiastic group work."
"All of it very relevant to my role. Very real and doable strategies."
"I feel I can apply the framework and the practical tips right away, both personally and professionally."
94% of attendees rated the workshop "excellent" or "very good".
IS IT RELEVANT FOR LARGE ORGANISATIONS
"Graeme delivered one of the most compelling presentations I have seen. He and his messages are relevant for any workplace experiencing change, and have had a lasting impact on my group. Highly recommended."
-David Banks, General Manager Business Performance, National Australia Bank
"Your workshop was very interactive, thought provoking, and well received by the delegates. In particular, the practical tips on how to help those around us in the Red Zone, and ways to maintaining your own Green Zone, were of great value. I am delighted that you will be able to assist us in our remaining 4 conferences scheduled this financial year."
—95.7% of attendees agreed that the content was relevant to their role in the Department
—94.9% of attendees agreed that the speaker was effective and engaging
- Director, Strategy and Core Skills, People Division, AUSTRALIAN GOVERNMENT
"Graeme's story allowed us to talk about what was once considered a taboo topic – how stress and change fatigue can compromise effectiveness. His message helped create some light bulb moments for my team. It was highly relevant for increasing productivity and living a more purposeful life."
-Laz Cotsios, former Managing Director, Private Health Insurance, Medibank Private
IN THIS WORKSHOP YOU'LL LEARN
How to write the first draft of your personal purpose statement

Your top 5 strengths – and how to develop them each day (those that use their top 5 strengths each day are 600% more likely to be engaged at work and 300% more likely to report high life satisfaction.

How to incorporate energy and mood boosting activities into each day

How to create rituals that effect real change

The surprising secret key to Google's best teams

How to Create Thriving Tribes – groups with equal emphasis on performance and wellbeing

Practical ways to help those in distress

What every manager needs to know about the legal obligations to keep a tribe safe


2 SPECIAL GUESTS
We also have 2 amazing guest speakers on the day who will add to the experience.
Derick Borean – is the Group Managing Director of the Altius Group – a rehabilitation organisation that he started 15 years ago and now has 300 employees. Derick will not only be sharing how to go from "good to great" in injury prevention and management.
Sue Barnes a Workplace Employment Partner at FCB. Sue advises the Boards and senior leadership teams at some of Australia's best known organisations. Sue will be discussing "what every manager needs to know to keep themselves and their team safe.
FULL SATISFACTION GUARANTEE
I fully stand behind what I offer. I have the experience, repeat client base (including 5 of Australia's top 10 businesses) and results to prove that this offering will work for you.
I promise you that, if at any point you do not feel this course has or can satisfy your requirements, I will unhesitatingly refund your fee. All I ask in return is that you please let me know which parts of the course don't work for you and why, so that I can work to address these in future and improve the offering further.
By offering this satisfaction guarantee, I hope to allay any concerns you have about financial outlay for the course or the content of the course itself – you can try it and see the content safe in the knowledge that if it doesn't work for you, you've not lost anything.

However, I'm confident that the knowledge, insights and plan you will develop from this course will deliver value to your business far in excess of the course price.