Creating the conditions for social innovation: What can we learn from scien...
Event Information
Location
CBRIN - Canberra Innovation Network
1 Moore Street
Canberra, ACT 2601
Australia
Description


Facilitated by:
Chris Vanstone, Chief Innovation Officer, The Australian Centre for Social Innovation.
Who is this for?
Public servants interested in creating the conditions for innovation on social issues including policy development, commissioning and service delivery.
Summary:
"Governments have always innovated... But they're much less systematic at innovation than the best in business and science. There are very few job roles, especially at senior levels, few budgets, and few teams or units. So although there are plenty of creative individuals in the public sector, they succeed despite, not because of the systems around them. Risk-taking is punished not rewarded. Over the last century, by contrast, the best businesses have learned how to run R&D departments, product development teams, open innovation processes and reasonably sophisticated ways of tracking investments and returns".
– Geoff Mulgan
Social innovation promises to deliver government and citizens with better results more quickly and with less risk, but what does it take to do well? Whilst systematic approaches to innovation are relatively new to government they've had centuries of development in science and business. This interactive session will explore case studies from business and science and challenge participants to consider what they could adopt and adapt from these examples from their own context.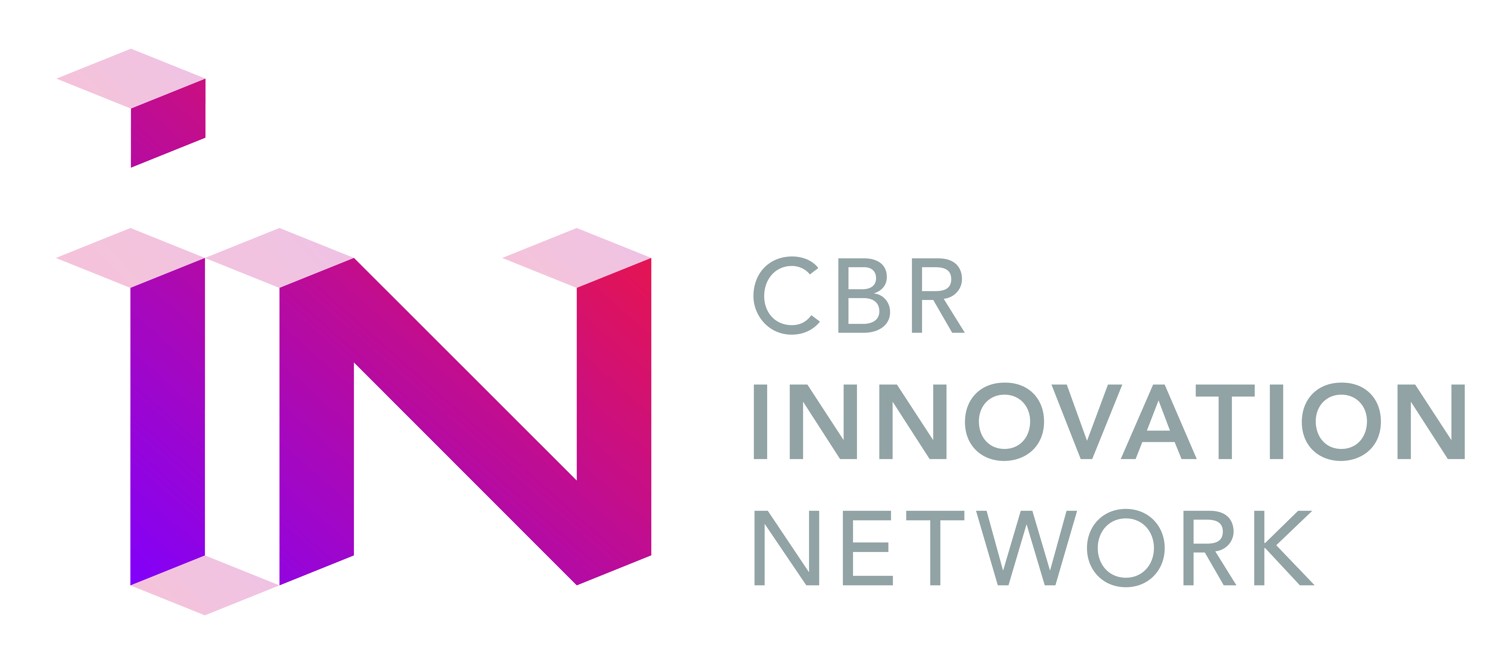 Date and Time
Location
CBRIN - Canberra Innovation Network
1 Moore Street
Canberra, ACT 2601
Australia