Creating the conditions for social innovation 2: What does it take to proto...
Event Information
Location
CBRIN - Canberra Innovation Network
1 Moore Street
Canberra, ACT 2601
Australia
Description
Facilitated by:
Chris Vanstone, Chief Innovation Officer, The Australian Centre for Social Innovation
Andrew Reilly, Head of Development, SYC
Who is this for?
Public servants interested in creating the conditions for innovation on social issues including policy development, commissioning and service delivery.
Summary:
"The default position that new policies proceed straight to large-scale roll-out should be reversed and instead new policy proposals should include a trial or demonstration stage, allowing new approaches to be developed fast and evaluated early".
- Peter Shergold APS
This interactive session will explore the work of a small but growing movement of governments and NGOs prototyping policy and services using co-design methods. Learn how they are using qualitative user research to better understand citizens, clients and customers and using risk controlling experiments to develop an evidence base for new interventions before large scale roll out.
We'll explore the work of government policy labs from the UK, Europe, US as well as SYC's project with TACSI using co-design to prototype and pilot a new approach to youth employment services in Australia.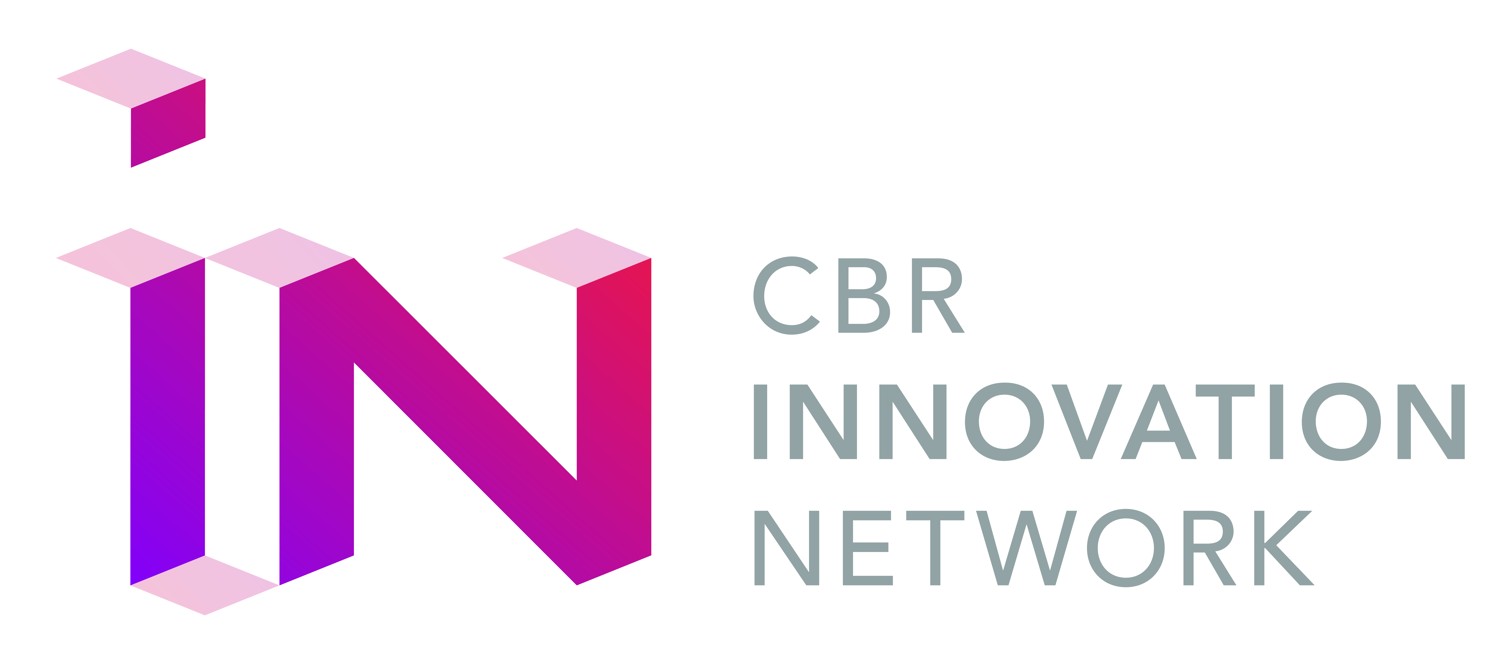 Date and Time
Location
CBRIN - Canberra Innovation Network
1 Moore Street
Canberra, ACT 2601
Australia