Description
Qantas, Inside Policy and Indigenous Business Australia invite you to attend 'Creating positive social change through impact investment: breakfast with Ambassador John Simon and guests.'
This Qantas-hosted event forms part of Amb. Simon's Australian impact investment speaking tour and will explore impact investment with panelists Executive Director Social Ventures Australia, Ian Learmonth, CEO Foundation for Young Australians, Jan Owen AM and CEO CareerTrackers, Michael Combs.
In Australia, we are seeing a gap between the social services that are needed and what the Australian government can afford to provide. Impact investment is a solution.
Through facilitated discussion by Natalie Walker, Founder of Inside Policy, our expert panel will debate why impact investment is important, what specific case studies represent success and how we can address current challenges. In particular, Amb. Simon will lead you though his tried and tested impact investing methodologies.
What is Impact Investing?
Impact Investing is a growing field of investment that intentionally creates positive social or environmental impact as well as a financial return, and measures both.
Who Should Attend?
This is a public event designed for corporate community managers, investors, philanthropists, social entrepreneurs, non-profits, academics, government and media.
Who is Amb. John Simon?
Amb. Simon is Founder and Managing Partner at Total Impact Capital; a world leading impact investment firm who works with investors and enterprises seeking to create positive social impacts as well as strong financial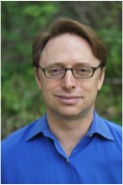 returns.
Before Total Impact, Amb. Simon was a visiting fellow at the Centre for Global Development, where he co-authored More than Money; a report on impact investing as a development tool. Previously he held a variety of posts including the United States Ambassador to the African Union and the Executive Vice President of the Overseas Private Investment Corporation (OPIC). Amb. Simon also served as Special Assistant to the President and Senior Director for Relief, Stabilization, and Development for the National Security Council (NSC) at the White House, the first to hold this post. From 2002 to 2003, Ambassador Simon was Deputy Assistant Administrator at the United States Agency for International Development.
Earlier in his career, Amb. Simon served as Director of Business Finance and Strategic Planning at Harvard Pilgrim Health Care and worked for the Commonwealth of Massachusetts' Executive Office for Administration and Finance in several capacities, including Deputy Director for Research and Development.
Who is Jan Owen AM?
Jan Owen is CEO of the Foundation for Young Australians (FYA).
In March 2014 Jan received the degree of Doctor of Letters (honoris causa) from the University of Sydney in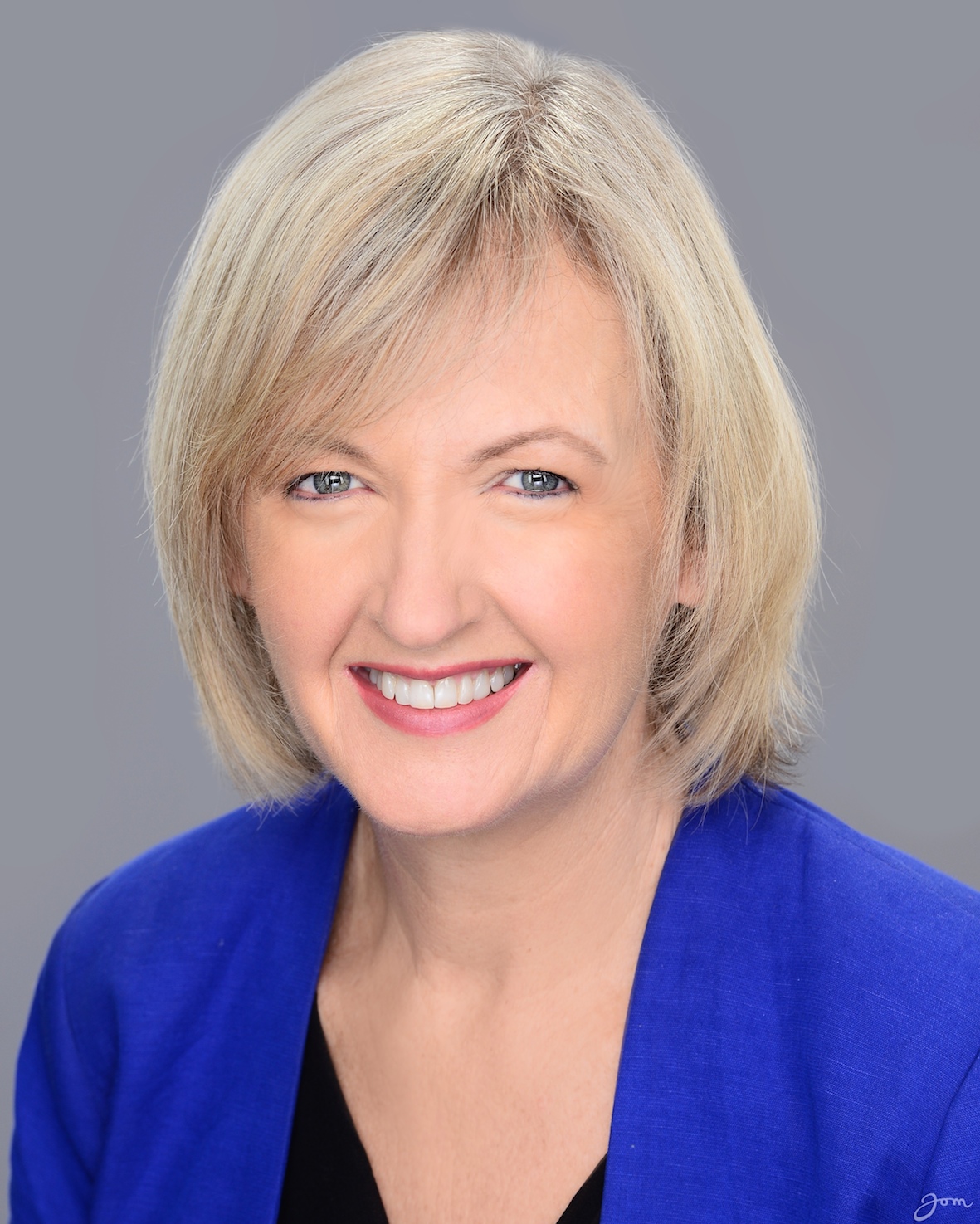 recognition of her significant contribution to young people and policy in Australia. In 2012, Jan was named the inaugural Australian Financial Review & Westpac Group 'Woman of Influence 2012'. In 2000, she was awarded membership of the Order of Australia for services to children and young people and in 1999 received a fellowship for leadership and innovation to the Peter Drucker Foundation in the US. Jan is the author of Every Childhood Lasts a Lifetime (1996) and the Future Chasers (2014).
Jan is the author of Every Childhood Lasts a Lifetime (1996).
Before joining FYA, Jan was Executive Director of Social Ventures Australia, which aims to increase the impact of the Australian social sector. Prior to this, Jan founded the CREATE Foundation, the national consumer body for children and young people in out of home care.
Jan has contributed to the establishment of many social change organisations in Australia and served on a wide range of boards. She is currently Board Director, Australian National Development Index (ANDI); Chair, Bridges to Higher Education Advisory group; Member, RMIT College of Business Industry Advisory Board; Chair of Advisory Board, Melbourne Social Equity Institute (University of Melbourne) and Patron of Vanish.
Who is Michael Combs?
Michael Combs is CEO of CareerTrackers Indigenous Internship Program.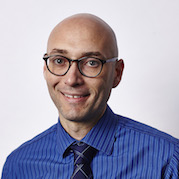 Michael is a graduate of the University of Northern Colorado where he earned a degree in Business Administration with a major in finance, marketing and a minor in legal studies. As a participant in the INROADS internship program for ethnic minorities in the United States, Michael was awarded an intership with Hewlett-Packard for five consecutive summers. On graduation he was offered a full-time position with HP and rose to the executive ranks. During his 10 years with HP his career spanned the United States, Australia and the United Kingdom.
In 2000 Michael was named a Gates Millennium Scholar, in 2003 was awarded the United States Congressional Medal of Service for community outreach and development and in 2013 was recognised in the inaugural Westpac community Leaders Award for Social Entrepreneurship.
Who is Ian Learmonth?
Ian joined Social Ventures Australia (SVA) in 2011 to lead the Impact Investing team. Ian was formerly an Executive Director of Macquarie Bank for 12 years and has over 20 years of investment banking experience in Sydney, Hong Kong and London. He has been involved in establishing and leading a number of businesses including asset finance, direct investment (including carbon and renewable energy) as well as corporate advice in the infrastructure sector. Ian has a Bachelor of Laws and a Bachelor of Commerce from the University of Queensland and a Diploma from the Finance Services Institute of Australasia. Ian is a Director of the Belvoir Theatre, Waterloo Wind and e-waste recycler PGM Refiners.
Who is Natalie Walker?
Natalie has over 16 years experience working in and with the corporate, small business, government and not-for-profit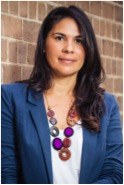 sectors on various social and economic policy. Her latest venture – Inside Policy – is a national collaboration of policy wonks, political operatives and technical geeks who love making the world a better place by solving complex policy challenges in the social and economic development space. Natalie sits on various boards including National Australia Bank's Indigenous Advisory Board and the board of the Australian Indigenous Leadership Centre. In 2012, Natalie was named as one of Australia's 100 Women of Influence.'
Amb. Simon's Australian impact investment speaking tour is proudly supported by:


Organiser of Creating positive social change through impact investment: A breakfast with Ambassador John Simon & guests.