Creating an Ethical future through Social Enterprise Models
About this event
2020 was a blessing in disguise. Old and Unethical business systems will be relevant in the new world order post COVID-19.
As entrepreneurs now is the perfect time to innovate and think outside the box and create new business models that can serve humanity.
Social Enterprise Business Models provide an ethical framework to blend purpose and profitability.
If you want to be part of this change and leave a legacy through your own buisness, this event will provide you with the mindset and understanding to be part of an exciting journey.
Emmanuel Martin will discuss:
1. Why traditional mainstream business models will not be relevant in the future.
2. What are the building blocks of a Social Enterprise Business Model.
3. How Purpose and Profitability can be blended to create sustainable business models.
4. The concept of Social Impact when it comes to business and future valuations.
5. Why this is the perfect time to look at creating social enterprise business models.
There will be a Q& A session at the end of the presentation.
***
More about our special guest speaker:
Emmanuel Martin – Ethical Franchising Advisor
After a successful corporate career in Strategy, Finance and leadership, spanning over 20 years, Emmanuel founded his business consulting firm The Metamorphosis Project in 2017.
During his corporate career, Emmanuel worked in varied industries such as Franchising, IT, Retail and both in Australia and the USA.
A Commerce Graduate of Western Sydney University specialising in Accounting and Business Law, and subsequently qualifying as a CPA, Emmanuel is an inspirational teacher of the power of numbers that can transform businesses both from a start up perspective and mature models.
He was slowly but surely drawn into the entrepreneurship when realised that he was an essentially business coach, advisor and teacher when he was in Corporate life.
Through Metamorphosis Project. Emmanuel helps start-ups and established businesses set solid business strategies and vision while keeping an eye of the right exit strategy. He has worked with hundreds of small business owners including Millennials and presents and teaches regularly on how to fall in love with numbers and master Financial Management.
Emmanuel believes true entrepreneurs are numbers disguised in human form. Accordingly, to him numbers have the power to rewrite history and create an exciting future for mankind and the planet.
Register to secure your spot. All attendees will receive the zoom link access 1 day before the event.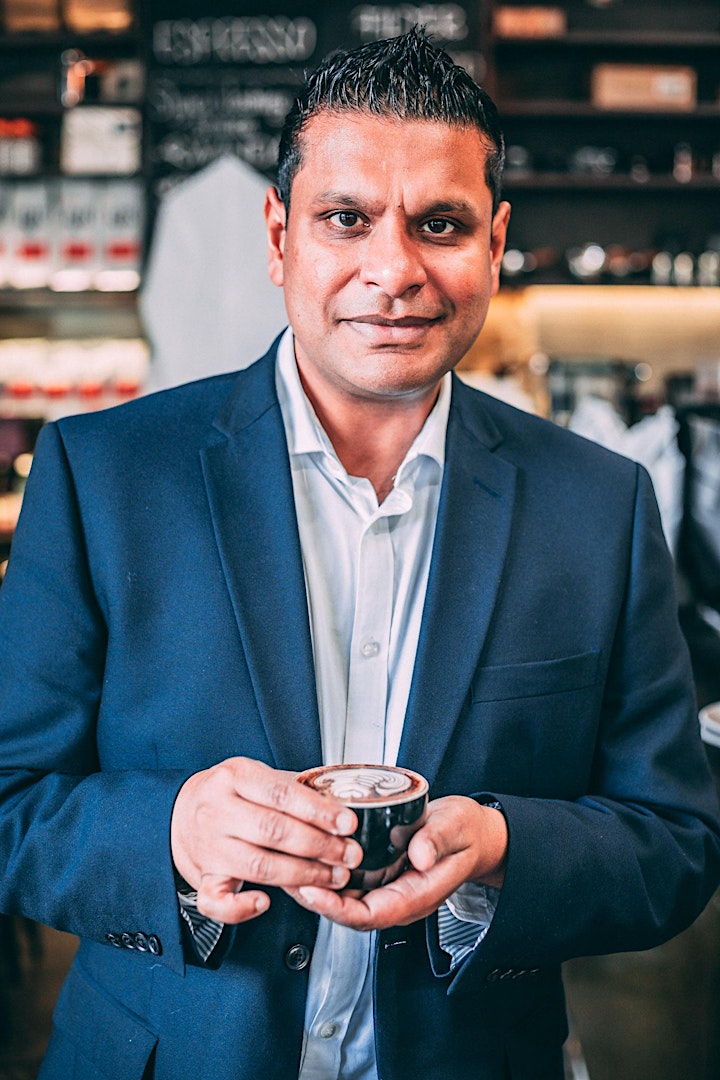 Organiser of Creating an Ethical future through Social Enterprise Models