Description
---
Creating an Australian Brand
---


Servcorp Community Meets with Karen Lasanft - CEO of the Kurrajong Kitchen
---
From their small restaurant in Kurrajong NSW Karen & Ben created the original Lavosh bread. Designed as an accompaniment for cheese platters, the pair saw an opportunity to market their product to chefs around Australia.
Proudly Australian made and owned since 1993, Kurrajong Kitchen has remained a family owned business.
Learn the challenges of successfully running a family business while enjoying the delightful Lavosh bread and cheese products.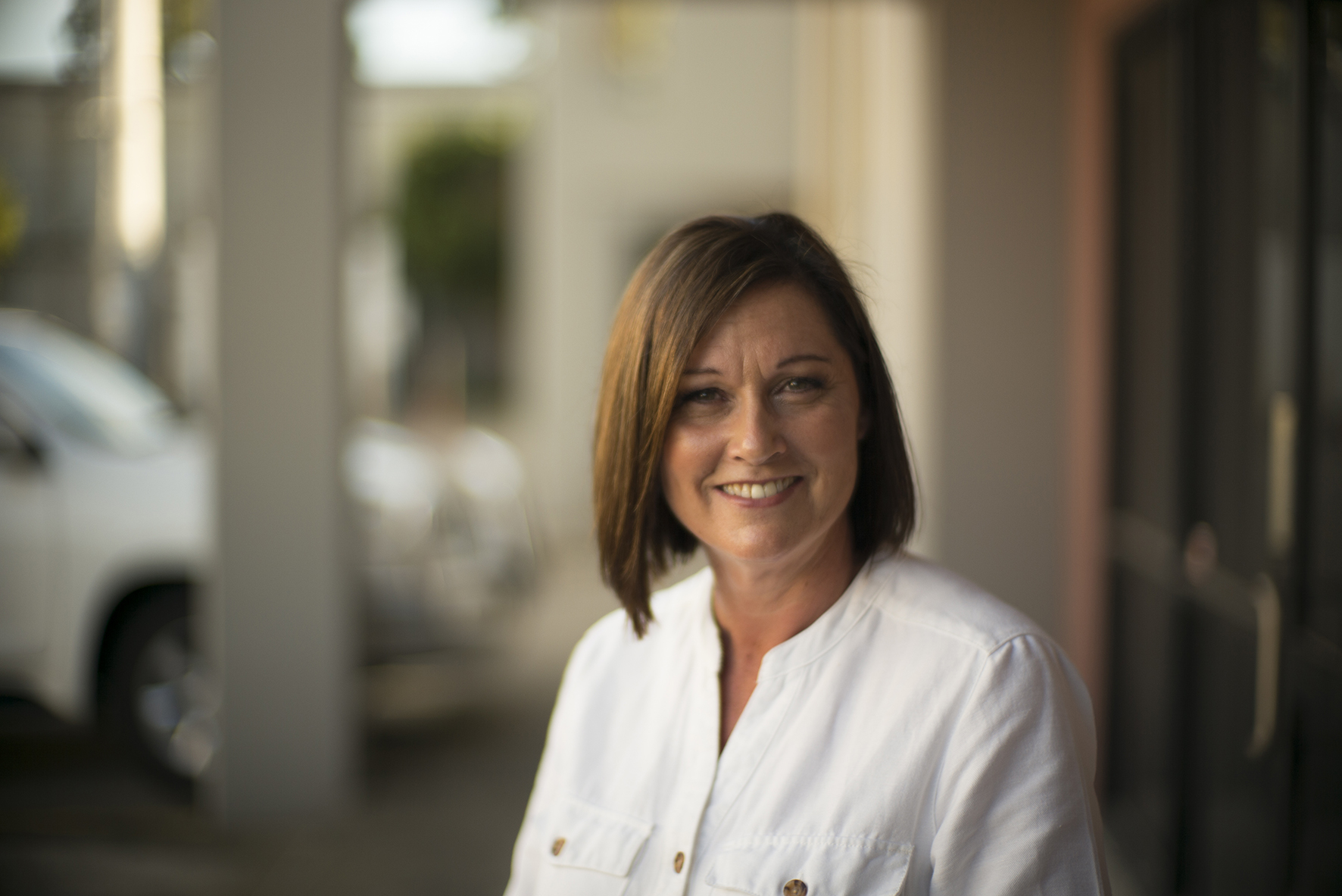 ---
Questions:
Should you have any questions please get in touch with hmackintosh@servcorp.com.au
We look forward to seeing you on the evening!
---