Event Information
Location
Equiem
Level 4, 525 Collins Street, Rialto South Tower
Melbourne, VIC 3000
Australia
Refund policy
Contact the organiser to request a refund.
Eventbrite's fee is nonrefundable.
Join us for a breakfast of Wellbeing with three amazing speakers from Mindful Life Training on creating 'Measurable Wellbeing Programs'.
About this event
Join Mindful Life Training and Allos Australia for breakfast this February in Melbourne and Sydney to listen to three fantastic Wellbeing speakers. Both organisations look at the latest research and workplace impacts of:
How these issues manifest culturally and structurally in the workplace. And how workplace well being programs and culture change programs can be made measurable and investable for the C-suite.
WHO SHOULD ATTEND?
Human Resource Managers/Executives
Leaders/Managers
Health and Well-Being Managers
Learning and Development Manager/Officer
Director of People & Change Management
Workplace Health and Safety Officer/Manager
This Breakfast is sponsored by our partners WeMov. Australia's Freshest Video Production Company
SPEAKER 1 : Jennifer Bishop: Founder Mindful Life Training
The Business Case for Well-Being in Reducing Stress and Burnout, and Creating a Cultural of Flourishing (See Jennifer's Bio here)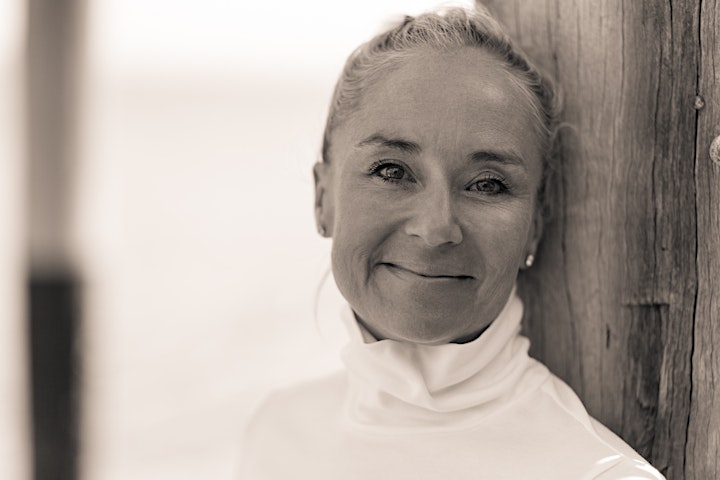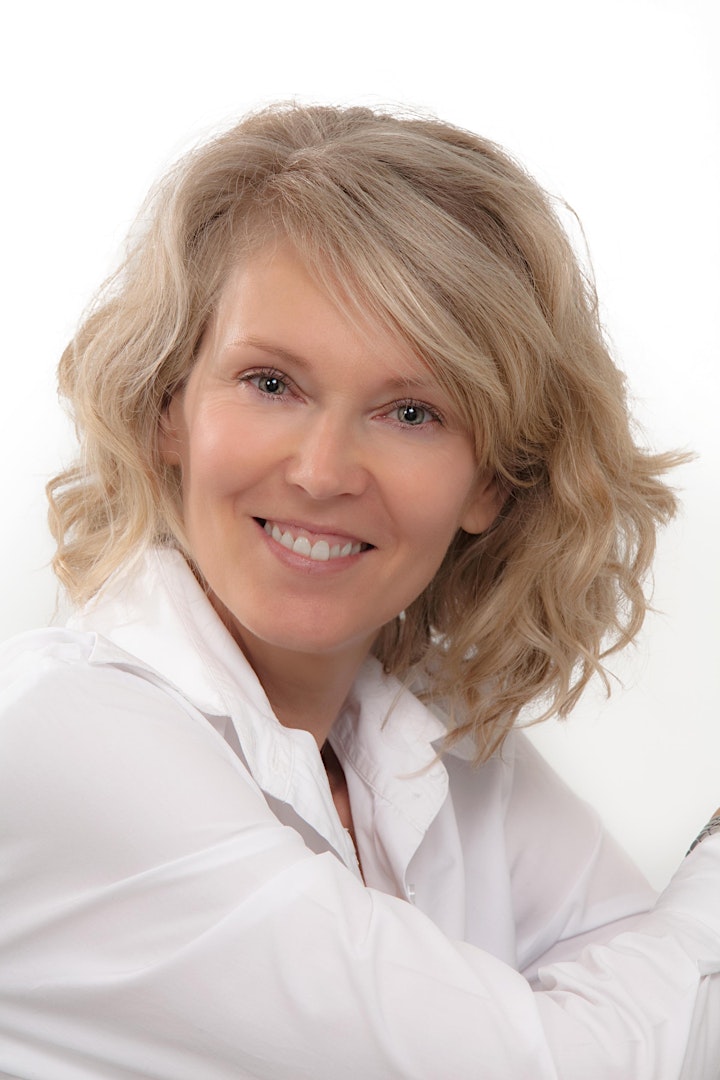 THE PROBLEM: BURNOUT
This seminar will aim to shed light on the serious affects of BURNOUT at work and how to prevent and reduce it with Evidence Based Wellbeing approaches and programs.
Burnout is a serious and well researched workplace stress syndrome.The World Health Organisation has classified it as "a syndrome conceptualized as resulting from chronic workplace stress that has not been successfully managed,"
A 2019 Deloitte report on burnout found that:
✳️ 77% of employees have experienced burnout in their current role
✳️ 70% of employees feel employers are not doing enough to prevent workplace burnout
✳️ 84% of Millenials say they have experienced burnout at their current job, compared to 77 percent of all respondents.
✳️ Burnout affects millennial retention with almost half of millenials citing burnout as the reason for leaving their job
Solution: Evidence Based Well-Being: Systemic Cultural Change
This seminar is deigned to:
1. Introduce evidence based preventative Well-Being programs that reduce expensive HR costs associated with loss of productivity, presenteeism, turnover and mental health costs.
2. Bust the myths and stigma of Mental Health and shift the conversation from Mental Health to Mental Wellbeing
3. Create an outline to build a compelling business case for Wellbeing in your business
Financial Benefits of Evidence Based Well-Being
✳️ Reduced insurance premiums.
✳️ Increased worker productivity and team performance
✳️ Reduced costs associated with making reasonable work adjustments.
Cultural Benefits Creating Human Flourishing
✳️ Reduced levels of conflict, bullying harassment
✳️ Improved psychological and physical safety
✳️ Improved organisational engagement, better relationships, greater vision and creative thinking
✳️ Greater organisational synergy, inclusion that come from diversity programs
✳️ Greater compassion, tolerance and lower litigation potential through greater organisational harmony
YOUR MC: Antony Malmo - Allos Australia
Antony is Director of Research and Education at Allos Australia - an Employee Assistance Provider and Corporate Wellbeing consultancy.
Allos
Allos is building a community of clients who believe that better mental health in their workplaces is a non-negotiable. For some, it is because their work is high-risk, so they cannot afford to be reactive. For others, they already have a suite of excellent employee benefits and want an EAP of the same calibre. Others believe it's simply the right thing to do.
While motivating forces may differ, the trend is the same - a global shift is taking place around mental health. In short; the old, reactive model is proving unsustainable, both economically and in human costs. The future of mental health will focus on prevention, enhancing wellbeing, and systemic approaches where employers will play a key role. Allos Australia takes organisations on that journey.
Mindful Life Training
MLT trains frontline staff, management and executive teams in evidence based Health and Well-Being. Including mental agility, leadership, resilience and peak performance. We partner with organisations to address workplace employee health, safety, and positive culture development goals. We provide benchmark health and wellbeing measurements prior to and at the completion of the program to provide an ROI on all programs.
Our team includes psychologists, change management experts, professional nutrition practitioners, world class athletes and a PHD Neuroscientist to deliver cutting edge science based health programs.
Date and time
Location
Equiem
Level 4, 525 Collins Street, Rialto South Tower
Melbourne, VIC 3000
Australia
Refund policy
Contact the organiser to request a refund.
Eventbrite's fee is nonrefundable.