Creating a Bullet-Proof Marketing System

Wednesday, 1 February 2017 from 7:00 am to 9:30 am (AEDT)
Event Details
The marketing landscape has changed! Gone are the days of relying on print advertising, sending letters, or even employing salespeople. Marketing for business has become more and more complex than ever. With so many channels available, the average business owner just goes into overwhelm.
Questions like…
Does Social Media Work? Or

Is Google Adwords worth it?

Do I need a Blog?

What is a Sticky Pixel, Impressions, Reach, Engagement and how do I convert it into sales?
All this technology and hype can really be overwhelming. Creating a bulletproof marketing campaign requires business owners to understand these channels and how the can work together.
The good news is that this technology gives us more information than ever before. How you use this information can be the difference between a "Like" and having a pointed conversation with a highly targeted prospect who is ready to buy
In this informative breakfast we have put together a team of experts that will show you how to…
Get the most out of every inquiry

Become a welcome guest rather than annoying pest

Never lose a lead

Cut through the noise and get your prospects attention

Build a strategic remarketing system that will save you thousands of marketing dollars
---
The Presenters: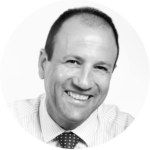 How to create an unlimited marketing budget
For most business owners, marketing is an expense that can't afford, or even worse, they don't know which marketing campaigns will work for them. Creating a bulletproof marketing system starts with a solid understanding of why marketing is so important, especially if you're already too busy. In this presentation you will learn the 2 key numbers every business owner should know, but almost none do, before pouring their hard earned cash into marketing. In his presentation, David Guest, Director at Outcomes Business Group, will show you his simple yet powerful system that will guarantee you get consistently high quality leads.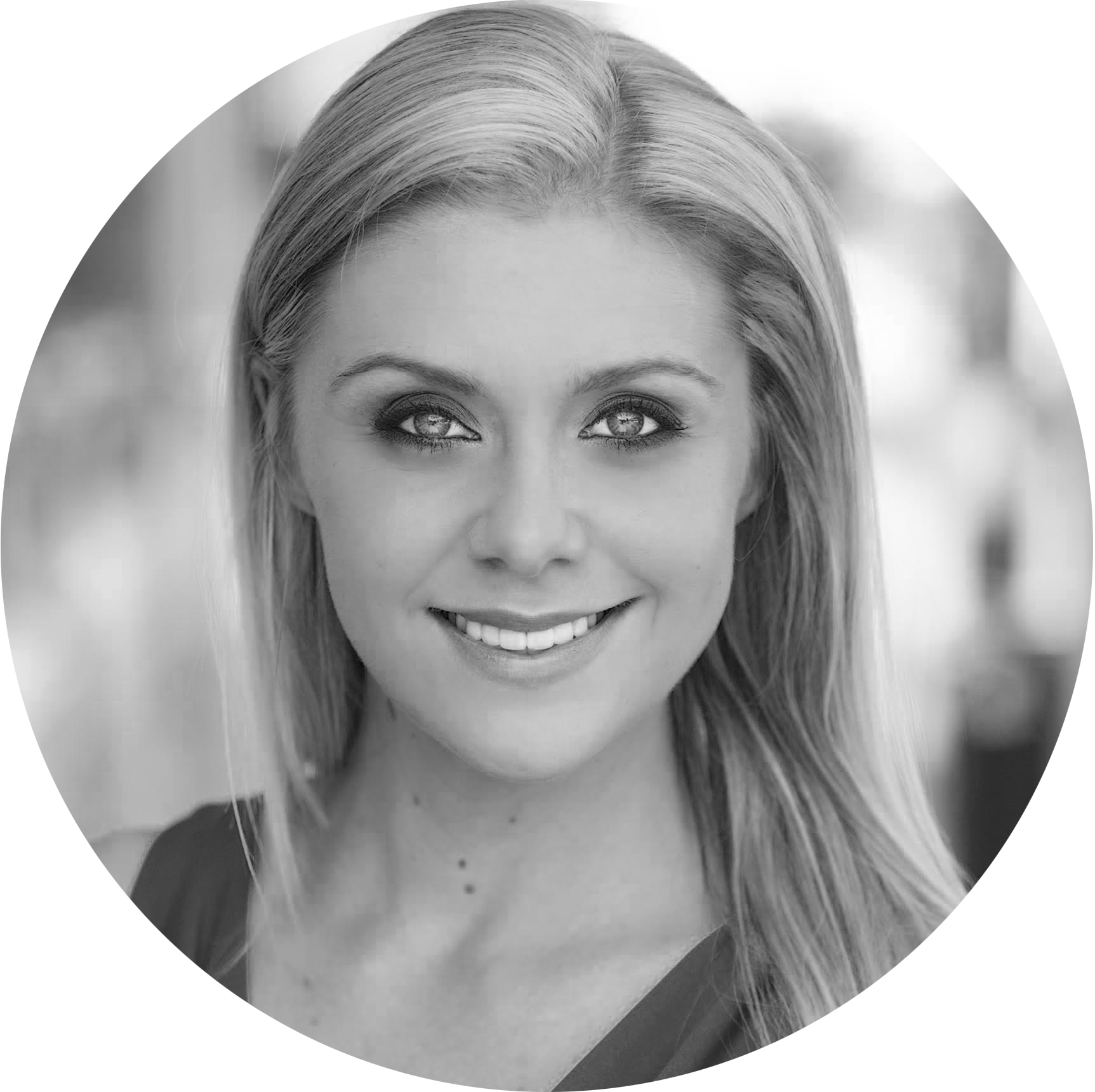 Bullet-proofing your lead generation process
Prospecting is an essential part of any business' success. Regardless of how healthy your bottom line is right at this very moment, if you're not constantly prospecting as part of your marketing process, you won't have the ability to achieve sustainable growth. During this presentation, you will be given 'tips and tricks' enabling you to master the art of prospecting and ultimately, will be shown how to grow your Client base. Ashleigh Hoult is the Founder and Director of Melbourne-based sales and marketing firm The PromoDonna. The business creates high quality B2B sales leads and meetings through cold calling and prequalification for their clients.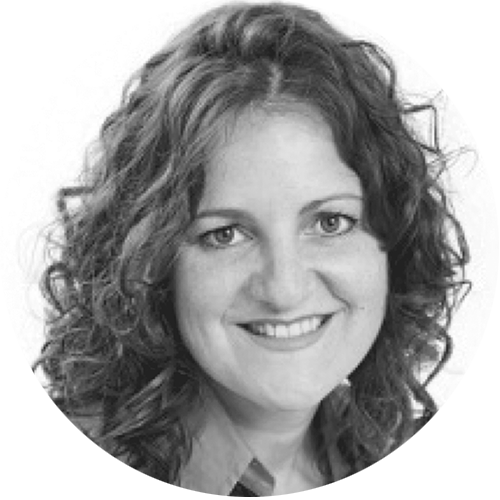 Build a Robust System so you Never Lose a Lead 
Obtaining new leads can be a costly exercise. Learn how to optimise your CRM with a well-defined workflow for managing leads which don't convert straight away. In this presentation Kylie will share some simple strategies to use CRM automation and intelligence to nurture leads so that they bear fruit in the future. Kylie Harker is the Founder and Director of Squirrel Business Hub. The team at Squirrel help you streamline your customer management processes, implement business systems and solutions, and generally operate more efficiently.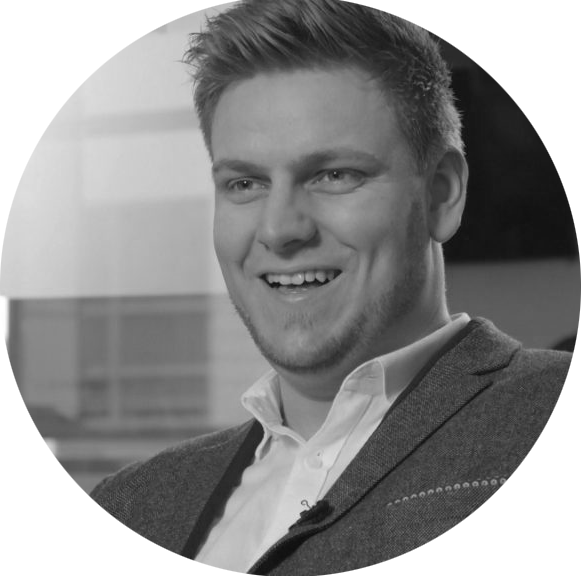 Remarketing the Marketing Multiplier 
Remarketing is the way of retargeting and re-funnelling leads and relationships, from all existing streams of marketing including online, offline, traditional and digital through a smart low cost remarketing campaign, to increase return from your advertising budget. James Smith is the Founder and CEO of Smith Brothers Media, a company commited to finding the best digital marketing solutions and strategies for their clients. 
When & Where

Sandringham Yacht Club
Jetty Road
Sandringham, VIC 3191
Australia

Wednesday, 1 February 2017 from 7:00 am to 9:30 am (AEDT)
Add to my calendar
Organiser
Reinvigorating the business dream