Create Your Own Gemstone Aromatherapy Bracelet - Workshop
Create your very own Aromatherapy / Diffuser Gemstone Bracelet at the Wellbeing & Psychic Expo Saturday, 15 May, 2021
About this event
Get a little more out of your experience from the Expo and join Toni from Believe & Surrender Handfrafted Inspirational Jewellery and create your very own Aromatherapy / Diffuser Gemstone Bracelet while connecting with others.
Essential oil diffuser bracelets are more than just a piece of jewellery, the gemstones have healing energies, spiritual meaning and offer unique powers, the essential oils enhance your self care, well being and moods and creating your own piece ensures that you are selecting the gemstones that will benefit you according to where you are currently in your life journey.
Toni will guide you on your design while you choose from a wide range of gemstones, spacers and charms which are all included.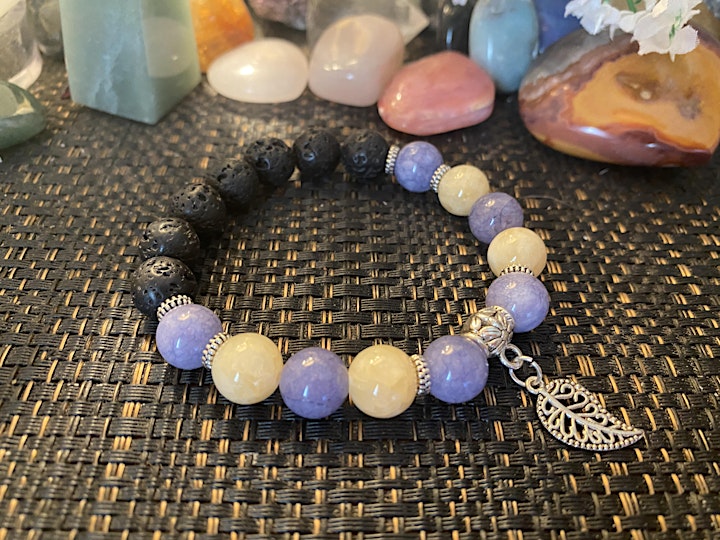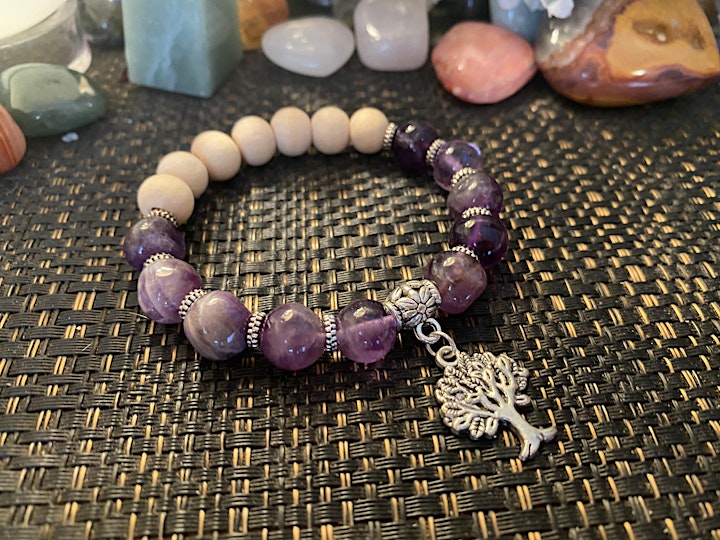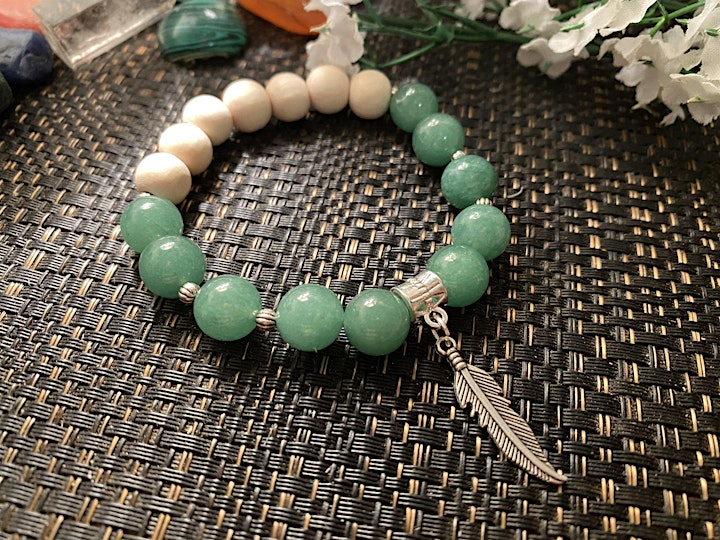 Organiser of Create Your Own Gemstone Aromatherapy Bracelet - Workshop