Create the foundations of your future business success - Gold Coast
Description
We know your journey to create a sustainable business is not a straightforward path - despite what Instagram says! For most, the path from identifying your passion and developing an idea, to implementing it, looks a lot more like this...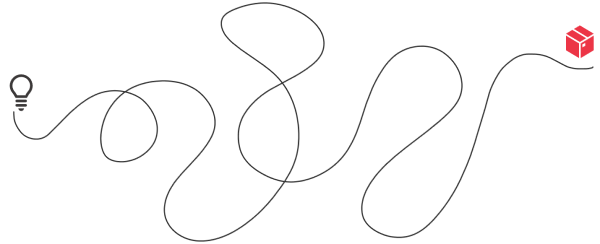 Put simply, it's messy.
Whether you are a business owner looking to develop your business, or leaders working within a business, creating your career path and developing your skills, change and progress can feel a lot like you are taking one step forward and another back.
Do you have clarity around why you are in business and your business goals?
Do you feel like you are spending too much time in the business, and not on the business?
Are you looking for simple and effective systems to improve how you work?
Join us at this half-day business workshop as we show you how to create your desired business by design. We will unpack the core pillars of a successful business, so you can create a business that works for you.
In this workshop, you will...
1. Gain clarity around your business goals, and how you can achieve them
2. Learn the foundations for building a sustainable business
3. Learn how to build and scale your product/services offerings
4. Take away simple and effective strategies that will boost your productivity