Avoid the accumulation of fast fashion, learn how to declutter your wardrobe sustainably, find out solutions for fabric waste.
About this event
How to create an intentional wardrobe:
Do you have a few favourite clothes that seem to dominate your everyday wear?
Do you often find that it takes months before you wear a new piece of clothing, only for it to disappear in your wardrobe for another few months?
You aren't alone!
Around 20% of our wardrobe is worn around 80% of the time - so what happens to the other 80%!!!!
This workshop will help you create a sustainable wardrobe and conquer the clothing clutter in your life
This online workshop with help you to declutter and reorganise your wardrobe sustainably, with host, professional organiser and owner of Less Mess, Sussane Thiebe. Grab a bunch of friends and host a clothes-swap party whilst listening to this live workshop! It's going to be lots of fun, with interactive tips and hints to refresh your wardrobe.
Sussane will help participants:
a) Easy ways to declutter and organise their wardrobe
b) Sustainable solutions to the things we no longer want - recycling, donations etc
c) How to avoid the accumulation of fast fashion
d) Discussion around individual habits and the solutions for fabric waste
For further information about Sussane, please visit her website Less Mess
This workshop is free and run in conjunction with your local Council.
FREEBIES:
Every household registering AND attending on the day, will go in the draw to win a $40 voucher for the op-shop of their choice.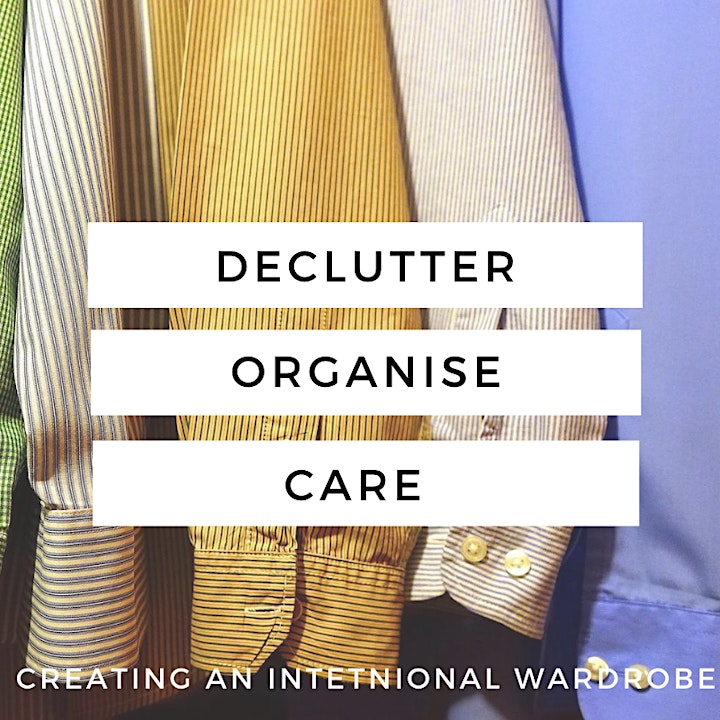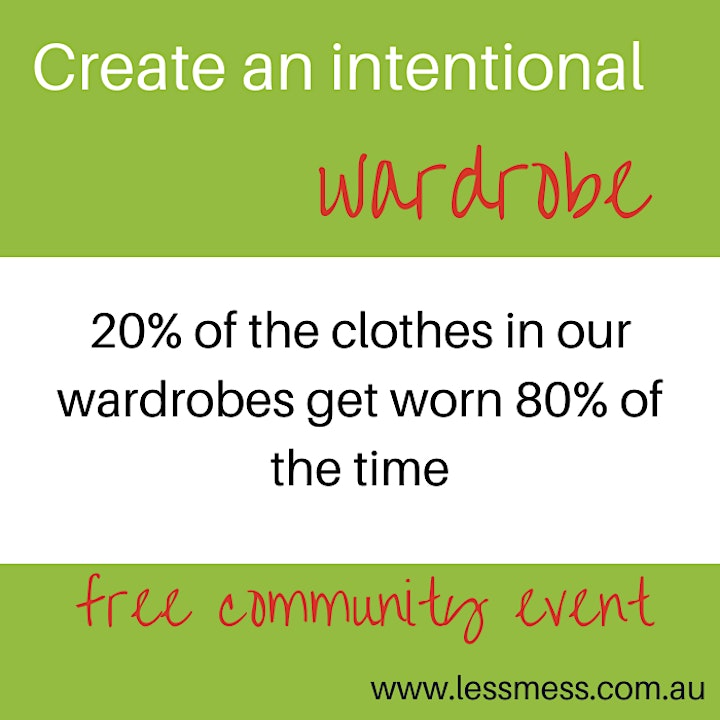 Organiser of Create an Intentional Wardrobe
This event is organised by NE Waste (newaste.org.au) on behalf of its member Councils of Byron, Ballina, Tweed Shire, Clarence and Richmond Valley, Lismore City and Kyogle. This project is supported by the NSW EPA's Waste Less, Recycle More initiative, funded from the waste levy.