Location
Anglican Church Hall
3 Wheeler Street
Corryong, VIC 3707
Australia
Get creative with a Terrarium workshop designed for children and their parents. Sponsored by Corryong Health Community Inclusion Project.
About this event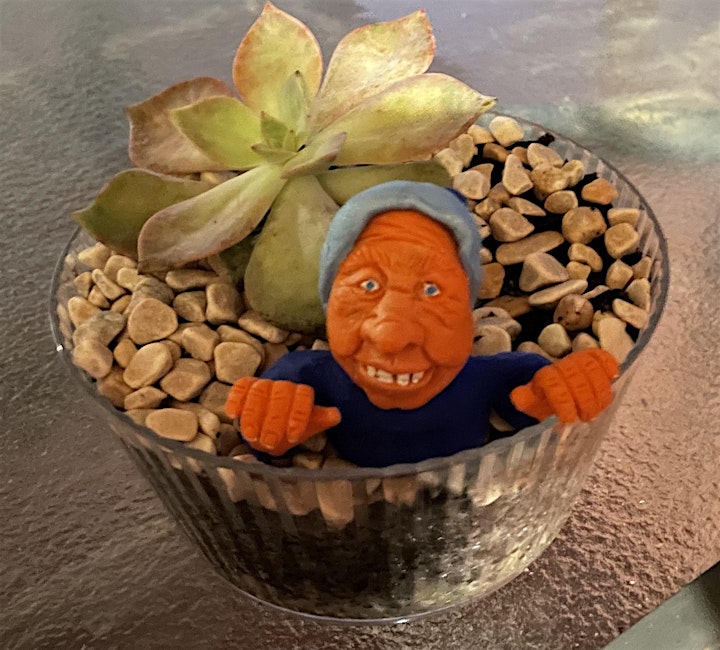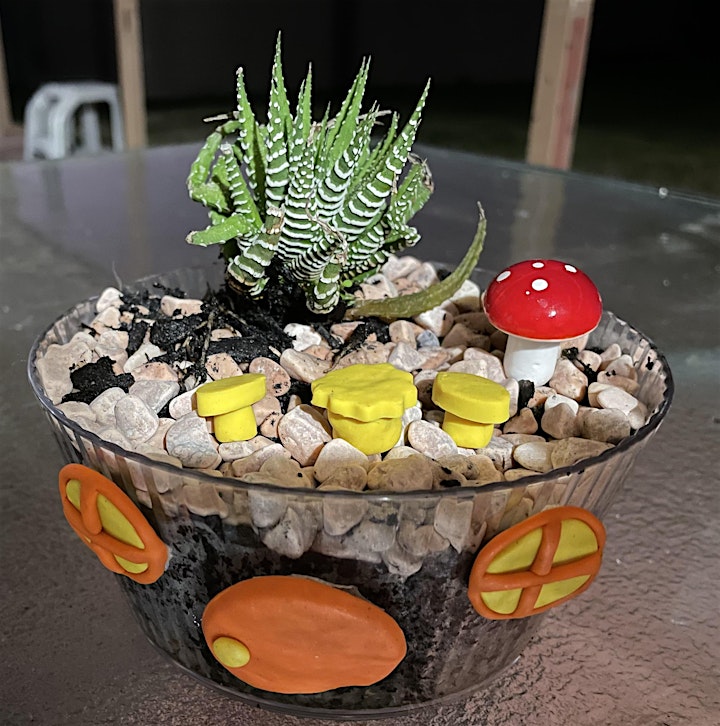 Make a Terrarium with your child to take home.
Everything supplied.
Every child has to be accompanied by an adult.
Sponsored by Corryong Health's
Community Inclusion Team.
Each terrarium will be uniquely their own.
Their creativity will be soaring and you will both be loving the atmosphere and vibe of having fun together.
Enjoy the laughter and company of others and just enjoy being with your child, helping them to create their Terrarium
YOU MUST BOOK YOU AND YOUR
CHILD IN SEPARATELY
1 child and 1 parent ratio.
WHEN: Sunday 26th June 2022
WHERE: Anglican Church Hall
3 Wheeler st Corryong VIC
TIME: 1pm to 2pm