Description
Have you been putting off getting your website? Or updating it? Or making it better? Or using it? or making it more relevant? or more functional? Now your new/better/best website comes to you at The Hub. The Wix Ambassador for Sydney, Kate Bradshaw, will hold a 'hands on' Wix website creation session.
In this session you'll learn: How to plan a website; How to make it beautiful and relevant, how to start SEO for small business. We will all be creating a website during the session.
You'll walk away with your website well on the way to completion. We also have 50% discount vouchers off Wix hosting for all attendees, to use when you need.
Please bring your own laptop.
About Kate Bradshaw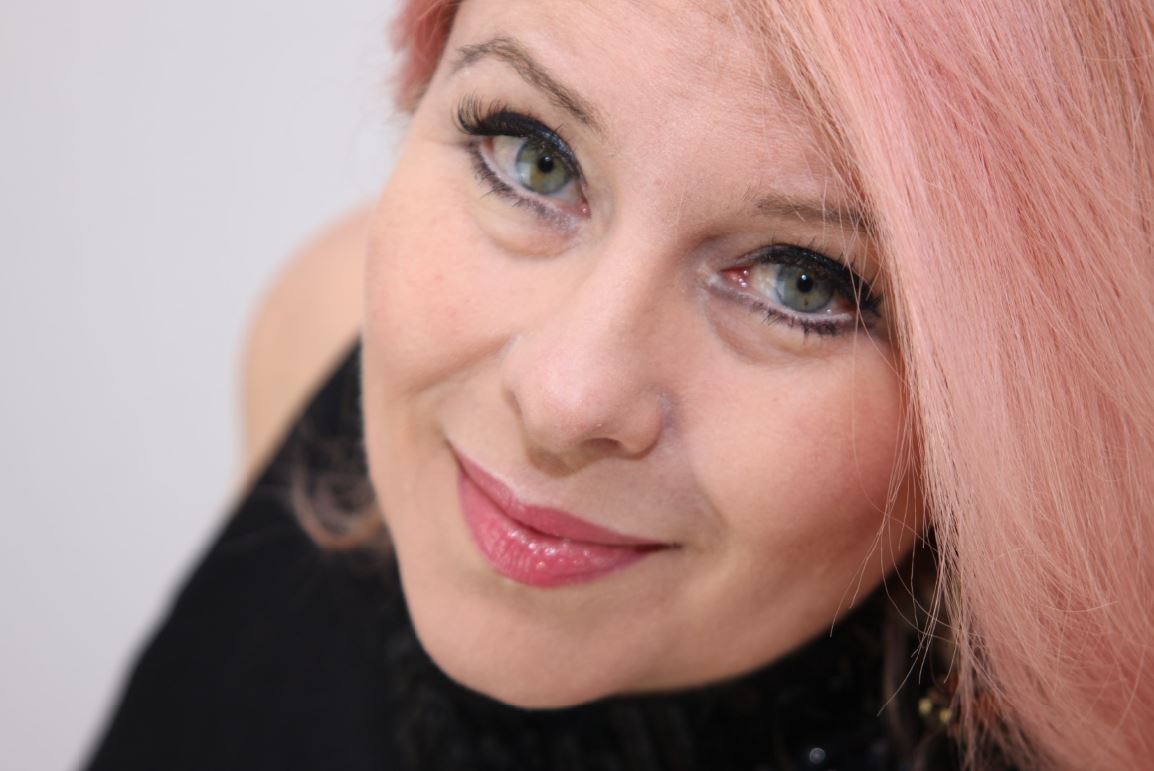 Kate Bradshaw has a background in corporate advertising and marketing and a degree in psychology (BA Psych Hons). Kate has always had a love of graphic design and in 2014 opened WebToday.com.au. Of course, the platform of choice is Wix. See all the lovely Wix sites here. Kate is Wix's Sydney Ambassador as well as qualified WixEd Webmaster and one of 8 worldwide Wix Design Expert Group Leaders. She is enjoying teaching entrepreneurs and small business people to design, publish, market, and manage their own website. Kate lives near Sydney's Dee Why beach and enjoys surfing and beachfront coffee.
About Wix

Wix.com is a free website builder and e-marketing platform that is perfect for small business, entrepreneurs and designers. It requires no coding, yet can deliver a highly functional and absolutely stunning website, and many other facilities to streamline your small business.
About WebToday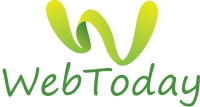 We are a team of experienced web designers and digital marketers operating from Sydney for clients throughout Australia. We specialise in speedy, gorgeous websites that not only look great, but really help your business. So if you're too busy getting on with your own business and the stuff you know how to do, to muck around trying to design your own website. Let us come over and do it for you
About Hub Australia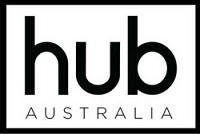 Hub Australia is Australia's largest network of coworking spaces for growing small businesses. With beautiful spaces, business learning and wellness events, and flexible memberships, Hub provides workspaces that love people.
Newsletter
When registering for any Hub events you will be added to our newsletter for updates and events. You can unsubscribe at any time.