Description
We are very excited to be able to offer you the fantastic opportunity to spend a day with renowned herbalist Pat Collins teaching you how to make your own first aid kit from weeds and plants you will find around the garden.

This will be a hands-on workshop where you will learn about the medicinal properties of some common plants, and follow Pat's recipies to make a variety of herbal products.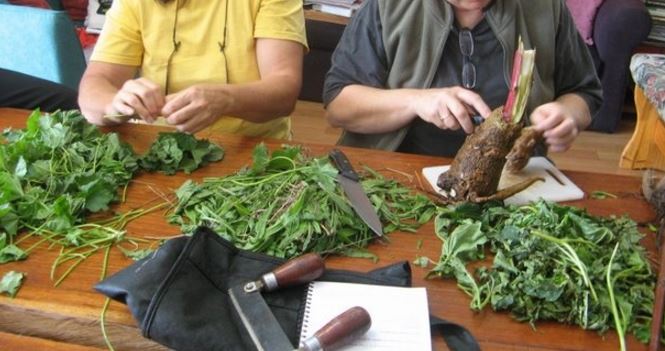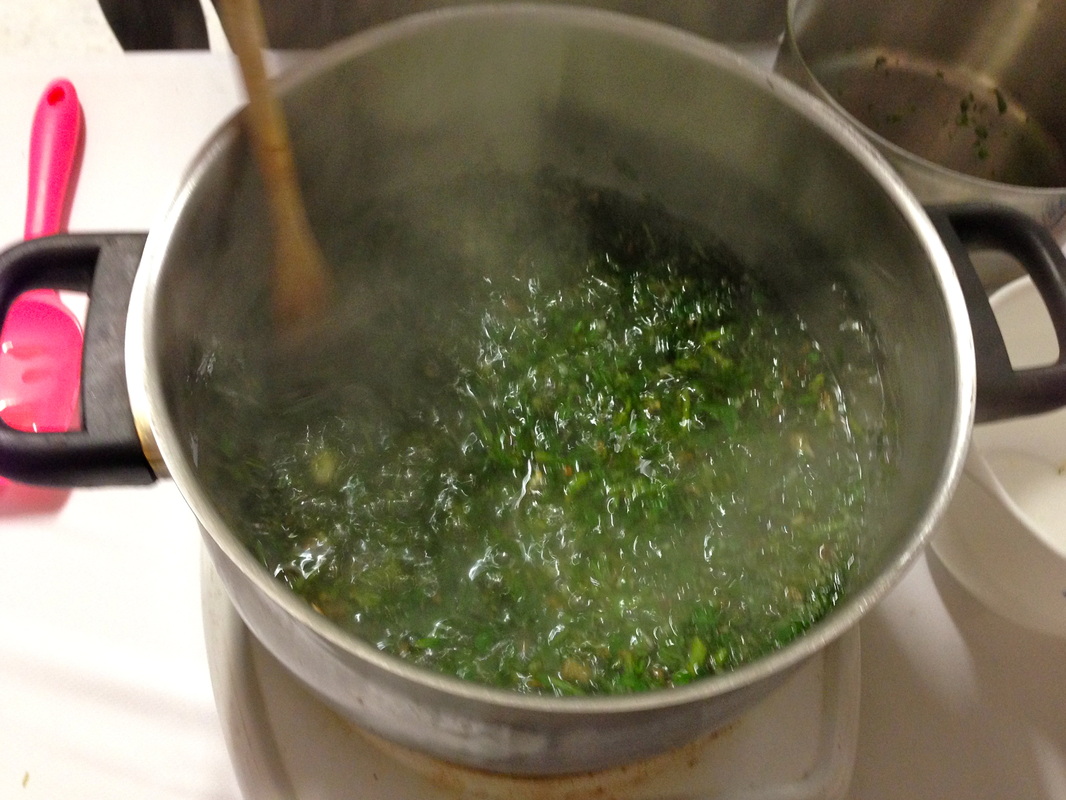 Pat has diplomas in herbal medicine, biochemistry, hypnotherapy, iridology and reflexology. She has certificates in natural fertility, organic farming, and organic gardening, and also runs a clinical practice.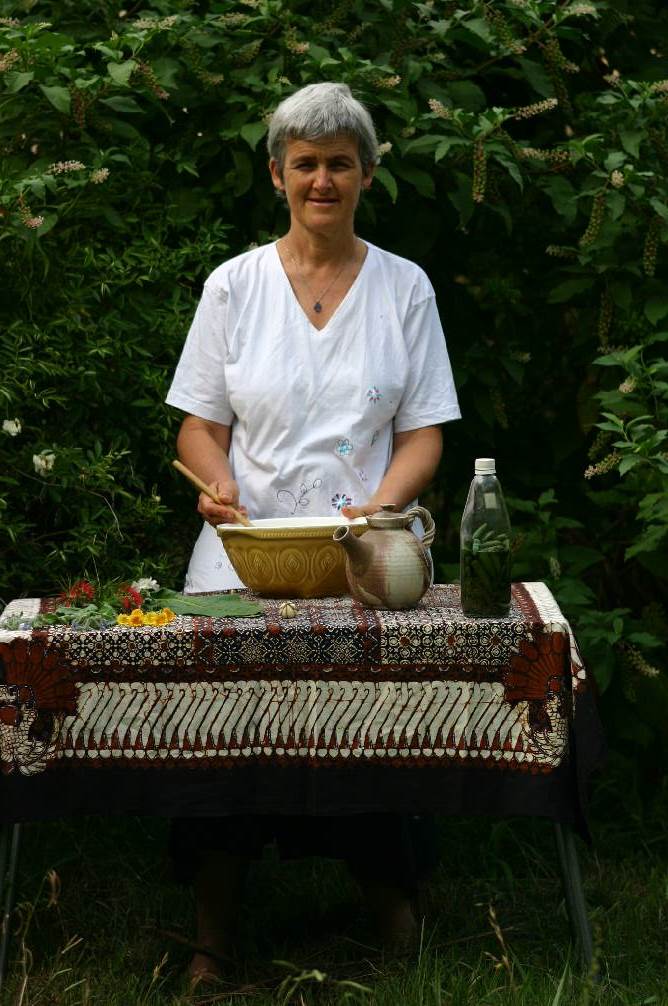 In this workshop you'll create your own small first aid kit to take home or use in the car. You will make a number of products including capsules, creams, ointments, tinctures, and other herbal remedies.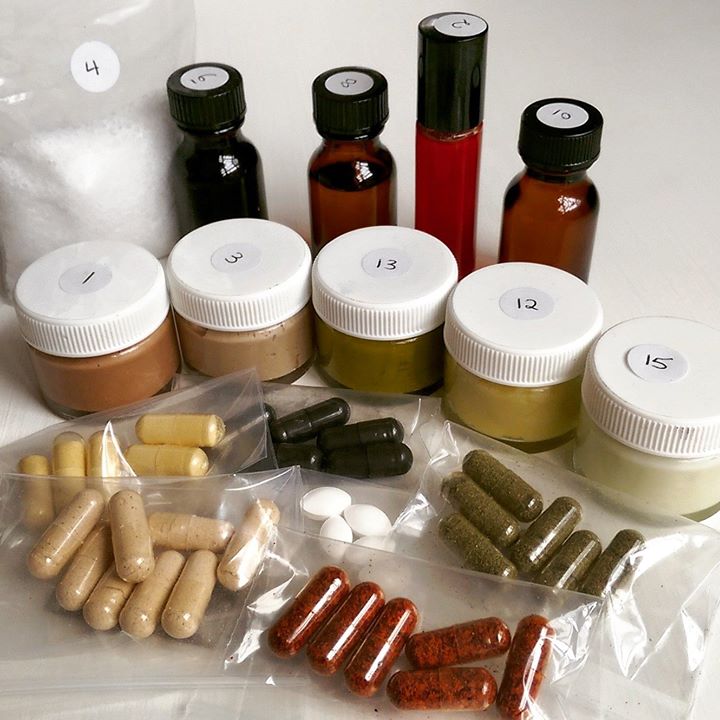 This course has a fee of $35 per participant which covers the cost of materials. Payment must be made online through eventbrite at the time of booking.
This workshop is not suitable for children under 16years.
Places are limited and booking is essential.