CRC CARE Webinar - Life Cycle of Petroleum Biodegradation Metabolite Plumes and Implications for Risk Management at Fuel Release Sites

Wednesday, 17 February 2016 from 11:30 am to 1:30 pm (ACDT)
Event Details
CRC CARE Webinar - Life Cycle of Petroleum Biodegradation Metabolite Plumes and Implications for Risk Management at Fuel Release Sites
 Presenter: Ms Dawn Zemo, Zemo & Associates, Inc.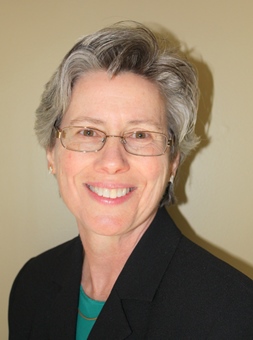 For groundwater samples analysed using bulk extractable total petroleum hydrocarbon (TPH) analyses (e.g. USEPA Method 8015B/C or TRH in Australia), silica gel cleanup (SGC) is needed to separate polar (non-hydrocarbon) organics from the hydrocarbons in the sample extract prior to quantitation, if the sample results are to be compared to hydrocarbon-based cleanup criteria.
At biodegrading petroleum release sites, the most common polar compounds (polars) present in groundwater are oxygen-containing biodegradation metabolites. Some regulatory agencies have been hesitant to allow SGC because of uncertainty about the nature and toxicity of the metabolites removed by the SGC, and CRC CARE identified biodegradation metabolites as "potential chemicals of emerging concern" in its Technical Reports 29 (2013) and 31 (2014).
The study summarised in this webinar was conducted from 2011 to 2015 to directly address regulatory agency questions regarding the metabolites, using groundwater samples collected from plumes at multiple biodegrading fuel release sites in the US over several years. The study provides results for (1) "targeted" quantitative (GC-MS) and "non-targeted" qualitative (GCxGC-MS) analyses of the samples, (2) human toxicity evaluation of the polars identified in the samples, and (3) standardised aquatic toxicity testing and in vitro screening testing for human estrogenic and genotoxic effects using groundwater samples.
The results show that the polars present were complex mixtures of metabolites: primarily organic acids/esters, variable alcohols and ketones, and very few aldehydes and phenols. The mixtures of the metabolites are of low toxicity to humans and to aquatic receptors, and the human toxicity profile of the mixture becomes ever lower with continued biodegradation. The life-cycle of the metabolites mixture is consistent with the natural attenuation paradigm adopted for petroleum release sites.
The presentation will address the potential application of the study results to risk-management and regulatory decision-making.
Cost
$25 for employees of CRC CARE Participant organisations and $50 for others. 
CRC CARE Participant organisations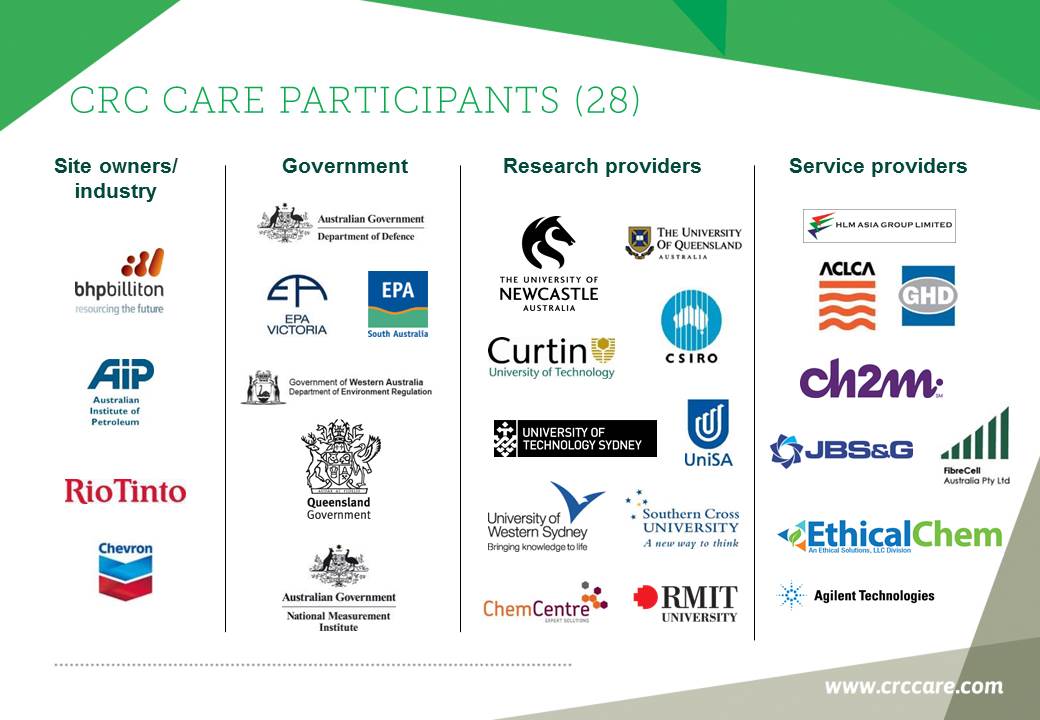 Have questions about CRC CARE Webinar - Life Cycle of Petroleum Biodegradation Metabolite Plumes and Implications for Risk Management at Fuel Release Sites?
Contact CRC CARE
Attendee List
Sort by:

Date

|

First Name

|

Surname