CRC CARE Webinar: Guidance on methyl tert-butyl ether (MTBE) in groundwater

Wednesday, 31 August 2016 from 11:30 am to 12:30 pm (ACST)
Event Details
CRC CARE Webinar: Guidance on methyl tert-butyl ether (MTBE) in groundwater
This webinar can be used towards continuing professional development (CPD) points* 
Description 
Emerging contaminants are a concern for contaminated site assessment, management and remediation. One recently identified first-tier priority contaminant is methyl tert-butyl ether (MTBE). In 2015, CRC CARE commenced the development of guidance on the risk-based assessment, management and remediation of MTBE with a focus on groundwater.
Importation of MTBE in fuels is controlled by federal legislation. Some Australian states have also banned the use of fuels containing MTBE. With the closure of many petroleum refineries in Australia, there is a greater dependence on imported fuels that may contain low levels of MTBE. Although MTBE is not used as an additive to petrol in Australia, imported fuels can contain MTBE up to 1%.
The CRC CARE guidance, which includes odour and ecological screening criteria, mainly applies to legacy contamination. This webinar provides an overview of the new national guidance, which is scheduled to be completed in late 2016. Developed for Australian conditions, the guidance provides information on the assessment of potentially contaminated sites consistent with the National Environment Protection (Assessment of Site Contamination) Measure 1999 as amended in 2013.
Presenter: Dr Lyn Denison, DLA Environmental Services – Pacific Environment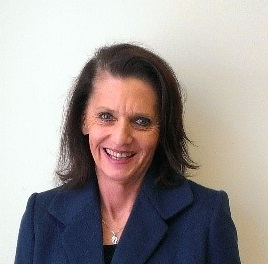 Lyn joined DLA – Pacific Environment in 2012 after 17 years with EPA Victoria. She has developed guidelines and regulations for government agencies both in Australia and internationally and has undertaken numerous health risk assessments for large-scale projects across Australia for air quality, noise, and contaminated land and water and to support regulatory developments.
*Please check with your certification scheme re CPD points.
Cost
$50 (ex GST)
Discount 
15% for PAID employees of CRC CARE Participant organisations and subscribers to Site Contamination Practitioners Australia.
CRC CARE Participant organisations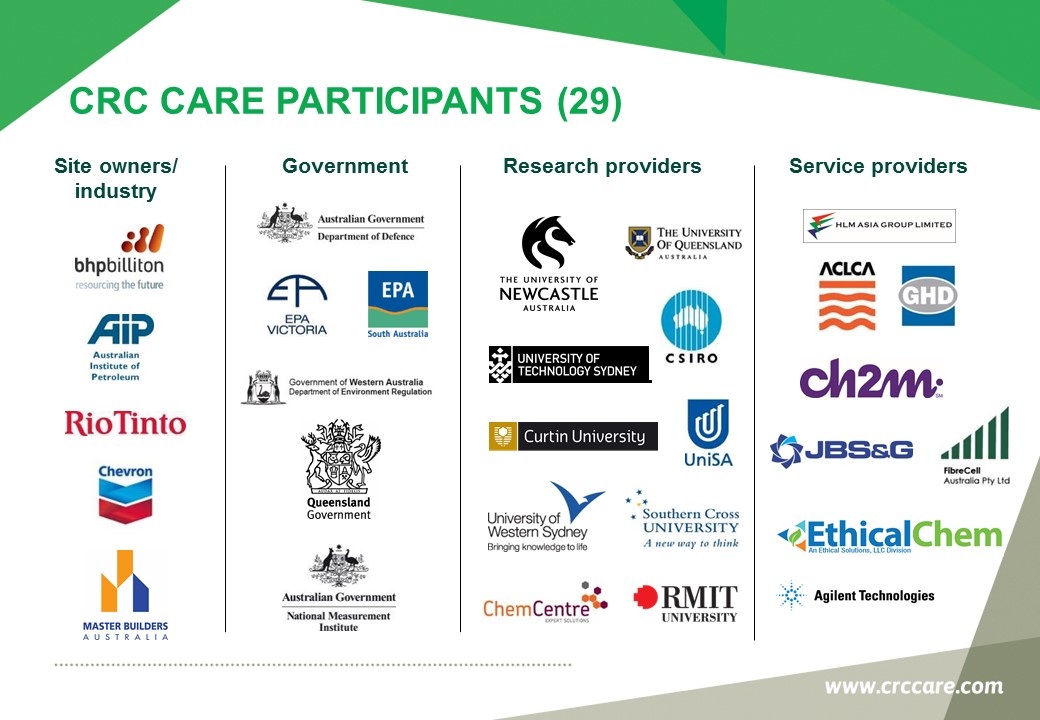 Have questions about CRC CARE Webinar: Guidance on methyl tert-butyl ether (MTBE) in groundwater?
Contact CRC CARE
Attendee List
Sort by:

Date

|

First Name

|

Surname