Future Farmers Network is teaming up with the Crawford Fund to bring you a webinar about agriculture work in developing countries.
About this event
The Crawford Fund's NextGen program aims to encourage the next generation in studies, careers and volunteering in agriculture for food and nutrition security. They have gathered an all-star webinar panel to chat about work in agriculture in developing countries and Australia, its benefits to Australian ag and impact for our neighbours and us personally and professionally.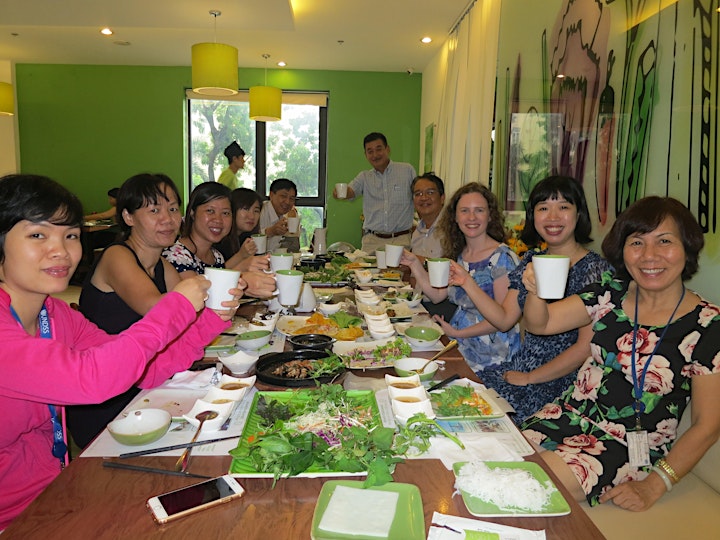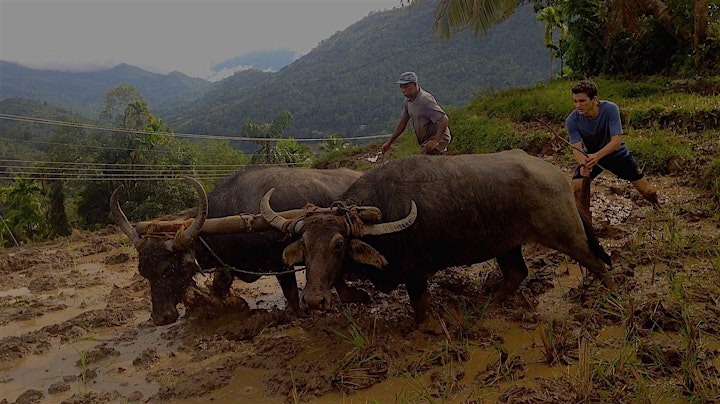 Organiser of Crawford Fund Webinar: Making a Global Difference
We aim to empower, support and retain young people in Australian agriculture.
FFN is the only national independent organisation providing opportunities and services to support the future of Australian agriculture.
We are a not-for-profit organisation, and an incorporated company limited by guarantee.
We are focused on building the engagement and network of those aged 18 to 35 years in agriculture