Craig Tuffin Wet Plate Collodion Demonstration
Join Craig Tuffin for a Wet Plate Collodion Demonstration in the Gallery Workshop.
About this event
Join Craig Tuffin as he demonstrates this early photographic method. Watch as he produces a beautifully detailed image on a glass plate in the Gallery workshop.
Session time 2.00pm-4.00pm
Sunday 3 April 2022 | $20 | Bookings essential
Learn about the Wet Plate Collodion method as artist Craig Tuffin leads us through a 'process history' with examples of 19th century daguerreotypes, tintypes, cabinet cards and more. Then join Craig as he creates a portrait from a willing participant using a glass plate in the darkened Gallery workshop. This is a unique opportunity to experience the magic of the wet plate process whilst learning more about the history of photography and Craig's use of its early methods in a contemporary context.
Cancellations: As places are strictly limited due to social distancing measures, if you book a ticket and can no longer attend please cancel your booking by following the link in your booking confirmation email so that others may book their visit.
Please note that the Gallery Shop will be open for this session and bookings are recommended for the cafe: gallerybybacaro.com/reservations
Cloaking of large items is temporarily not available.
Please visit the Gallery website for full program details. For further information email tweedart@tweed.nsw.gov.au or phone (02) 6670 2790.
Cashless payments are encouraged for the Gallery Shop.
Subscribe to the Gallery e-newsletter to stay up to date.
The Tweed Regional Gallery & Margaret Olley Art Centre is a Tweed Shire Council Community facility, supported by Create NSW, the Friends of Tweed Regional Gallery and Margaret Olley Art Centre Inc., the Tweed Regional Gallery Foundation Ltd., and private donations.
Image credits (above) Craig Tuffin, Sub, 2014, Wet plate collodion tintype; (below) Craig Tuffin, Ngaio Mala, 2013 Quadriptych (4) wet plate collodion tintypes . Images courtesy the artist.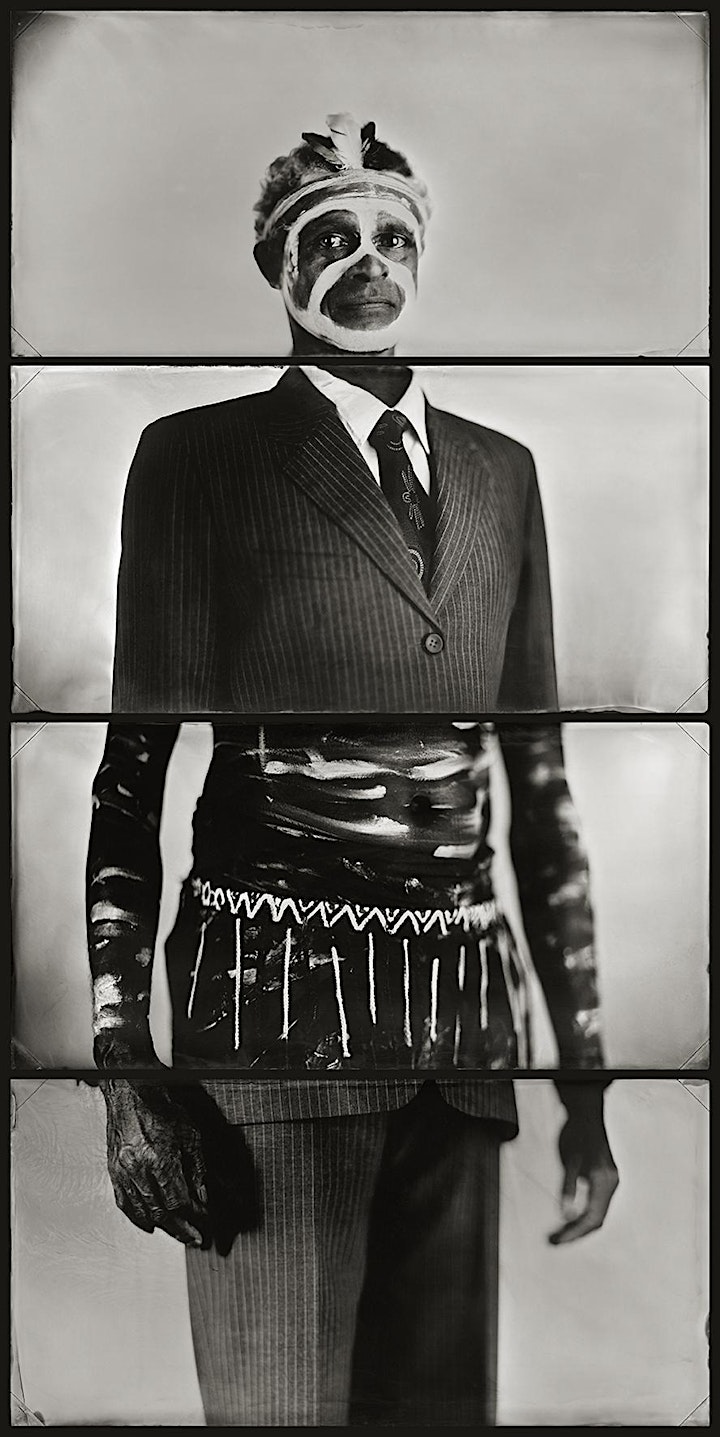 Organiser of Craig Tuffin Wet Plate Collodion Demonstration