Description
Join us monthly and have fun creating unique one-of-a-kind gifts for family, friends and yourself.
When: Wednesday November 15, 2017
Time: 11am - 1pm
Venue: Room 4, Ashfield Civic Centre
Guest facilitator Helen McAloon will show you how to decorate a Christmas log cake in readiness for the festive season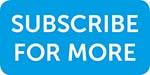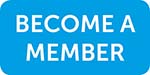 Photo and video consent information.
Inner West Council is strongly committed to ensuring people with a disability have equal opportunity to take part in local activities and have fair access to Council and community programs, services and resources.