Description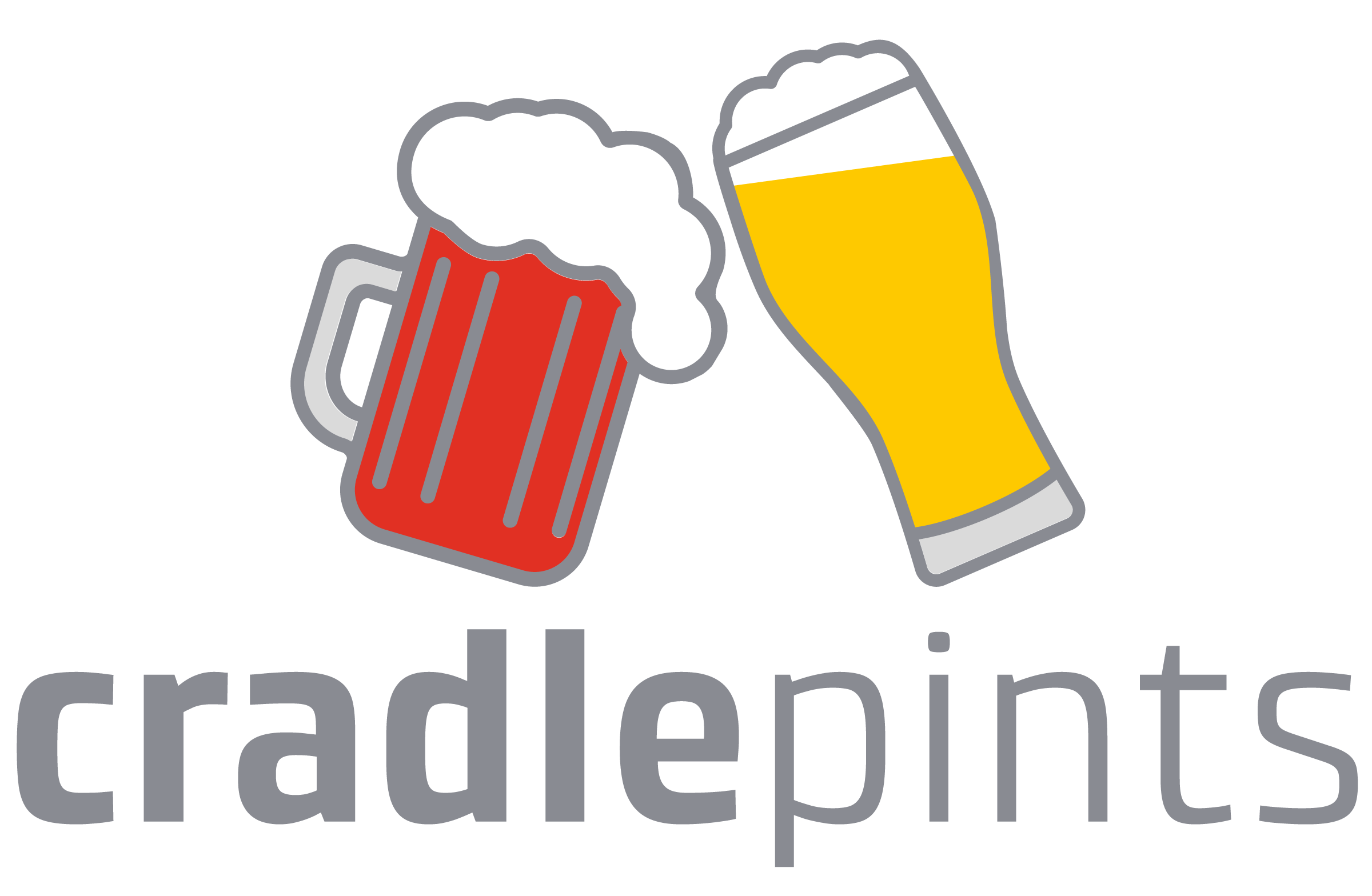 You're invited!
Raise your glass! Cradlepoint is hosting an RBTE after-party for the second year in a row. This year we have co-hosts Doddle and Virocom joining us to host an exclusive party for retailers, media, and analysts following the Retail Business Technology Expo. Please join our team to network, celebrate, and raise a glass or two.
Enjoy heavy hors d'oeuvres and drinks served until 9pm-ish. Free food and drink are fairly popular so reserve your spot straight away!
When: Wednesday, 2 May 2018, 17.30-21.00 (Come straight over after the Expo if you like)
Where: Crown & Sceptre
34 Holland Rd, Kensington,
London W14 8BA
Nearest Tube: Kensington (Olympia)
Cheers for Cradlepints!
This is a private event and spaces are limited. Please RSVP for your exclusive ticket.
About the Venue:
Holland Park's best kept secret, this completely separate room is located in the foundations of the building and was created for late night naughtiness. Our oldest regulars tell of the days it was used by the mafia as an illegal gambling room. The roulette tables may have long departed, but the sense of late night frivolity has very much remained. With heaps of ambience, plenty of seating, and our resident Freddie's artistic flair in abundance. – What happens in the cellar, stays in the cellar…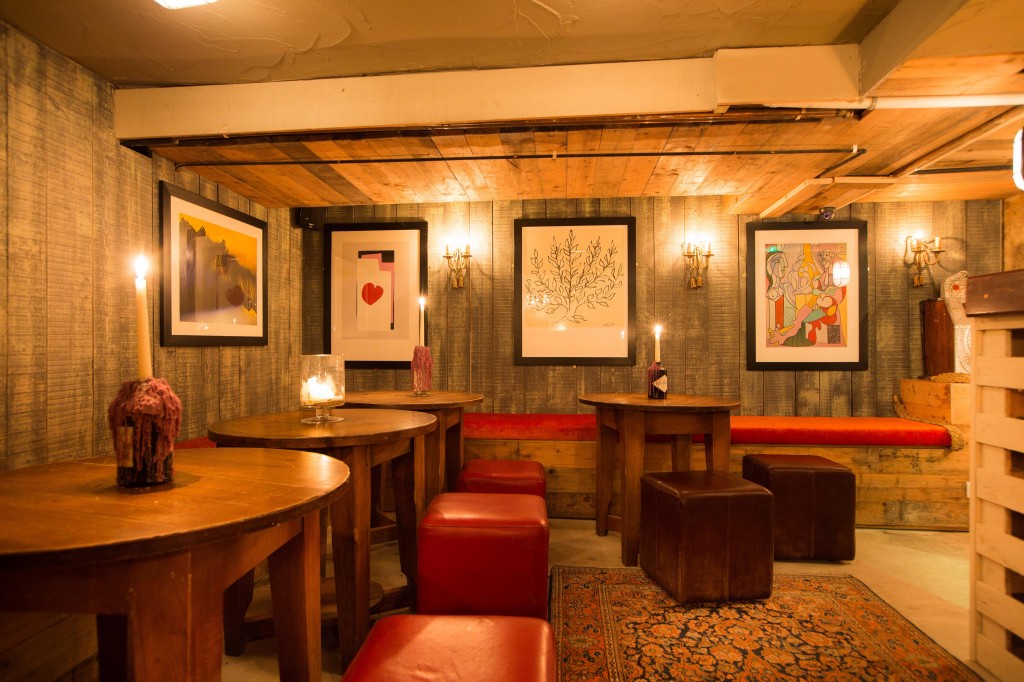 About us:

Software-Defined 4G LTE Solutions Empower Retail IT
As retail adjusts to new industry demands, cutting-edge retailers are finding the flexibility, cost-effectiveness, and reliability of 4G LTE to be the best solution to help extend, complement, and augment existing network infrastructure.
Never say "no" to a sale, put your customers' data at risk, or miss out on your peak-selling season with Cradlepoint solutions. To learn more about our solutions for retail, click here.
About Doddle: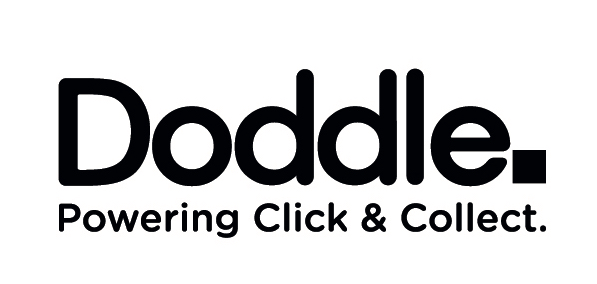 Doddle's mission is to make click & collect the preferred delivery choice for consumers, retailers and carriers. Our simple aim is to save our customers time.
Doddle has already partnered with more than 100 retailers to offer the best parcel collection and returns service in the market. Our partners, including Amazon, ASOS, eBay, Missguided and Net-a-Porter, all enjoy the benefits of enhanced customer loyalty and sustainable fulfilment practices through consolidated deliveries
With a rapidly expanding network of Doddle stores around the UK, Doddle brings its click & collect expertise to retailers' own store environments with the launch of Powered by Doddle. Powered by Doddle is the next generation in click & collect technology, offering retailers the flexibility to serve customers anywhere, anytime. Doddle, reimagining the world of parcels.
To learn more, visit www.doddle.com
About Virocom: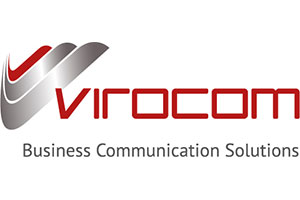 Virocom is a leading business communications technology service provider with its unique software layer managing a fully converged communications portfolio. It offers a full range of VoIP, Fixed Line, Mobile, Voice and Data products. Virocom is a customer-focused service provider offering innovative solutions that provide simplicity and unsurpassed value to customers.