CRADLE Symposium 2021 Keynote Presentations
Please join us at two keynote events as part of CRADLE's 2021 Symposium
About this event
'What is assessment for inclusion? Problematising inclusion, equity, and access in higher education assessment'.
This year's annual symposium brings together researchers in the fields of higher education assessment, inclusion and social justice, to share ideas, research and practice, and problematise the concept of inclusive assessment.
It aims to take stock of what has already been achieved (both practical and conceptual), identify areas of synergy for collaboration, and develop a research agenda that serves to improve the equity of assessment in higher education.
Integral to the Symposium are our publicly available sessions beginning with two keynote presentations which will promote thought provoking discussions in these areas of significant academic research.
Thursday, 21 Oct 2021, 5pm - 6.15pm AEDT – Dr Jan McArthur, Senior Lecturer, Educational Research, Lancaster University - Creating Synergies between Assessment for Social Justice and Assessment for Inclusion (without false binaries or destructive compromises)
Monday 25 Oct 2021, 10.30am – 11.45am AEDT – Prof Penny Jane Burke, Director, Centre of Excellence for Equity in Higher Education and Global Innovation Chair of Equity, The University of Newcastle - 'Inclusive Assessment: Recognising Difference through Communities of Praxis'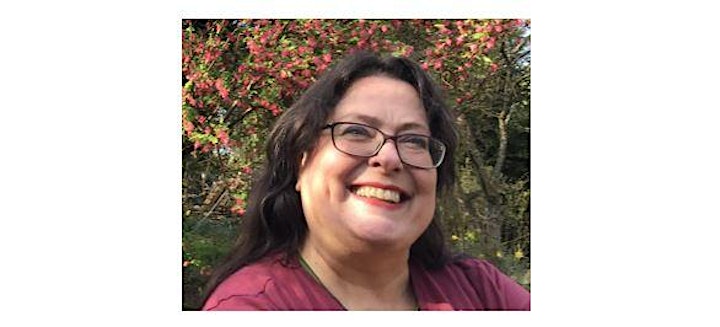 Dr Jan McArthur is Senior Lecturer in Education and Social Justice in the Department of Educational Research, Lancaster University, UK. Her research focuses on the nature and purposes of higher education and how these relate to practices of teaching, learning and assessment. She has a particular interest in critical theory and in her published work explores the ideas of Theodor Adorno, Max Horkheimer and Axel Honneth, applying these to higher education. She has previously published a book exploring how Adorno's critical theory can inform our understanding of, and engagement with, knowledge in higher education for the purposes of greater social justice: Rethinking Knowledge in Higher Education (Bloomsbury). Her recent book uses Honneth's conceptualisation of mutual recognition to rethink the nature of assessment in higher education, where one is committed to greater social justice: Assessment for Social Justice (Bloomsbury). She has published a wide range of journal articles on assessment, critical theory and social justice. Jan is a researcher in the ESRC and HEFCE funded 'Centre for Global Higher Education', and currently working on the international and longitudinal project: Graduate Experiences of Employability and Knowledge. This builds on the previous project: Understanding Knowledge, Curriculum and Student Agency. She is also Editor of Arts and Humanities in Higher Education.
Twitter: @JanMcArthur @EdResLancaster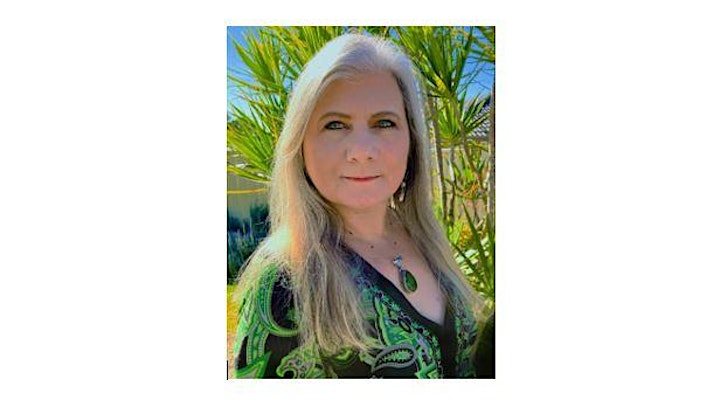 Prof Penny Jane Burke is Global Innovation Chair of Equity and Director of the Centre of Excellence in Equity in Higher Education at the University of Newcastle, Australia. Dedicated to developing methodological, theoretical and pedagogical frameworks that enable critical and feminist praxis, generating time-space for the reframing of equity in higher education, she has published widely across gender and social justice in higher education and lifelong learning. Penny is currently co-editor of the Bloomsbury Gender and Education book series, Global Chair of Social Innovation at University of Bath and an Honorary Professor at University of Exeter. She is an expert member of the Australian government's Equity in Higher Education Panel.
Organiser of CRADLE Symposium 2021 Keynote Presentations