About this Event
UGRs® – Unwritten Ground Rules – are people's perceptions of 'this is the way we do things around here'. Examples of UGRs in the workplace include:
At our meetings it isn't worth complaining because nothing will get done.
The only time anyone gets spoken to by the boss is when something is wrong.
The company talks about good customer service, but we know they don't really mean it, so we don't really have to worry about it
It's the UGRs in a company that constitute its culture. Understand UGRs and we understand culture.
In this complimentary Sparkenation conversation on Zoom, UGRs creator Steve Simpson will share his insights into the consequences for culture AC (after corona) and how UGRs play a crucial role in thriving.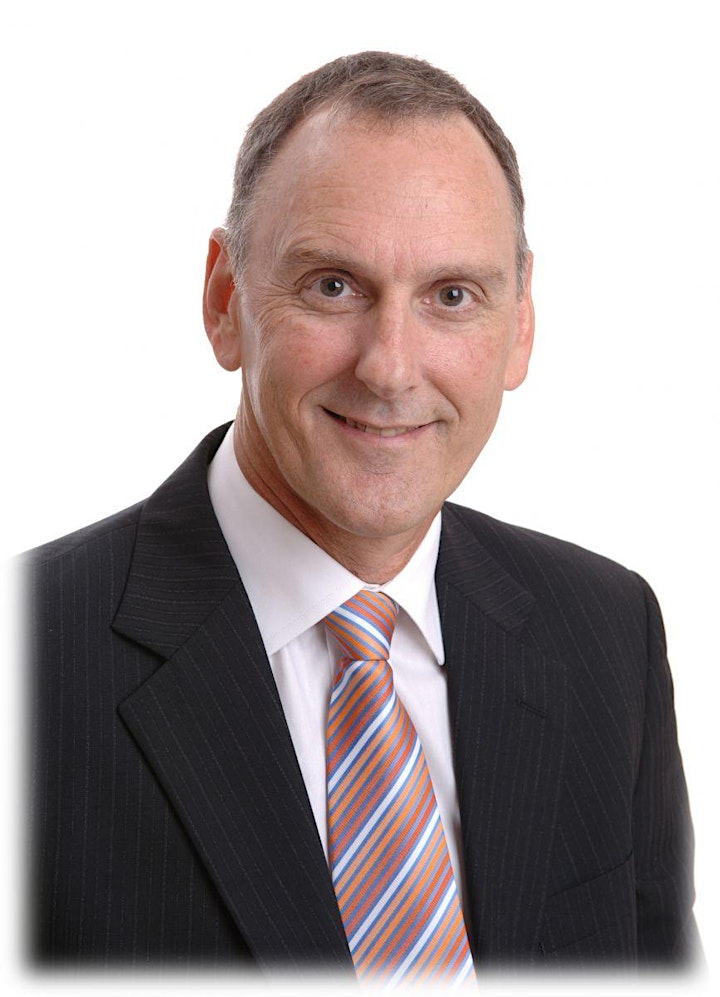 I've seen a lot of presenters at a lot of conferences – but few with the skills, the humour and the engaging cheek of Steve Simpson.
Phillip Adams, AO, Broadcaster, writer and film-maker