Description
Our God is so great yet we often live believing He is not active in our world and in our lives. Although we may not express it like this, our God has become small! Come and rediscover God's promises to His people, how He saves those who trust Him and is just in all His ways. Join us as we see God reveal Himself to us in the book of Joshua.
Guest Speaker - Lesley Ramsay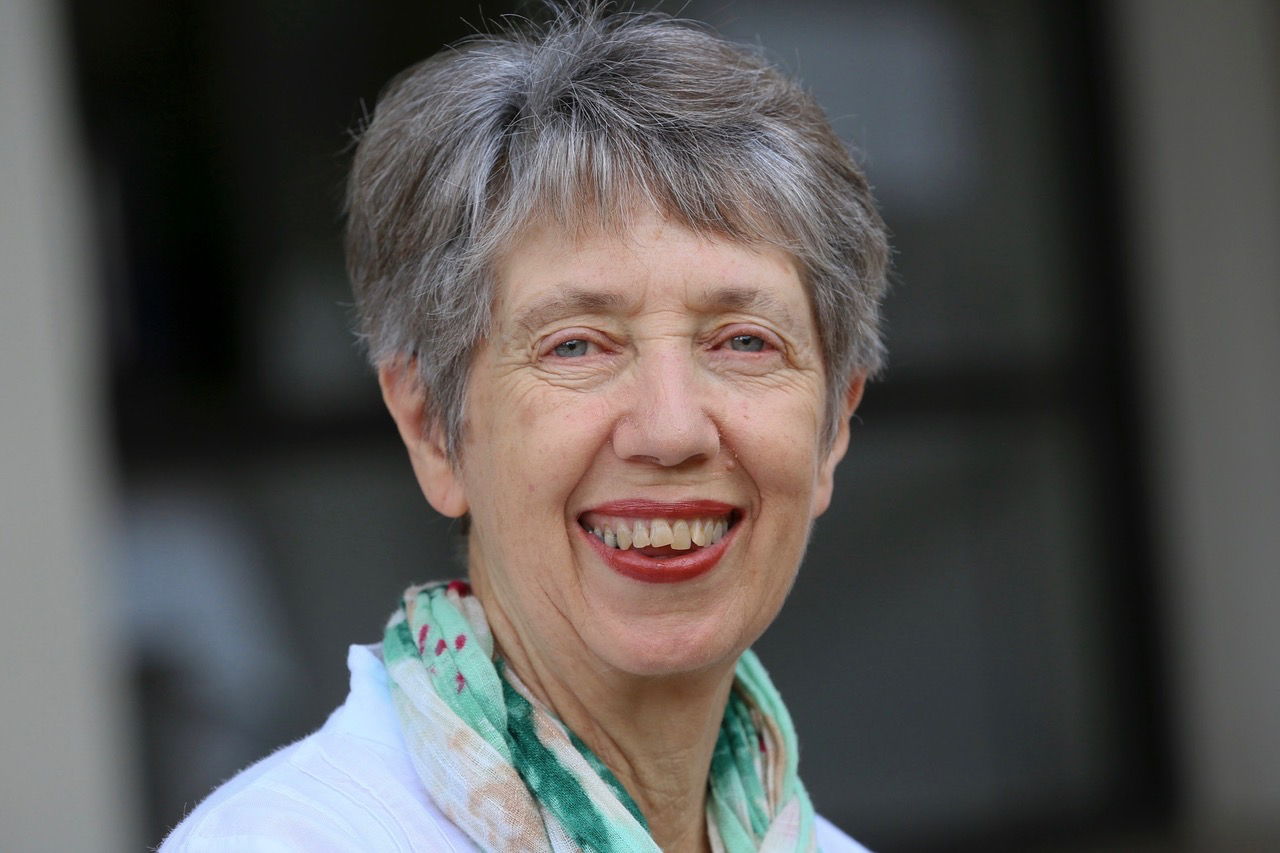 Lesley is married to Jim and they have 4 children, and 11 grandchildren. She became a Christian as a teenager and loves spending her time explaining and encouraging women how to follow Jesus. She works as an evangelist, trainer and Bible teacher, and has had the great privilege of working alongside Jim in pastoral ministry. In the last couple of years she has been travelling with Jim to encourage young church planters and their wives as they seek to pastor congregations in sometimes isolated spots.