Description
Calling entrepreneurs, digital nomads, business owners, hackers, designers and startup founders to join us at our unique co-working space to cowork with a growth marketer! Legendary Rohit Bhargava will be working from our space in Fitzroy to give anyone advice on their Growth Marketing strategy between 10 am and 12 pm! The rest of the day can be used to implement these fresh insights and connect with the community.

TwoSpace is a co-community & co-working environment in Melbourne and Sydney turning unused bars and restaurants into office space where you can SHARE, BUILD & CONNECT. Our free session is run at our Fitzroy hub, Ladro Gertrude, a neighbourhood restaurant with the best vibes.


Feel free to contact us if you have any questions.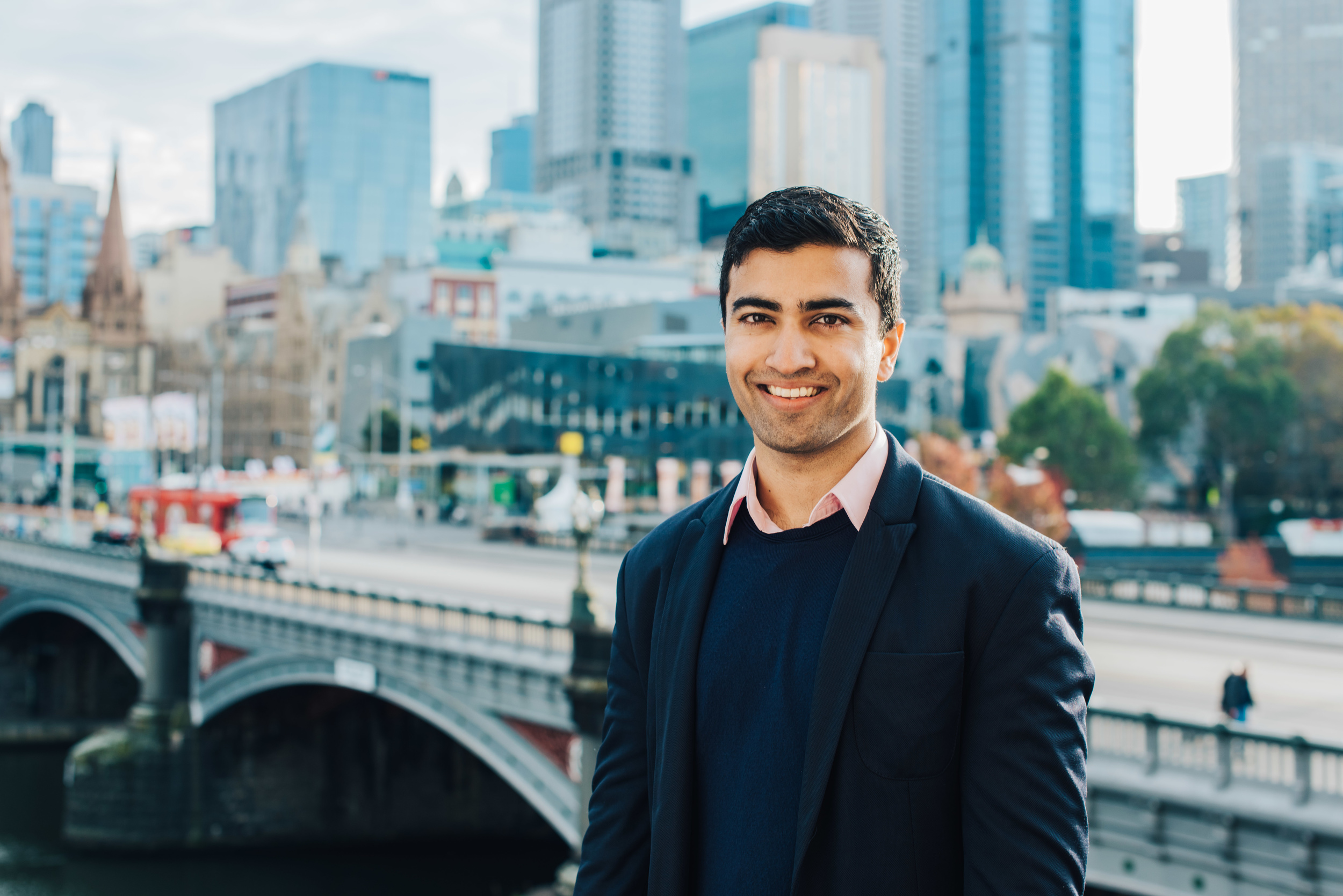 Who's Rohit Bhargava? This is Rohit Bhargava:


1. Host the Startup Playbook Podcast (www.startupplaybook.co) where I interview successful founders, investors and experts like Paul Bassat (Seek & Square Peg Capital), Leigh Jasper (Aconex), Ash Maurya (Lean Canvas) and many others
2. Run a growth marketing agency called Playbook Media (playbookmedia.com.au), where we work with a range of startups and larger organisations on growth through a process we created called Data-Driven Storytelling
3. Director of Acceleprise Australia (acceleprise.vc), a B2B/ Enterprise SaaS accelerator my business partner and I are brining to Australia from the US. We will be investing $75K for 7.5% (same terms as Startmate) into a few companies per cohort. Selected companies spend 3 months here and 1 month in the US working alongside US cohort and pitching at US demo day. Big focus for the program is on growth, through providing access to some of the best B2B/ SaaS mentors in Australia, key introductions to decision makers and executives in enterprises and an entry into the US/ global market.
See you all on Tuesday!

ABOUT TwoSpace:

TwoSpace is a co-working collective connecting the community working around you while you grow your own startup or complete your work. All of this is happening while supporting local businesses in your area.

Find the nearest venue to host a relaxed meeting or use as an office for the day. Our friendly hosts are looking forward to meeting you. COME CHECK us out TODAY!
http://twospace.com.au/