Description
If you've never said TGIF before, you will now.
TwoSpace at Co-Ground this Friday is where entrepreneurs, freelancers, and creatives will get together over a coffee on TwoSpace, co-work and tour an awesome art gallery all while supporting a global initiative to change the world.
Co-Ground is a global community of changemakers supporting education and livelihood programs through sustainable social enterprise.
Join us Friday at 10 am for a day of work, play and everything in between.
Community Coffee: 10:00 to 10:30 am
Hustle: 10:30 am to 4:00 pm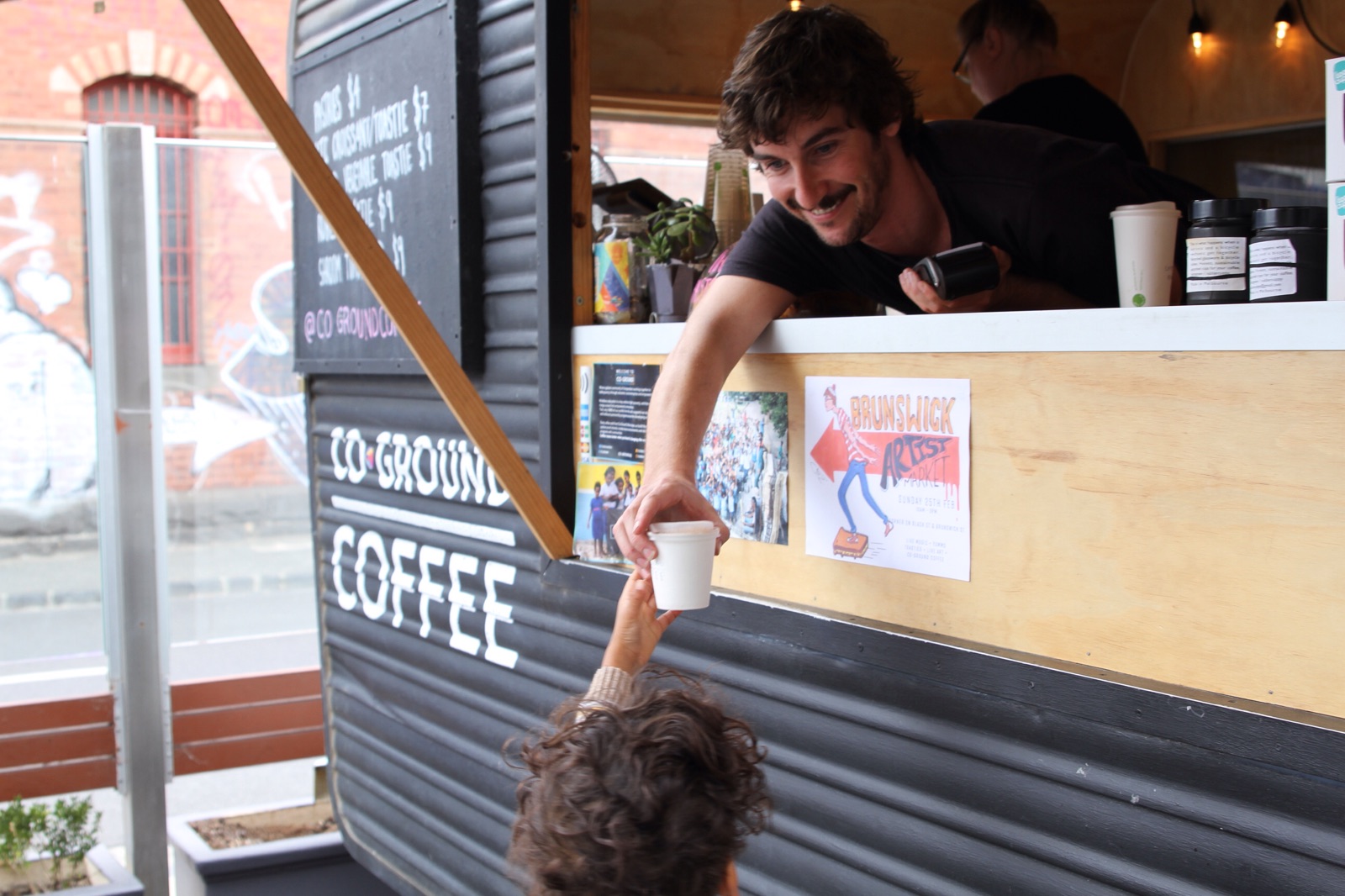 ABOUT TwoSpace
TwoSpace is a coworking collective connecting the community working around you while you grow your own startup or complete your work. All of this is happening while supporting local businesses in your area.
Find the nearest venue to host a relaxed meeting or use as an office for the day. Our friendly hosts are looking forward to meeting you.
COME to CHECK us out TODAY!
http://twospace.com.au/