COVID RELIEF FOR SRI LANKA - YOGA AFTERNOON FUNDRAISER
Join us for this mini yoga retreat and raise much needed funds for food and hygiene security for Sri Lankan families affected by COVID 19.
About this event
Let your yoga practice benefit those off the mat in this special afternoon fundraiser with Donna Buchanan, James Fish Gill, Mads and Melly of Myu Retreats and Melanie Perera.
Rural Sri Lankan families have been hit hard by Covid-19. The situation in India is spilling over into Sri Lanka and families are left without income, food or hygiene security and facing the drastic effects of Covid-19 disease spreading between rural communities.
This fundraiser is bringing yogis together from all over Perth to raise funds for much needed food and hygiene security for rural Sri Lankan families. As many of your know both James and Donna have travelled and worked in Sri Lanka and as with all the contributors, this country holds a special place in our hearts and minds, especially right now.
100% funds raised will go directly towards:
medical supplies
rice and food
hygiene supplies
How are we going to achieve this together?
Melanie Perera is a Sri Lankan woman living in Perth. Mel has been working with her contacts on the ground Sri Lanka who are already distributing much needed supplies in Colombo and throughout the remote southern province. The funds we raise together will go directly to Mel who will plug it into the distribution channel on the ground. Funds will be spent on hospital supplies such as thermometers and paediatric cuffs as well as funnelling money into food packages for the more remote communities. Mel will also be at our event speaking on how she does this and how your support will be making a difference. Check out some photos below of the team's amazing work to date.
How will the afternoon look?:
Experience a special welcoming ceremony on arrival led by Mel Perera with an introduction into the work being done on the ground in Sri Lanka. Then together we will move through a grounding mindfulness session with James Fish Gill, followed by one of Donna Buchanan's special yoga flows. Finish off your practice with a very special restorative yoga and meditation by Madelaine Fisher. Afterwards enjoy a Sri Lanka afternoon tea of hoppers and other Sri Lankan delights prepared by Melanie Perera and her team.
What do I bring?:
yoga mat
yoga blanket to keep yourself warm
water bottle
please wear comfortable clothes' you can practice in
a pair of socks to cosy up with at the end
an open heart and mind
What time do I arrive?
Please arrive at 3.00pm for a 3.15pm start.
Covid-19:
This is a Covid-19 safe event. Please observe any Covid-19 safe measures in place by the WA Government. If you are feeling unwell or have any cold and flu symptoms we kindly ask that you stay at home.
What happens if there is another lockdown?
In the event our fundraiser cannot proceed due to a lockdown or similar Covid-19 measures, it will be rescheduled to a later date.
Your facilitators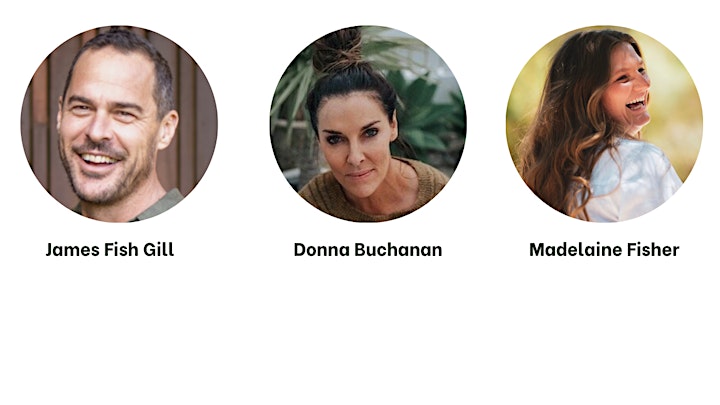 Photos of delivering much needed supplies on the ground in Sri Lanka: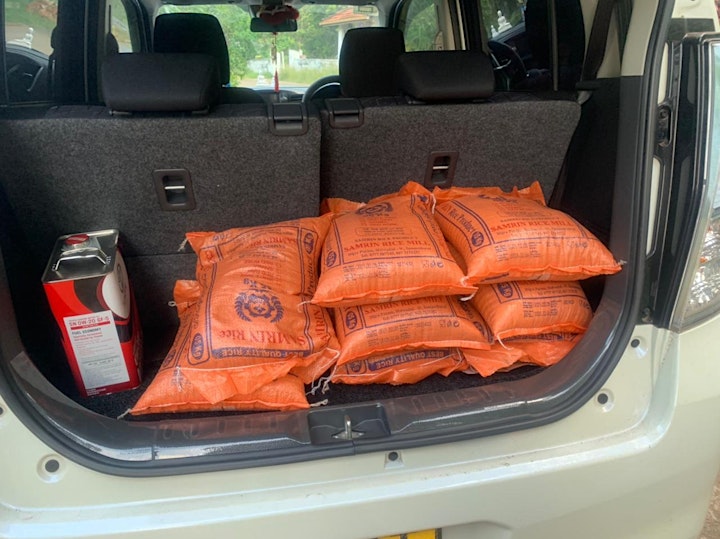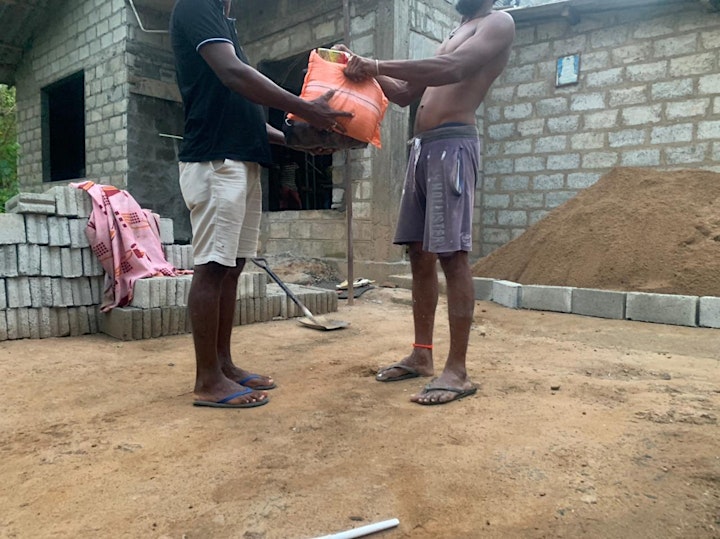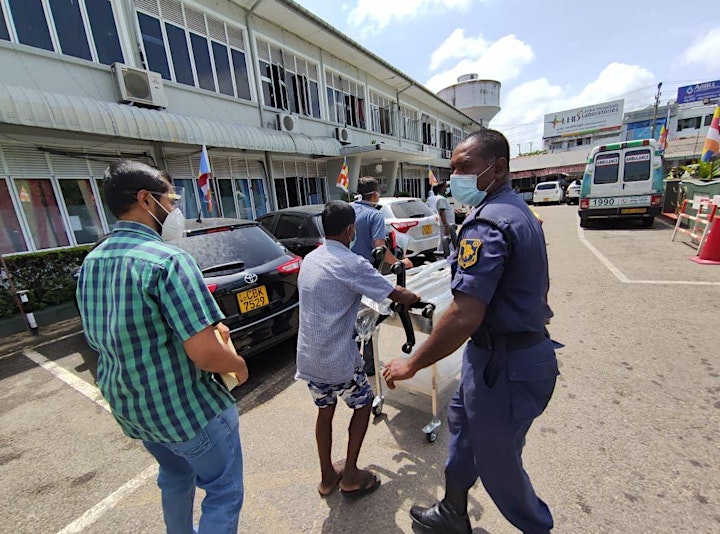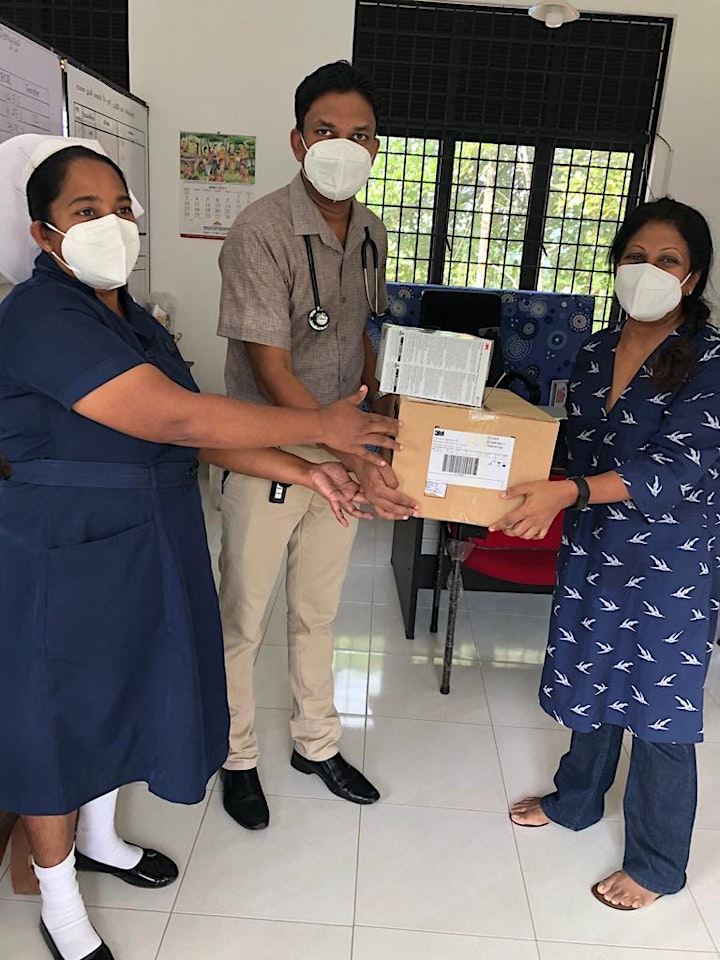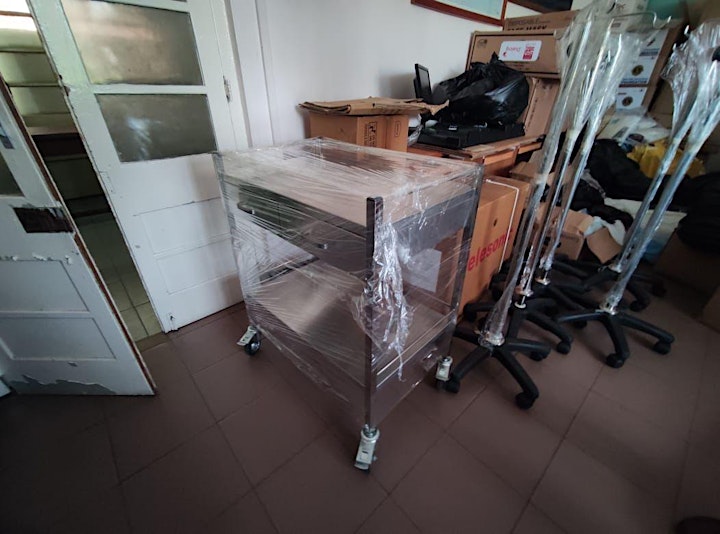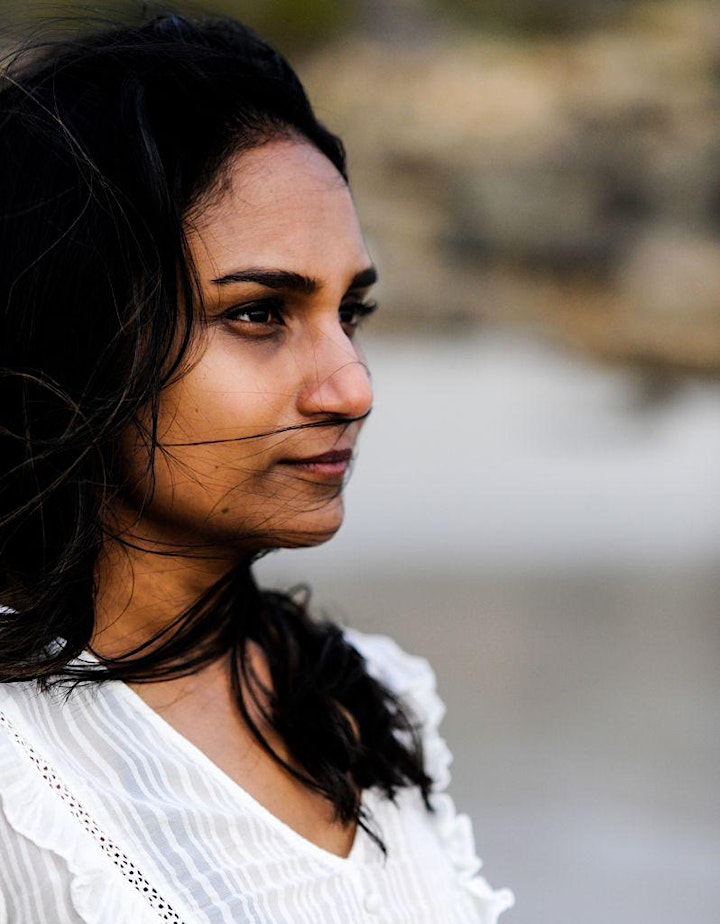 Special Guest Melanie Perera
Organiser of COVID RELIEF FOR SRI LANKA - YOGA AFTERNOON FUNDRAISER
Madelaine and Melinda organise great retreats for really good yoga teachers and their tribes. With a passion for fantastically affordable, fun and meaningful luxury travel, Myu Retreats bring the highest quality experience for you, the hard working individual who deserves to have fun, relax and get more yoga into your life.