Covid-19: How will the Gold Coast property market adapt?
About this Event
Covid-19: How will the Gold Coast property market adapt?
Insights from two industry experts, the latest analysis, data and future market predictions
In this 90-minute webinar you will learn:
How COVID-19 and proposed town planning changes are set to restrict the supply of new property on the Gold Coast.
How is the wider rental market affected as some short term accommodation temporarily shifts over to long term rentals.
Why the Gold Coast is tipped to recover faster than any other region in Australia.
What economic impact will "pent up" demand for domestic holidays have on the Gold Coast market?
Speaker:
Will Mitchell, Head of Property, Ironfish
With a Bachelor of Business Administration and a Masters of Property Development, Will started his career in the finance world, but quickly made the transition to the residential investment space, having worked for a national financial planning firm, and boutique residential investment advisory firm.
Will leads Ironfish's Research & Listings team, and travels regularly speaking with the nation's leading developers, research firms and financiers to gain a clear picture on each of the capital city markets.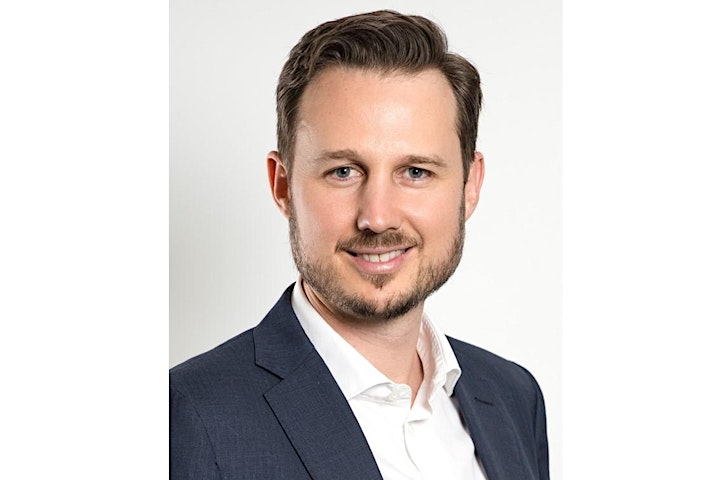 Damian Winterburn, Property Economist and Managing Director Boulder Capital
Damian has been an advisor to Federal and State Governments, the Reserve Bank of Australia as well as Australian and International Banks regarding the property market. He has 20 years experience in real estate advisory and development and was also the previous Head of Real Estate Strategy at Deloitte.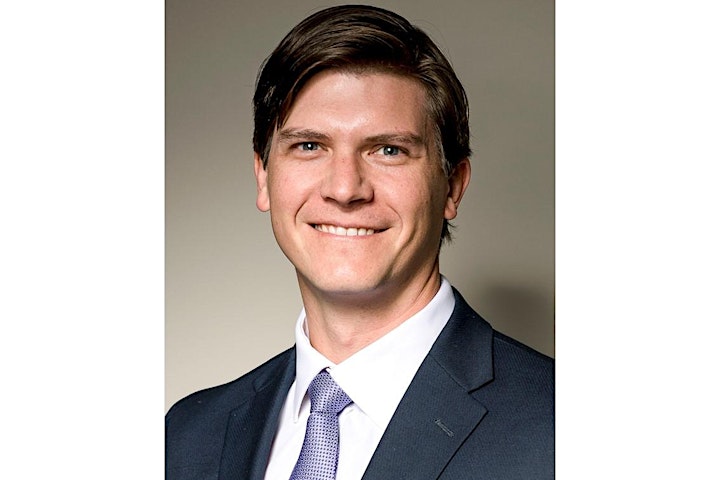 Ben Crossan, Acquisitions and Leasing Manager, Marquee Development Partners
Ben is a registered valuer having worked in the Valuation and Development industry for over 17 years in Brisbane and the Gold Coast. He lectures in Valuation at the University of Queensland, has held senior advisory roles and has consulted to major lenders and private developers in QLD.