Face to face workshop to help family and domestic violence victims in the current Covid-19 (coronavirus) pandemic.
About this event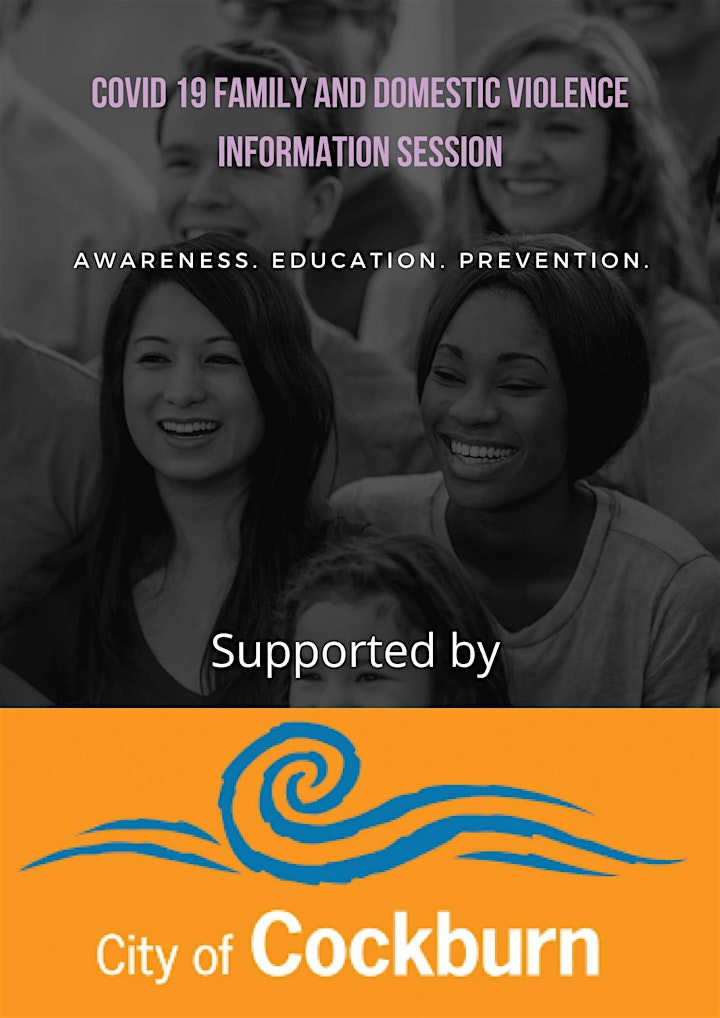 We are organising a workshop for family and domestic violence victims. We have speakers from both legal and non-legal background, educating attendees about the operation of immigration law, family law and criminal law. Further, we have health experts providing advice on mental health.
Why are we doing this?Reports from across Australia suggest a significant increase in domestic violence cases related to the COVID-19 pandemic. Additionally, cases of domestic abuse frequently go unreported. This is especially true at this time of social restrictions when many people feel trapped in their home with the abuser. The Australian Institute of Criminology (AIC) released a Statistical Bulletin which revealed the high rate of domestic violence experienced by women during the initial stages of the COVID-19 pandemic. AIC revealed more than half of women who had experienced physical or sexual violence before the COVID-19 crisis said the violence had become more frequent or severe since the start of the pandemic.
We received much support from the City of Cockburn and different associations as many of the their members are currently in looking to escape violent family environment. Our goal is to equip attendees with the knowledge so that they can refer their members to the right legal and non-legal services to escape domestic violence.
Organiser of COVID 19 Family & Domestic Violence Information Session
JMJ MIGRATION PTY LTD
JMJ Migration Pty Ltd is recognised as a leading Western Australian immigration agency. Please visit our website  jmjmigration.com.au to find out more.
 BROADSCOPE PTY LTD
BroadScope Education is a provider of English Language tuition, specializing in the IELTS and PTE examinations. Please visit our website www.broadscope.guru to findout more.