Come and join our Career Education and Pathway Advisor talking about how to respond to a Key Selection Criteria when applying for a job.
About this event
Key selection criteria are the skills, attributes, knowledge and qualifications that the employer has defined as being essential for satisfying the requirements of the job and can be found in every Position Description.
When applying for a job you are required to write a short statement against each criterion, which outlines how your current skills, attributes, knowledge or qualifications satisfy this criterion.
Including selection criteria in the application process assists the Selection Panel in assessing all applicants fairly and consistently.
Applicants are also benefited by the selection criteria, as it gives you a better understanding of what the job requires and you will be able to assess your own capabilities against the requirements of the job.
Describing how you meet the selection criteria will make sure that all the information about your fittingness for the position is acknowledged. Therefore, increasing your chances in the selection process.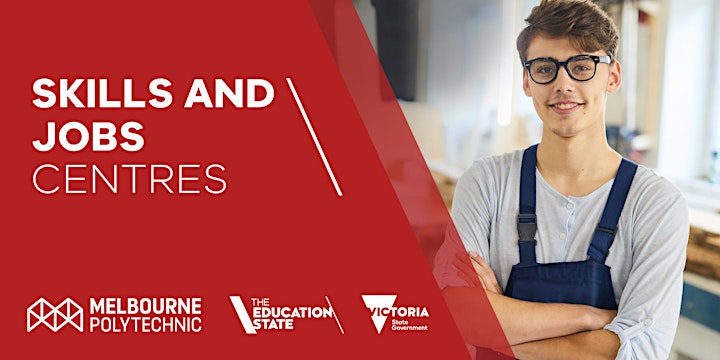 Organiser of Cover Letter and Responding Key Selection Criteria