Courageous Leadership Tour

Wednesday, 22 May 2019 from 7:30 am to 9:30 am (AEST)
Event Details
Courageous Leadership Tour
Popular leadership coach Sonia McDonald kickstarts her tour in Brisbane. 
 Early bird price $39 then $49 plus GST including breakfast. 
*Please note there are ONLY 100 seats
Sonia's Promise.
We are all born potential leaders and Sonia's tour aims to inspire and empower you to take your seat at the courageous leadership table. Learn to feel the fear and move through it using the principles of neuroscience. In the time it takes you to eat your breakfast you will:
Discover and learn to appreciate your own unique leadership qualities. 

Techniques to implement your qualities to develop your own unique, leadership style. 

Gain confidence in yourself as an individual and as a leader.

Discover a new sense of self and gain a new mindset. 

Learn how to harness your courage and incredible bravery.

Understand your why, purpose and passion. 

Discover how resilience builds successful outcomes.
This breakfast is ideal for the first time, emerging and mid-to-senior level managers, entrepreneurs and leaders with a focus on self, courage and leadership.
Your chance to win a spot in  Sonia's online Courageous Leadership course valued at $997. 
Please contact my team at sonia@soniamcdonald.com.au if you have any questions or dietary requirements. Please note if you cancel your place at the tour within 7 days of the event, we are unable to provide refunds. 
Sonia McDonald – Keynote Speaker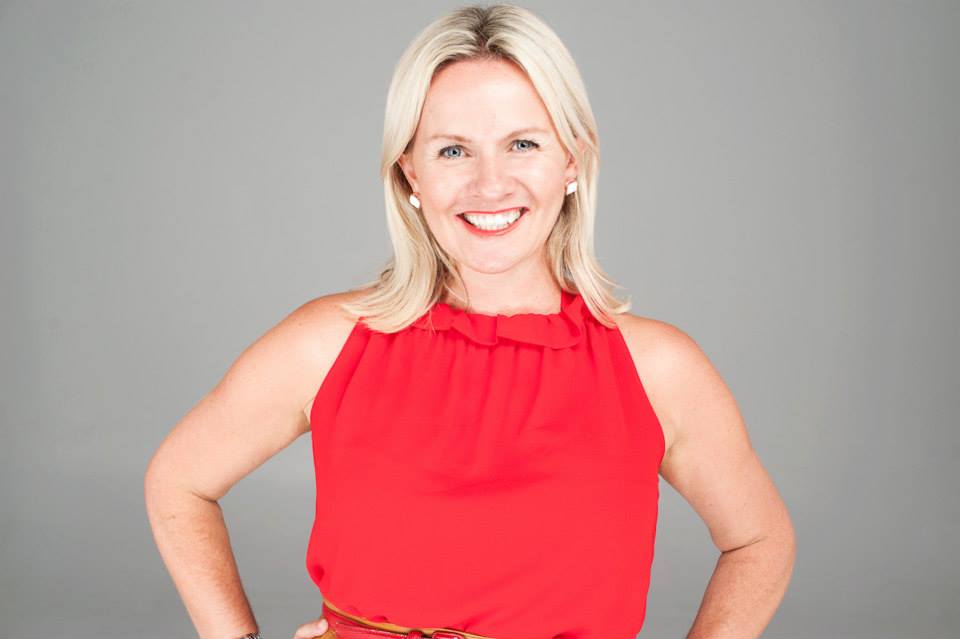 Sonia McDonald is a woman on a bold mission. Her mission is to create communities of courageous, authentic leaders who inspire, encourage, give hope and in turn bring out the best in others. Sonia McDonald develops the skills, confidence and leadership of middle and executive managers. She works with individual clients to develop their authentic leadership, gain recognition and promotion. Businesses and organisations who work with Sonia have the added benefit of higher staff retention, improved performance through teamwork and an overall more profitable bottom line.
Our Emcee – Nadine McGrath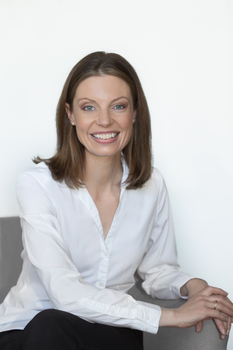 As a seasoned journalist and PR consultant, Nadine has been at the forefront of many courageous conversations throughout her career. She's seen the best and worst of humanity. She's witnessed courageous conversations with everyone from local farmers stricken through a drought to business leaders in the hot seat and politicians engulfed by scandal. 
Nadine now runs a team of content specialists, uses her skills to train leaders in sharing their stories authentically in their own voice for greater influence. She enjoys using her interviewing prowess to chair panels and start courageous conversations. 
Save This Event
When & Where

Mantra
570 Queen Street
Brisbane City, QLD 4000
Australia

Wednesday, 22 May 2019 from 7:30 am to 9:30 am (AEST)
Add to my calendar
Organiser
Sonia McDonald, CEO of LeadershipHQ is a Leading Keynote Speaker, Executive Coach, Facilitator, Trainer, Board Advisor and Author in Leadership, Neuroscience, Courage, Mindset and Kindness. Sonia has been named in the Top 250 Influential Women across the Globe and Top 100 Australian Entrepreneurs by Richtopia. Her keynotes, coaching, and programs have received outstanding reviews and she continues to work and speak internationally in driving and building great leadership. Her latest books Leadership Attitude and Just Rock It! are taking the world by storm and she continues to speak at organisations, conferences and events around building great leadership, courage and mindset. She has also coached 100's of people to great success and transformation.
Her Keynotes include -
⭐️ Leadership Attitude
⭐️ Just Rock It!
⭐️ Courageous Leadership
⭐️ Leadership for SME's
⭐️ Leading the Future Generations
Her company LeadershipHQ are a Leading Leadership, Culture, and People Development Consulting Company. It's about building great leaders and organisations through strategy, culture, leadership, performance and change. We are that Partner, Advisor, Facilitator, and Coach. We partner with our clients in developing and delivering leadership, people and culture strategies for PERFORMANCE. We have helped 100's of organisations, teams and leaders achieve greatness. We partner with SME's and Organisations to bring out the best in them. Our clients are ASX 500 & SME's such as Thiess, Coles, Super Retail Group, McConaghy Properties, Kane Constructions, Bartons and Qantas...
⭐️ Leadership Programs
⭐️ Diploma of Leadership
⭐️ Diagnostics & Assessments
⭐️ Leadership & Executive Coaching
⭐️ Culture Transformation
⭐️ Leadership Consulting
⭐️ Leadership Academy
⭐️ Workshops & Events
⭐️ Online Courageous Leadership Programs
⭐️ Keynote Speaking
⭐️ Facilitation
Phone 1300 719 665
www.leadershiphq.com.au
www.soniamcdonald.com.au