Description
Join Melissa Ferrari for An Insightful and Inspirational Small Group Couples Weekend Retreat at the exclusive Lilianfels Resort and Spa in the Blue Mountains, NSW.
Why Choose A Couple's Retreat?
A couple's retreat is a great way to re-connect with your partner and remind yourselves of why you are together in the first place. All too often the routine of daily life can make us forget the beauty of sharing intimate moments with your partner and disconnect you from your feelings of love. It can often seem as though we are on a roller-coaster of life, without the time to celebrate each other and to enjoy your connectedness as a couple. Sometimes resentments can build and communication can fall by the wayside, inhibiting your ability to feel close.
Melissa Ferrari's couples retreat has been especially designed for couples to take time out together to re-discover their closeness, to feel the love and respect for each other as individuals and to celebrate that special, unique bond that you share with each other. Although all couples will be in the same private conference room with Melissa guiding you this couples retreat is focused completely on you as a couple. There are no group activities. Only a meet a greet on the first evening.
Melissa Ferrari is renowned for her warmth and her ability to encourage couples to feel safe and comfortable within a group and one-to-one setting. With just three other couples on the retreat, the weekend is designed to be nurturing and relaxing, with plenty of time to enjoy the facilities at the beautiful resort, to have a spa treatment and have some romantic time out together. At the end of the weekend, you will go home feeling refreshed and revitalised and armed with a set of tools to help you continue to navigate your journey together.
---
"Become the partner you wish to spend your life with." Melissa Ferrari
---
What You Will Learn

Inspired by the work of Dr. Stan Tatkin - author of 'Wired For Love" this retreat has been designed with a combination of group sessions and a one on one couples session with Melissa. The retreat will help you both:


Deepen your connection and intimacy and help you better understand your partner

Understand why feelings change as time goes on at different stages of your relationship

Learn to read your partner's nonverbal behaviour

Understand how biology plays an important part in keeping relationships alive

Form mutual agreements based on fairness, justice and sensitivity

How to bring more aliveness and negotiation to your relationship

How to fight well and stay engaged together

Move toward secure-functioning with your partner

Create daily rituals that improve connection to help create a buffer for when tougher times strike

Learn the elements of how to create a "couple bubble"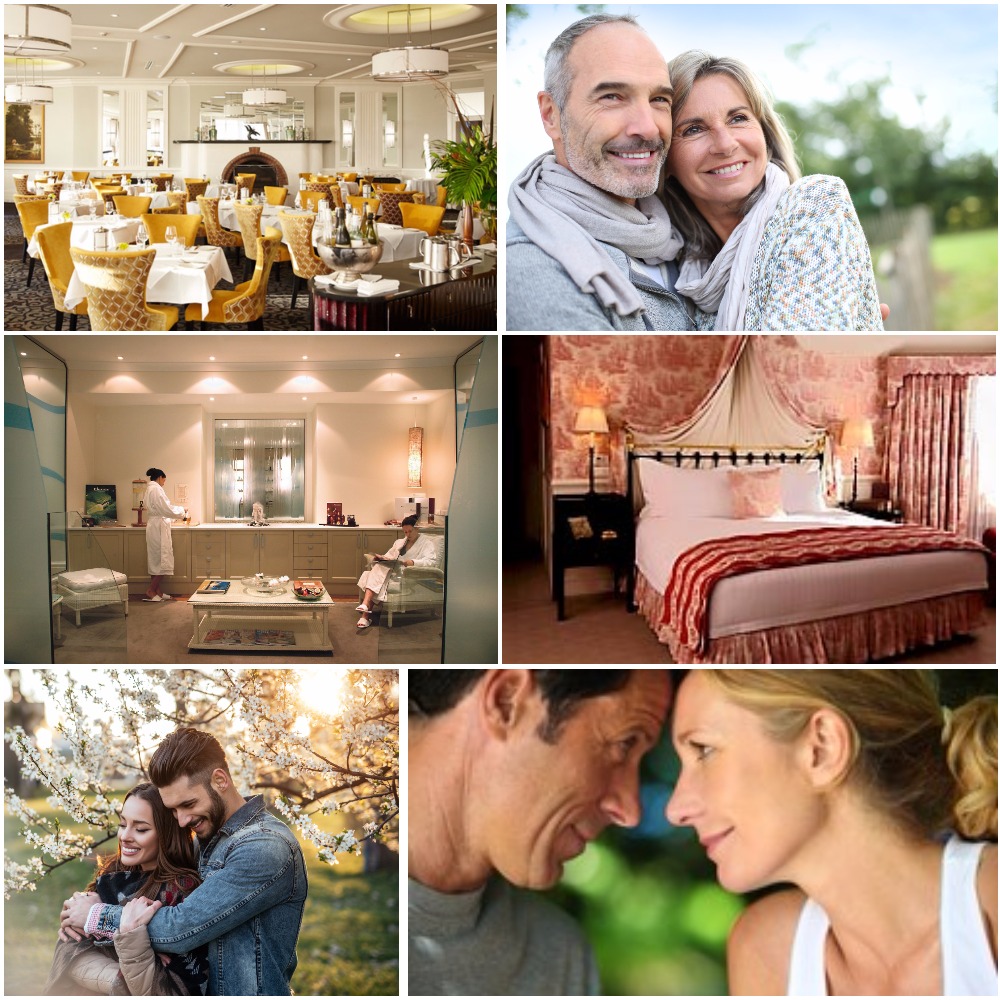 Friday 18th – Sunday 20th May 2018
Fee: $3,495.00 per couple includes:
2 day program with couple relationship education and experiential learning in group and one-to-one session

Private, exclusive spacious spa room or valley room views

All meals included:

Buffet breakfast and lunch

One hour meet up and introduction pre-dinner refreshments and canapes on arrival

Friday night: 3-course dinner - table for two at the award winning hatted Darley's restaurant

Saturday night: 3-course dinner – table for two at the beautiful Wintergarden Restaurant at the Hydro Majestic Hotel, renowned for its innovative cuisine

$100 spa voucher
Click here to see the full retreat schedule
Click here to read the Terms & Conditions
5 Steps to chosing a Couple's Retreat
Prior to retreat – One-to-One Session
1 hour 30 minute pre retreat session with Melissa to set goals and assess suitability. Either Skype or one on one session at Melissa's Penrith practice.