An event to acknowledge the mental health crisis in rural Australia and offer an opportunity for communities to gather & support each other.
About this event
Drought Angels and Larrican Entertainment are proud to present Country Cares Arena Tours, a FREE family friendly event to highlight and acknowledge the mental health crisis in rural Australia by bringing the Nanango community together in a fun and social environment.
Larry's personal story reveals his own battle with mental health issues following the suicide of a good friend. His experiences ignited his passion to raise awareness of suicide and break the stigma surrounding mental health, particularly in rural Australia.
By bringing people together in an event filled with great entertainment, food and dancing we aim to provide a safe and caring environment where people can learn about some of the support services available to them.
Artists on the night include Larry Cann - singer/songwriter showcasing his new single 'Country Cries', Golden Guitar-nominated singer/songwriter Dani Young, and country rock & lead guitar legend Chris Staff. A Nanango local artist will also be featured on the night.
Food stalls, bar & activities for the kids will be provided by your local clubs. Market stalls and information booths will be provided by various support services available in your community.
Come along and be entertained by some of Australia's finest independent country music artists and support your local clubs by purchasing refreshments on the night! Registration is FREE!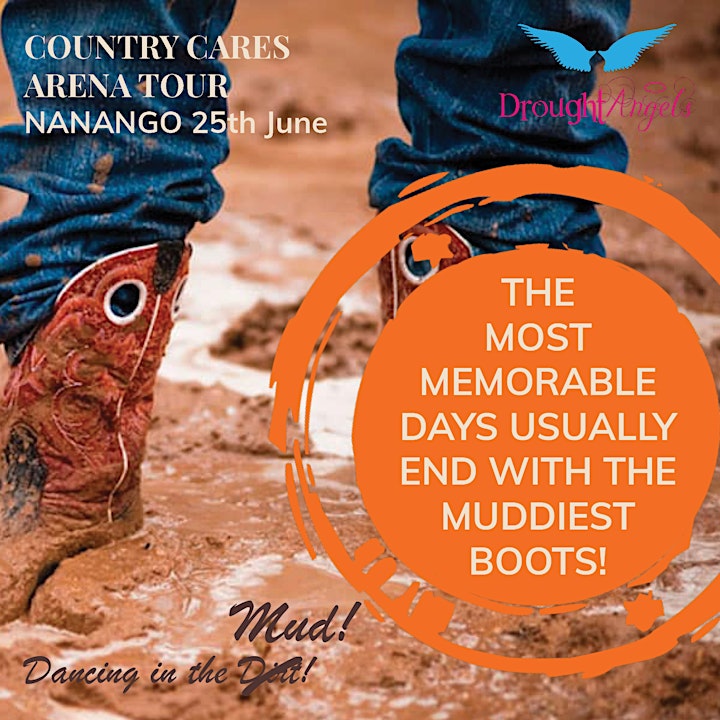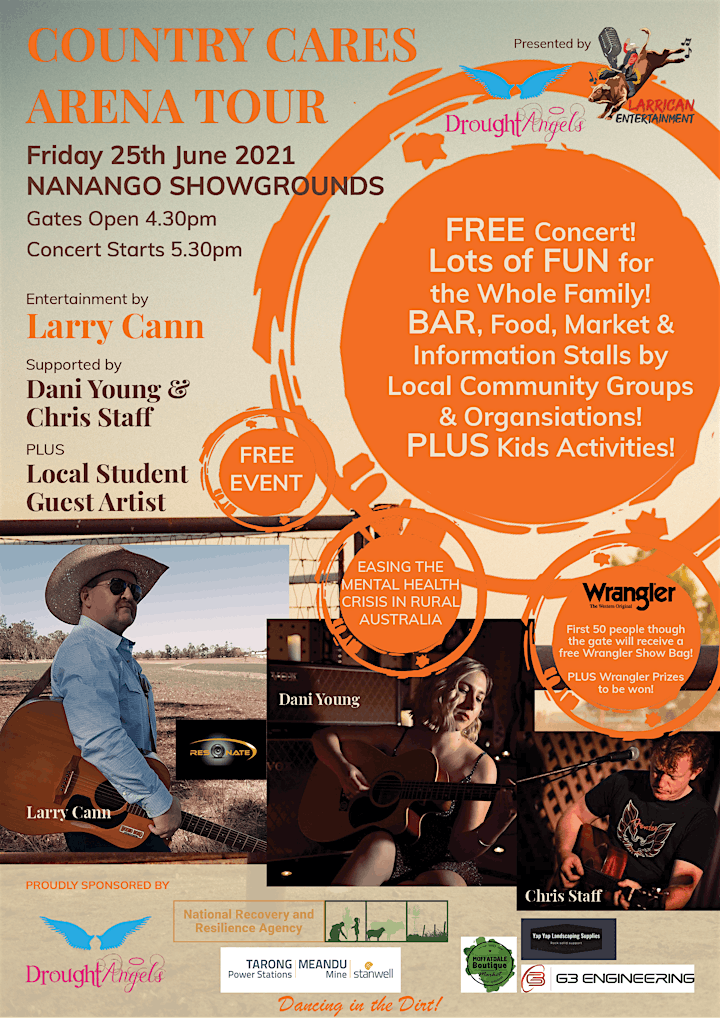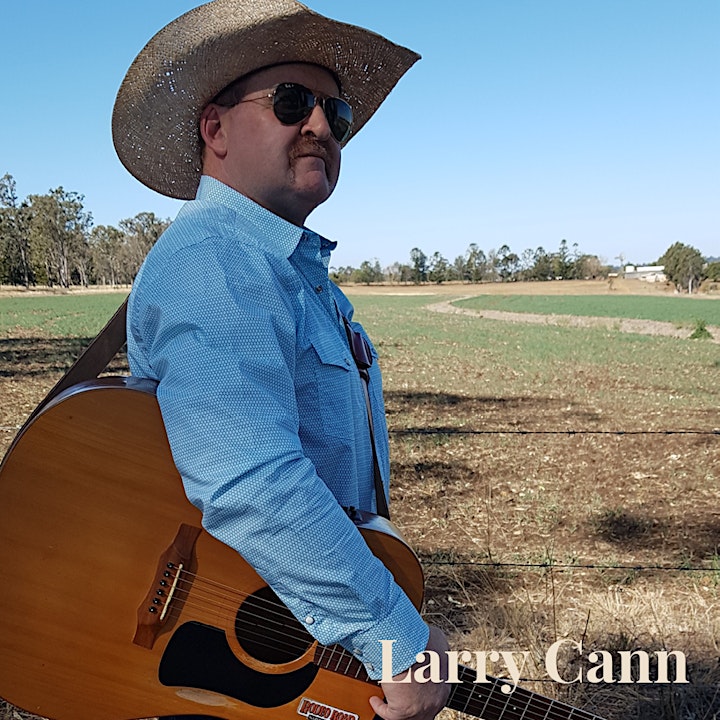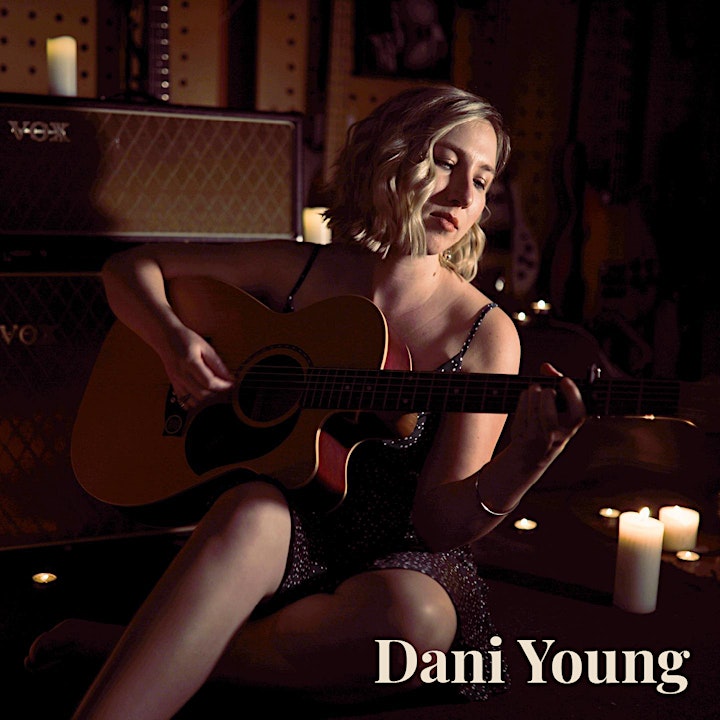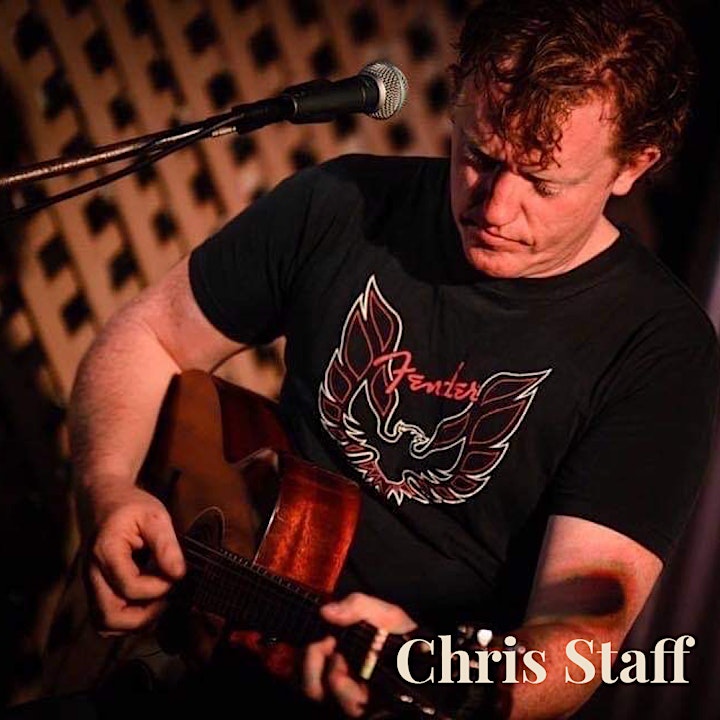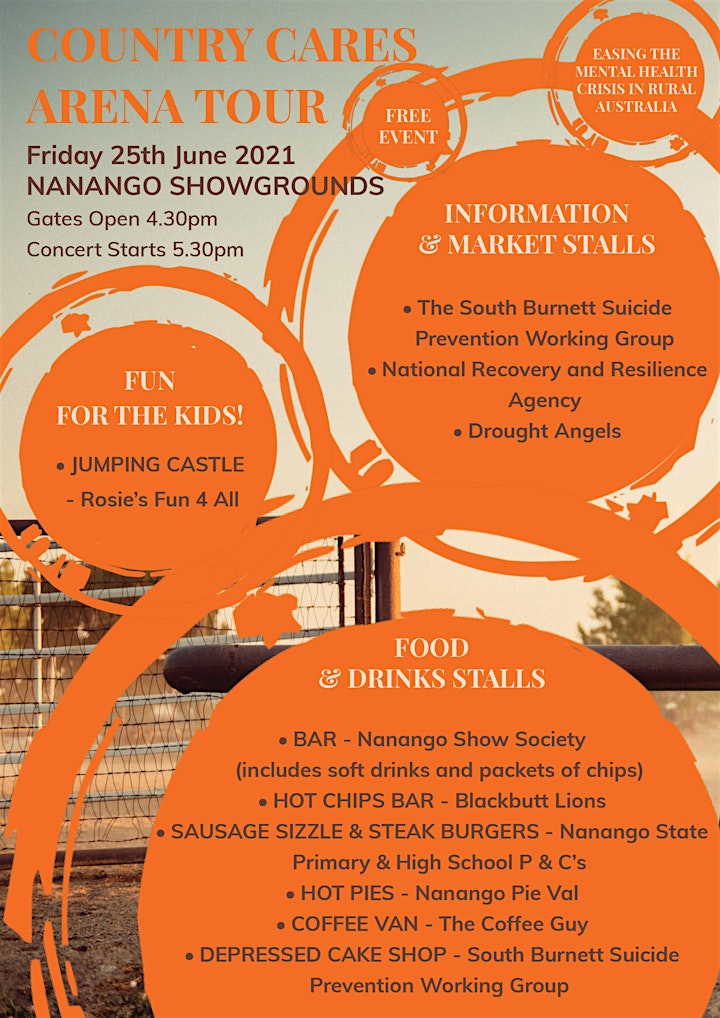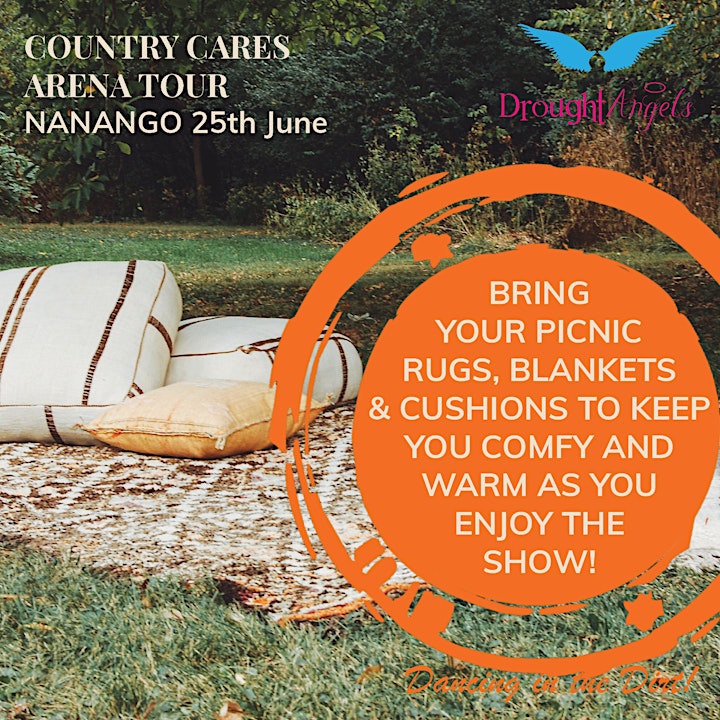 Organiser of Country Cares Arena Tour_Nanango
Drought Angels is a charity who offer a genuine heartfelt connection to and support of primary producers across Australia, who are impacted by natural disasters such as drought, fire & flood.
Drought Angels provides financial assistance, hampers & care packs, and personalized support to thousands of farming families across Australia. Through the generosity of the Australian public they enable a significantly positive impact on the lives of those in need.
Delivering a 'Thank You' not a hand-out.